Georgetown's fishing history is rich and varied, and the town has long been known as a great place to catch fish.
A History Of Fishing Culture
Georgetown, South Carolina is a small town with a big fishing history.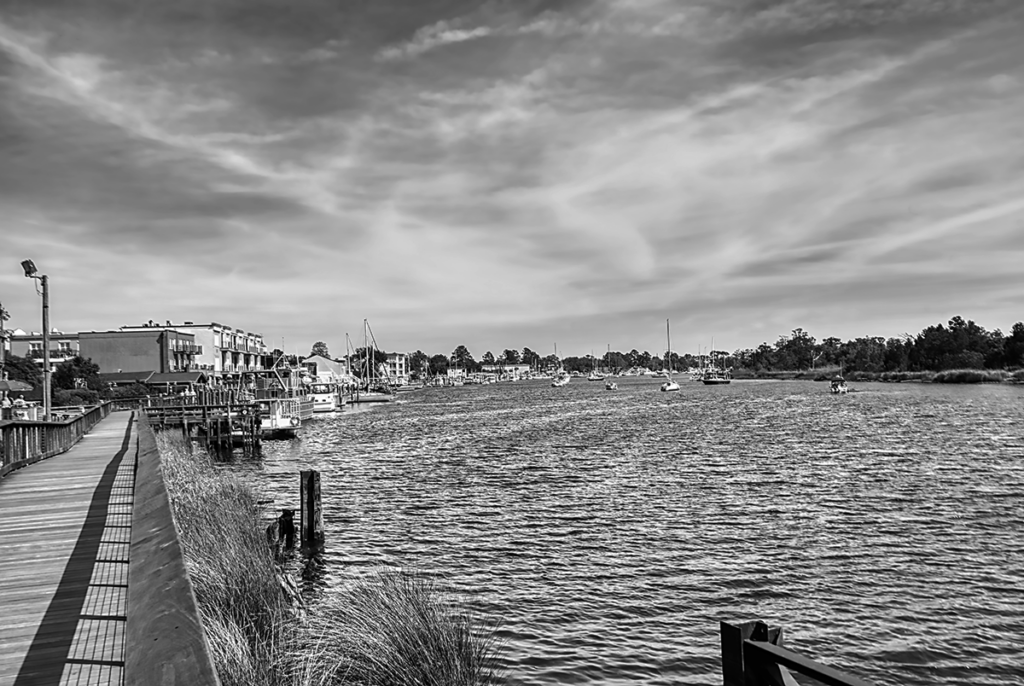 The Waccamaw Native Americans were some of the first people to fish in the area and used nets, spears, and hooks to catch catfish, bass, bream, crappie, and other species.
European settlers arrived in the early 1800s, and they quickly began to explore the area's rich fishing resources. Commercial fishermen built docks and canals, and they began to export fish to markets in Charleston and other nearby towns.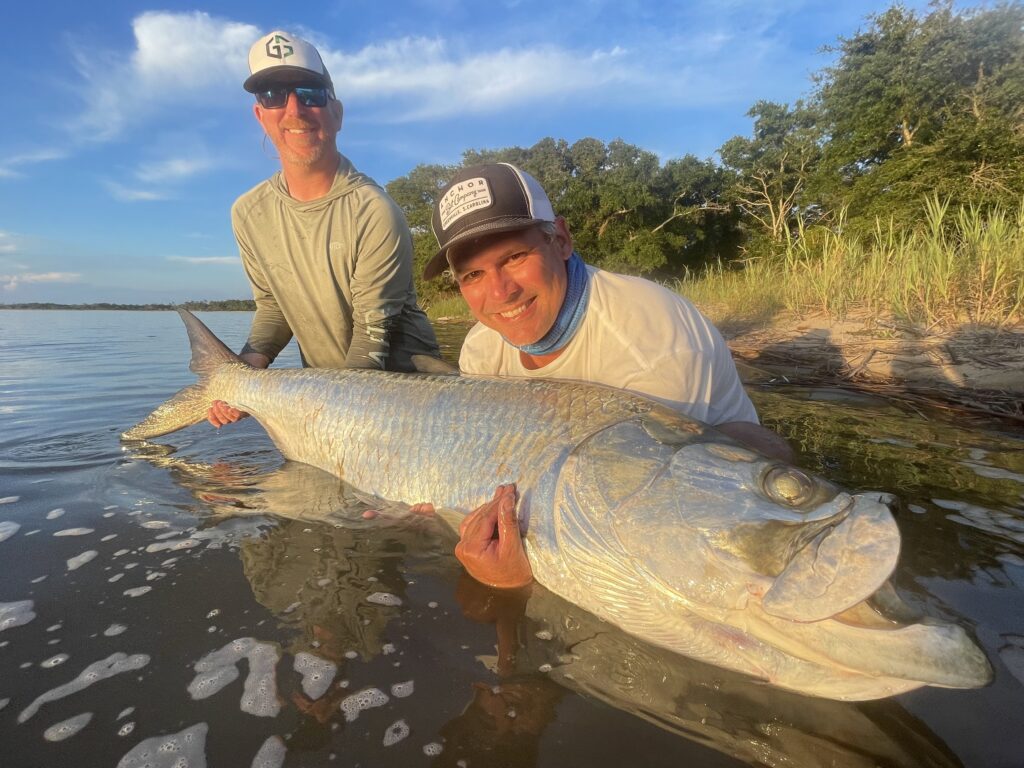 Fishing In Modern Times
Today, Georgetown is still known for its excellent fishing.
The town has several marinas, and locals and visitors alike hit the water to reel in some of the biggest fish imaginable!
The best places to fish near Georgetown are the Sampit River, Winyah Bay, and the Pee Dee River.
Each offers its own unique fishing opportunities.
The Sampit River is known for its large Redfish, while the Winyah Bay is home to a variety of species including Trout, Drum, Sheepshead, and Flounder. The Pee Dee River is known for its Black Drum.
All of these locations are easily accessible from Georgetown and offer a great fishing experience for both novice and experienced anglers.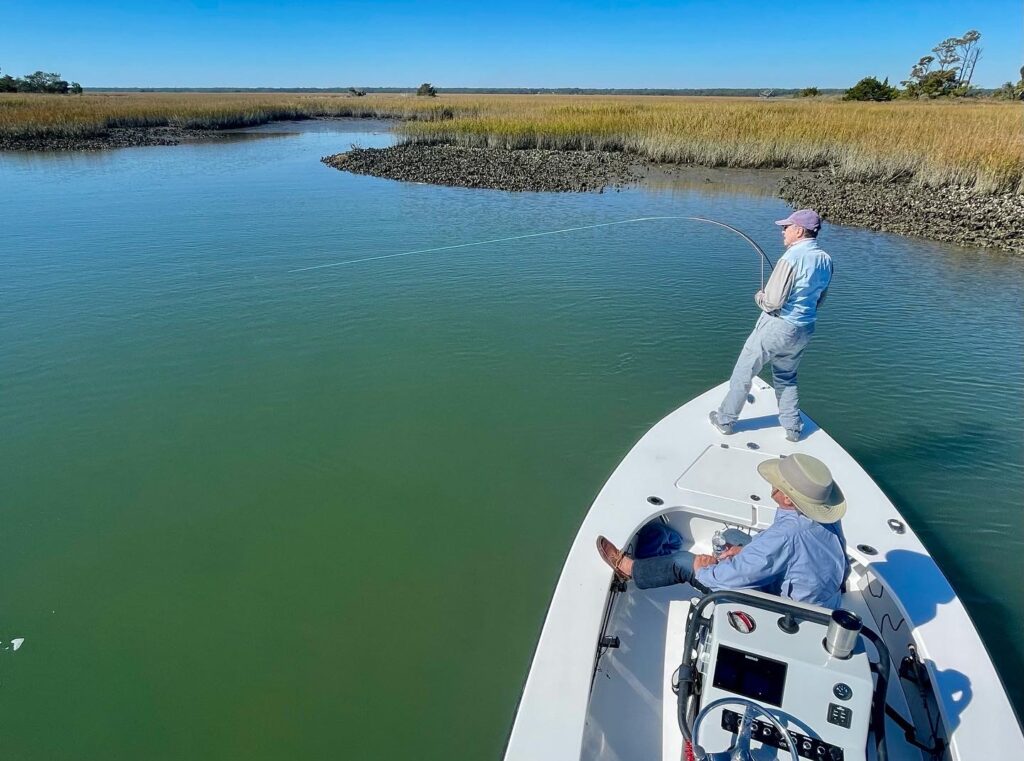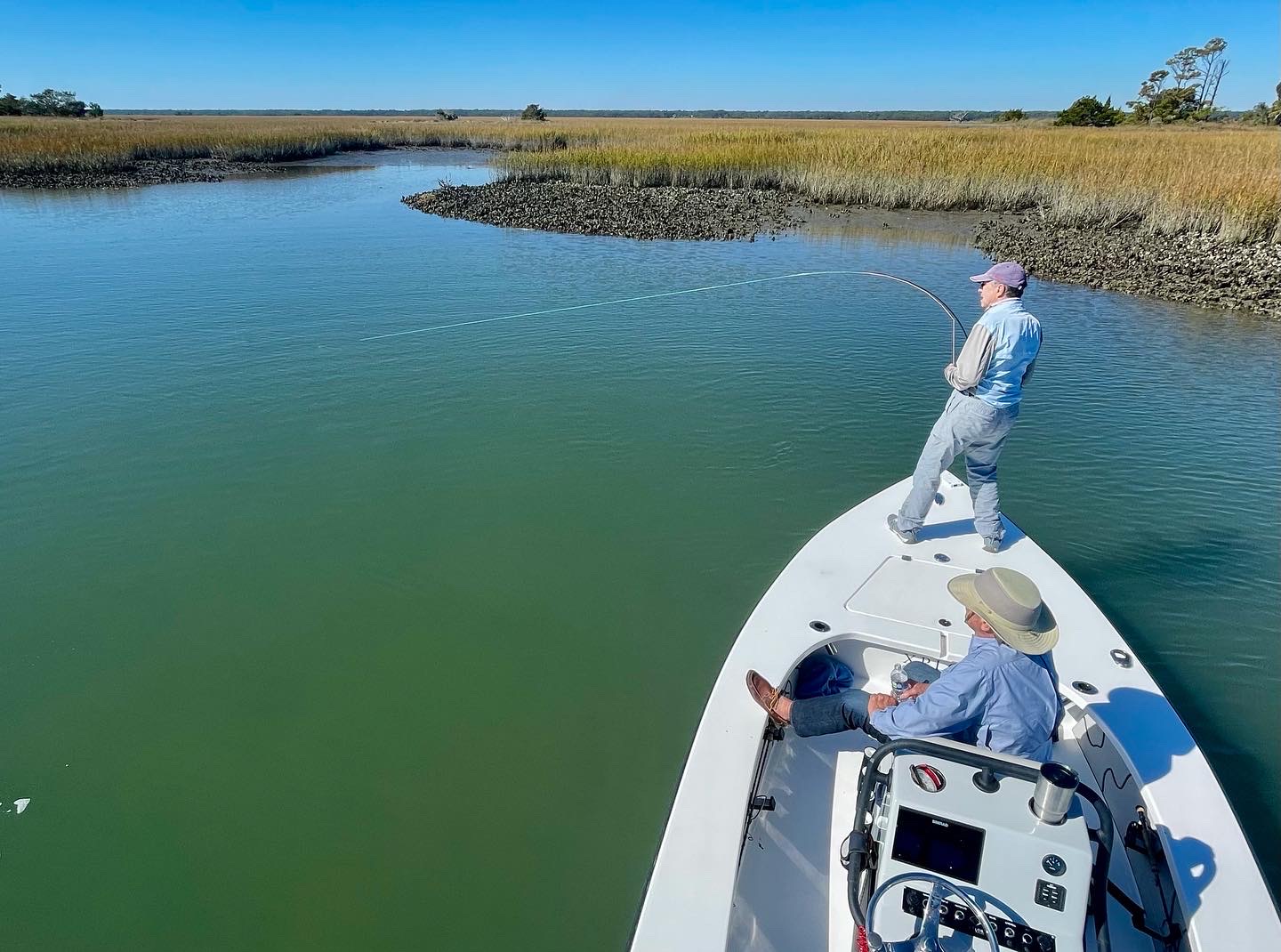 More About Winyah Bay
Winyah Bay is a coastal estuary that holds some of the most popular inshore species to catch anywhere. These fish include Red Drum (Redfish), Speckled Sea Trout, Flounder, and Black Drum.
The Winyah Bay area offers some of the best fishing in South Carolina. With its abundance of marshes, creeks, and flats – it's easy to find areas where fish are feeding. The water is also relatively shallow, making it possible to wade and sight fish.
One of the best things about fishing in Winyah Bay is that there are so many different types of habitats to fish, you can always find a new spot to try.
Whether you're targeting Red Drum near the mouths of creeks, Speckled Trout in the tidal creeks, or Flounder around structure – there's always something biting.
If you're looking for a great place to fish near Georgetown, SC, Winyah Bay is it!
Places To Stay
If you are looking for a place to stay, the Hampton Inn & Suites in Georgetown is a great option. This hotel offers spacious rooms, free breakfast, and free WiFi. It is also located within walking distance of several restaurants and shops.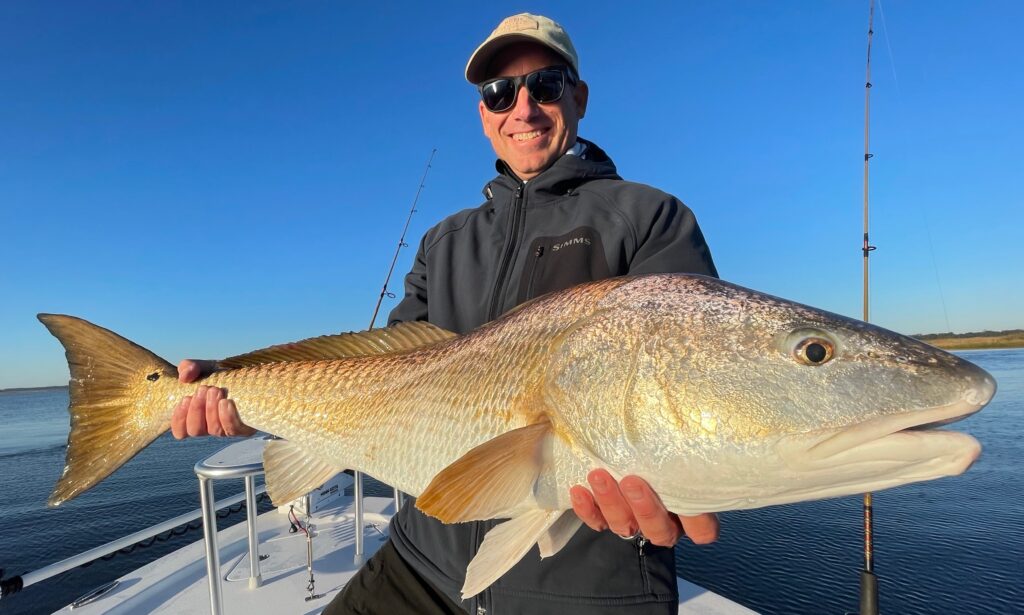 Plan A Fishing Trip
For the DIY fishing trip, we do recommend giving one of these locations a try on your next fishing trip to South Carolina!
For a guided fishing trip, we offer some of the most diverse options in the area.
These include:
You can click one of those links above for more details about each trip type, or click here for an overview and next steps.
Sources:
"Fishing in Georgetown." ExploreGeorgetown.com. N.p., n.d. Web. 17 Dec. 2016.
"The Waccamaw People." TheWaccamawPeople.org. N.p., n
For more information on fishing regulations in the Georgetown area, visit the South Carolina Department of Natural Resources website.