If you're looking for a new fishing adventure, consider inshore fishing. Inshore trips can be just as much fun as offshore or nearshore fishing but offer a different experience.
One of the best things about inshore fishing is that it provides an excellent opportunity to add variety to your fishing trips.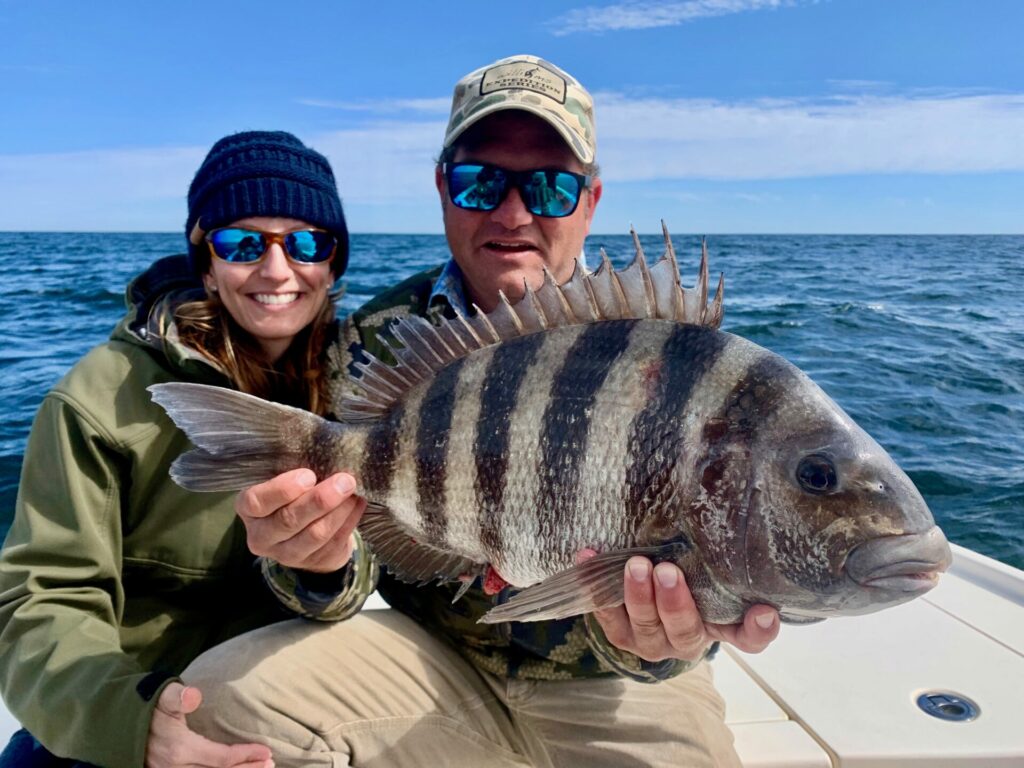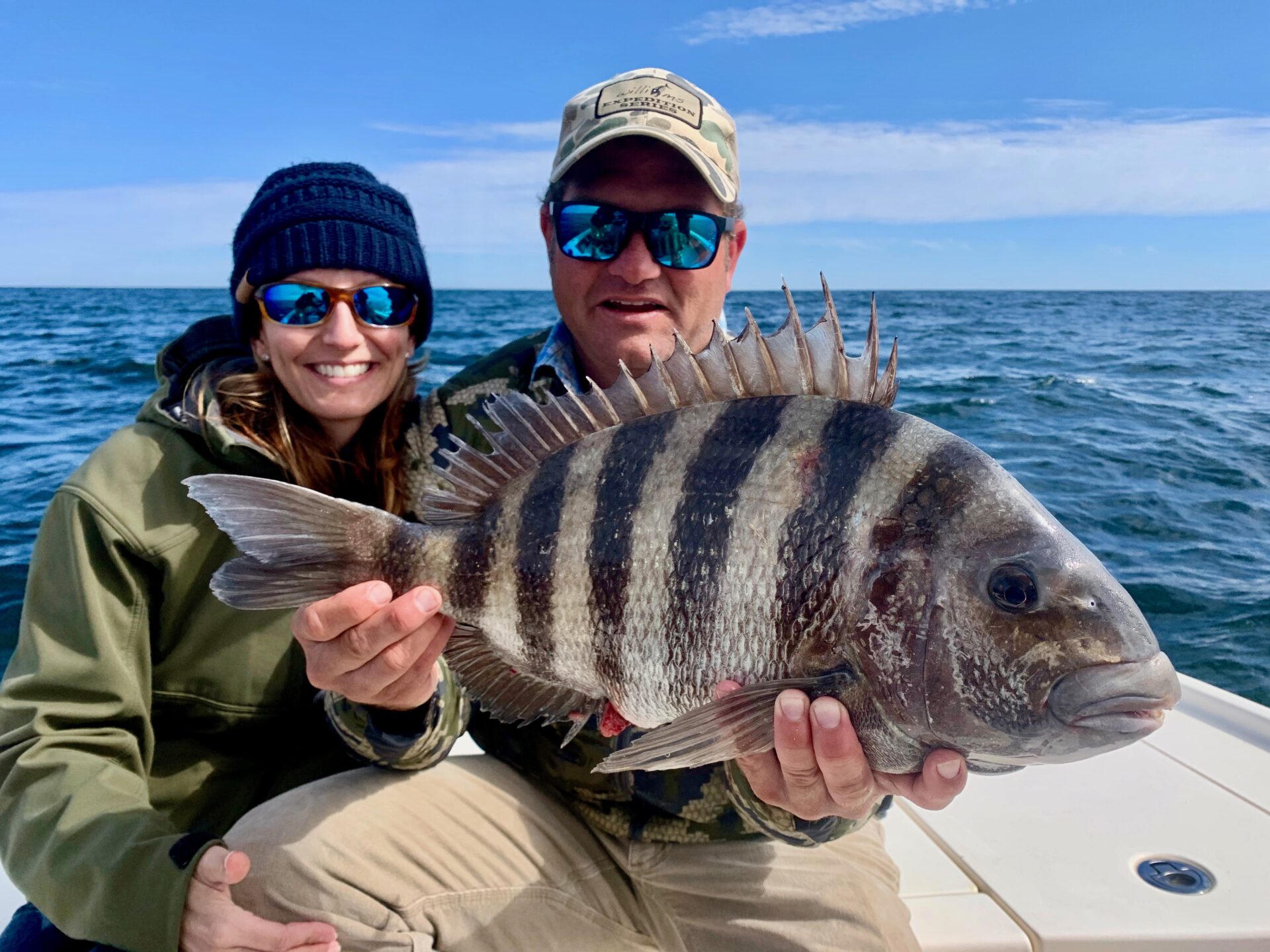 So, whether you're an experienced fisherman or a beginner, inshore fishing is a great way to spice up your next adventure on the water!
Here are a few reasons why inshore fishing can be so much fun:
You'll catch a variety of fish.  When you head out on an inshore fishing trip, you'll have the opportunity to catch plenty of different types of fish. This is one of the things that makes inshore fishing so much fun – you have a chance to catch a little bit of everything! Some of the most popular inshore species in Coastal Carolina are trout, redfish, black drum, and flounder.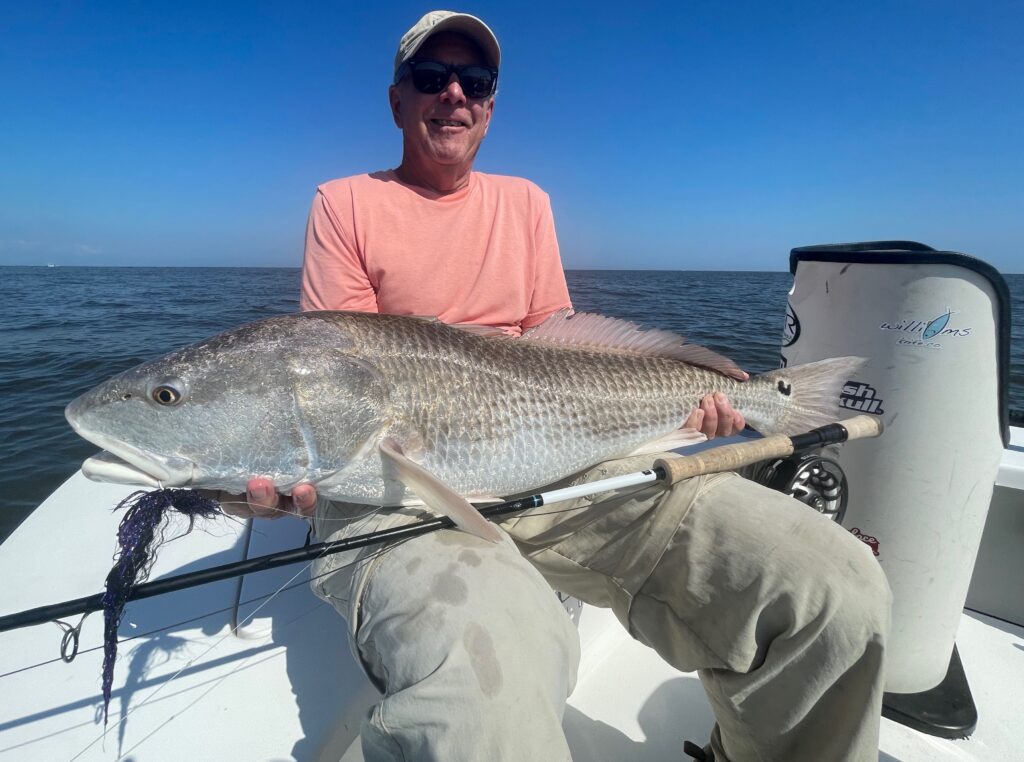 The scenery is beautiful. When you're out in the middle of the ocean, all you see is water. But when you're inshore fishing, you get to experience all sorts of different landscapes – from mangrove forests to sandy beaches. It's a great way to appreciate nature.  Whether you're looking at the beautiful coastline or enjoying the peacefulness of being on the water, you'll love your time inshore fishing.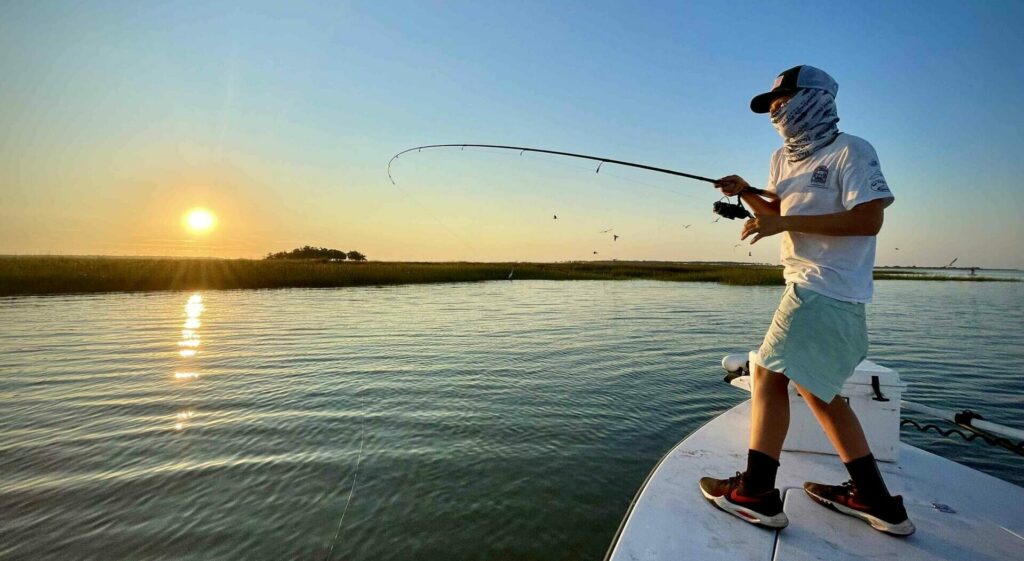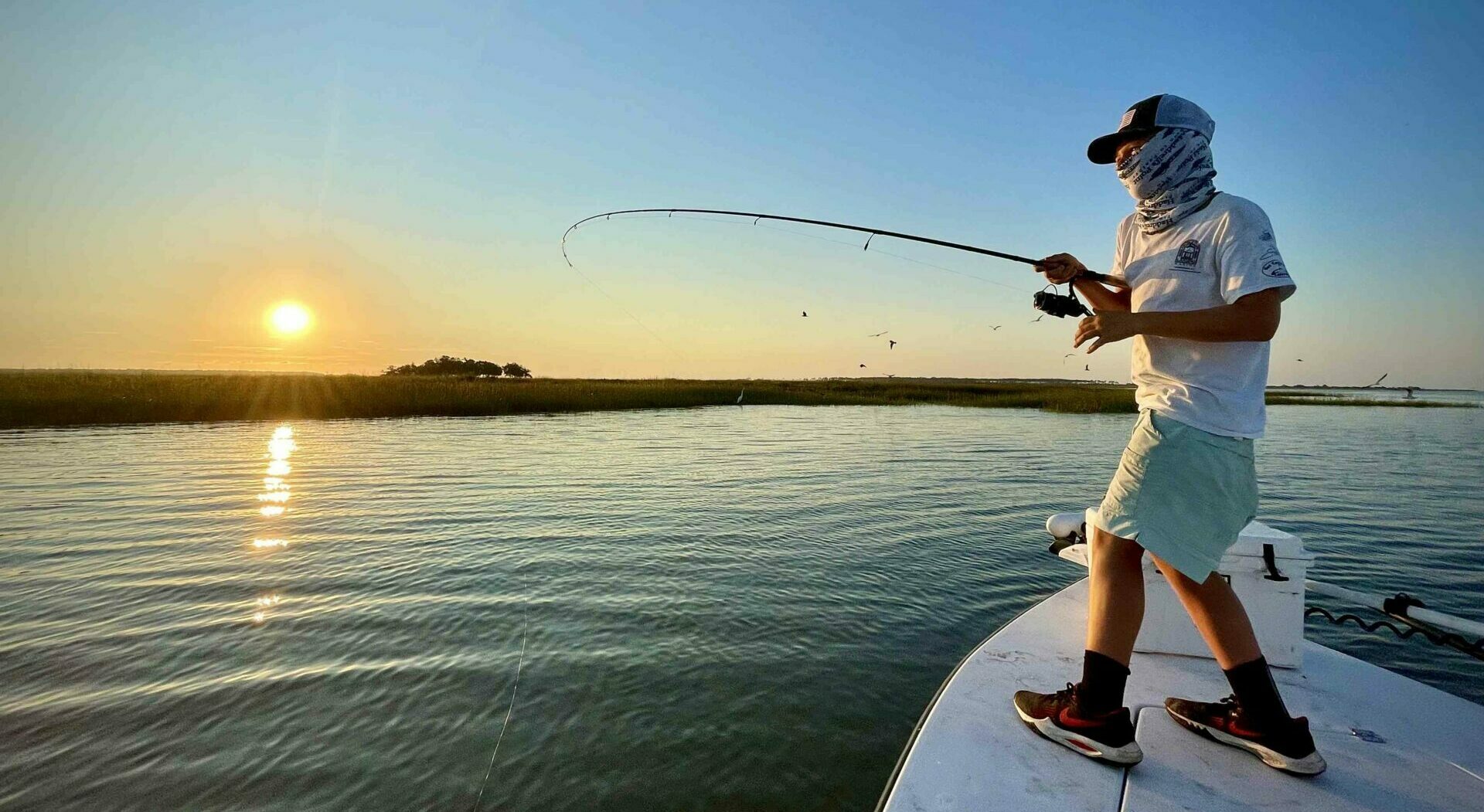 You can fish from a boat or the shore.  One of the great things about inshore fishing is that it can be done from either a boat or the shore, so you have more flexibility when it comes to planning your trip. Fishing from a boat often allows you to target the best areas.  Some people prefer the shorter boat rides associated with inshore trips within sight of land.  Inshore trips are perfect for those who want to go fishing but don't necessarily want to venture too far out into the open water.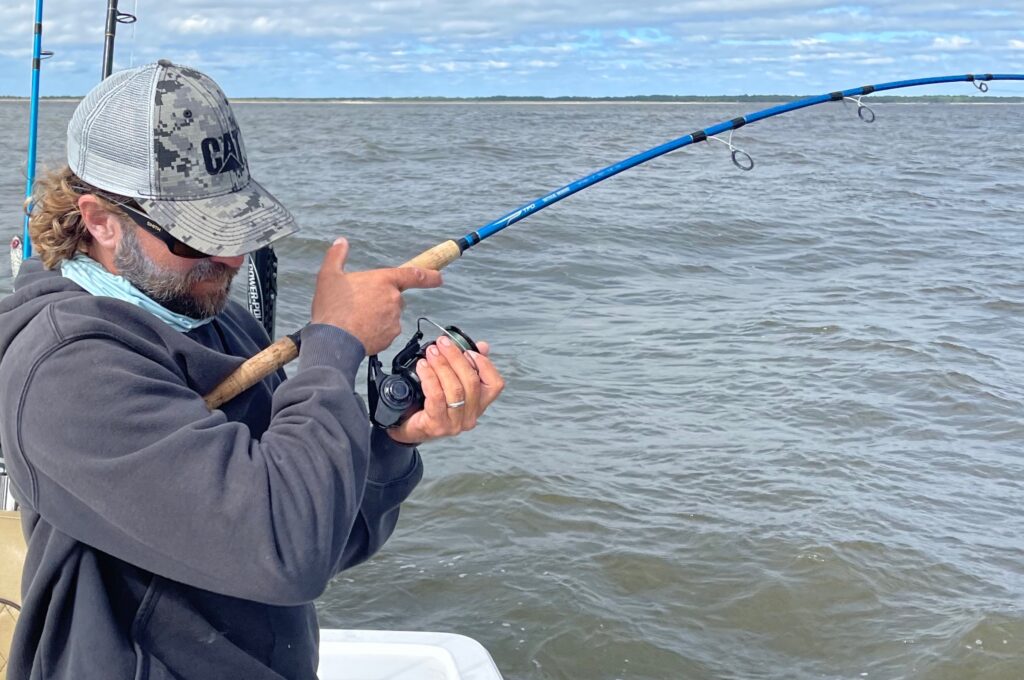 You can fish in all kinds of weather.  Unlike offshore fishing, which is often limited by weather conditions, inshore fishing can be done in just about any kind of weather, so you can head out on a trip even if the weather isn't perfect. But, of course, always use caution and check the weather forecast before heading out on any fishing trip.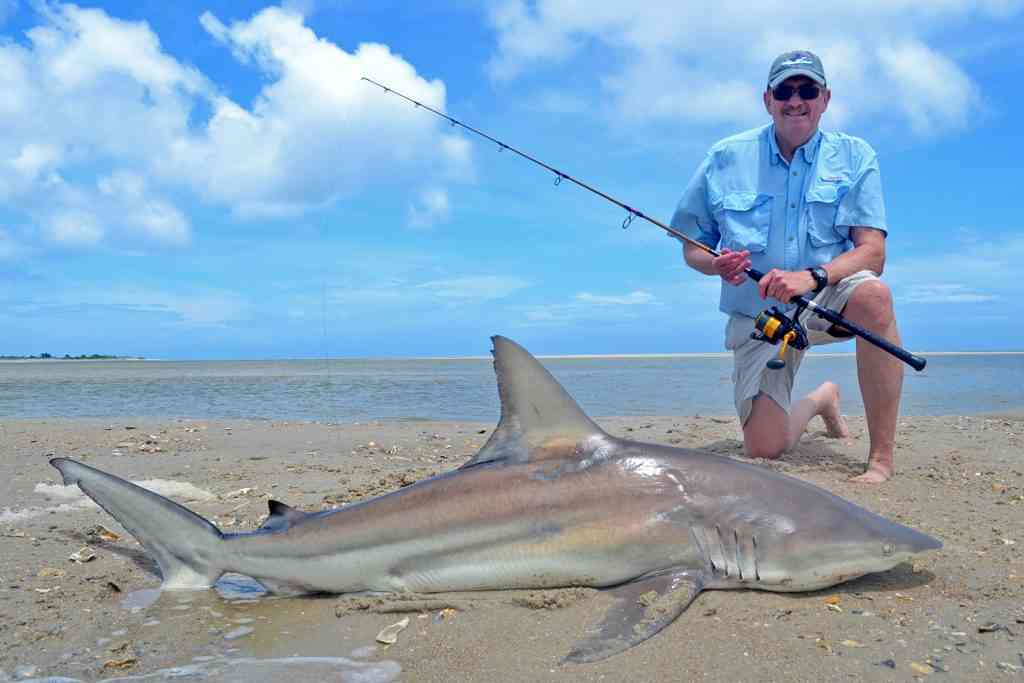 The Best Inshore Trips on the East Coast
Carolina Guide Service offers some of the best inshore fishing trips on the East Coast. Capt. Jordan will use his extensive experience to take you to the best spots and put you on fish all day long. You'll have a blast catching redfish, seatrout, flounder, and more!
Come experience one of our unforgettable fishing trips today. We guarantee that you'll have a great time out on the water with us. So book your trip now, and let us show you what Carolina fishing is all about!