Murrells Inlet is well known throughout the south as the seafood capital of South Carolina, and for good reason.   For outstanding dining on fresh-caught seafood with a southern flair, a visit to Murrells Inlet is a must. Better yet, if you're looking to get in on some "REEL" fun, plan a trip to this area for inshore action that's second to none.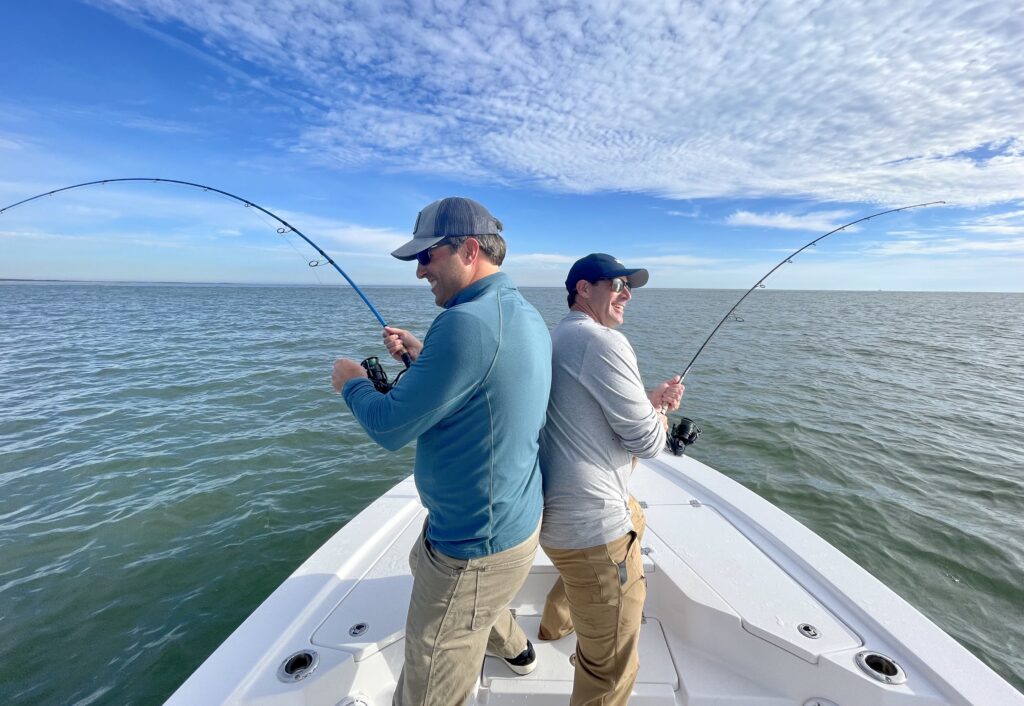 Inshore fishing in Murrels Inlet is not just a hobby. It's a way of life. The fishing season here is long and stays productive during most of the year, making it a perfect destination for visitors throughout the year.
Murrels Inlet and nearby Winyah Bay offer natural habitats perfect for skinny water exploration. Anglers have an endless supply of backwater areas, marsh, creeks, and jetties, which all serve as perfect micro-ecosystems that produce extraordinary results.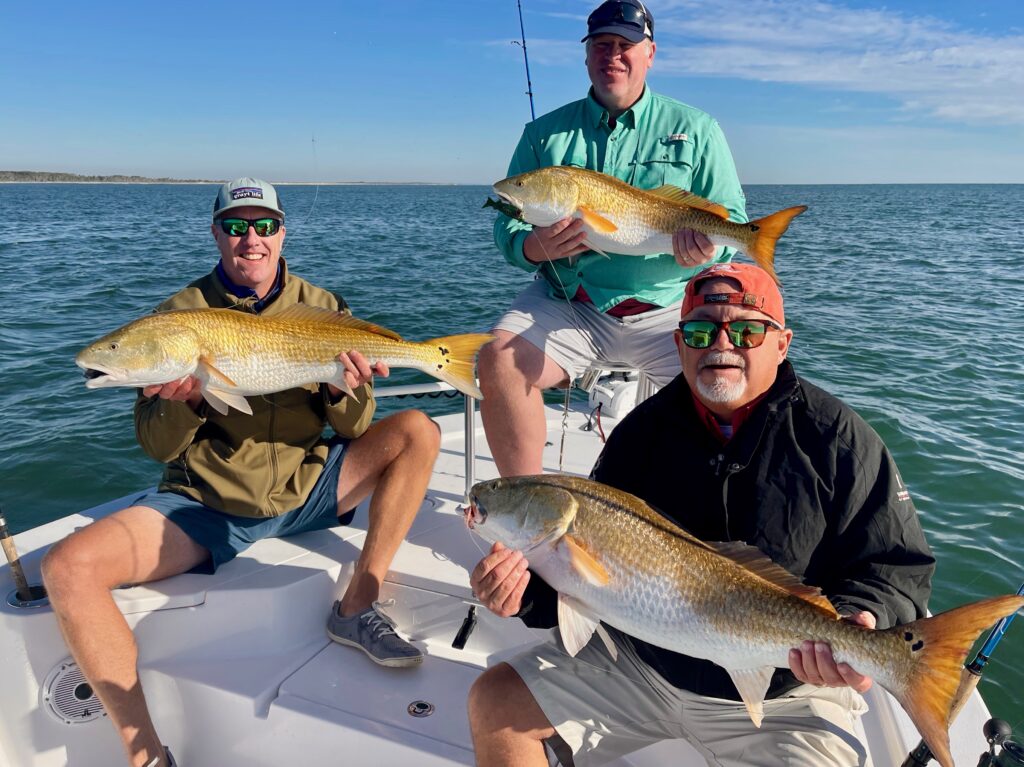 The region is well-known for its highly productive waters. Anglers can expect to catch a wide variety of species, but both Winyah Bay and Murrels Inet are synonymous with BIG redfish activity. For a fishing experience like none other, look no further than the large schools of redfish are present in the area during certain times of the year.
Murrels Inlet has an outstanding reputation for flounder fishing. Flounder here are abundant and come in a wide range of sizes, but most are between 11 and 17 inches long.   Anglers should pay close attention to size restrictions on flounder (and other species) as they are carefully regulated.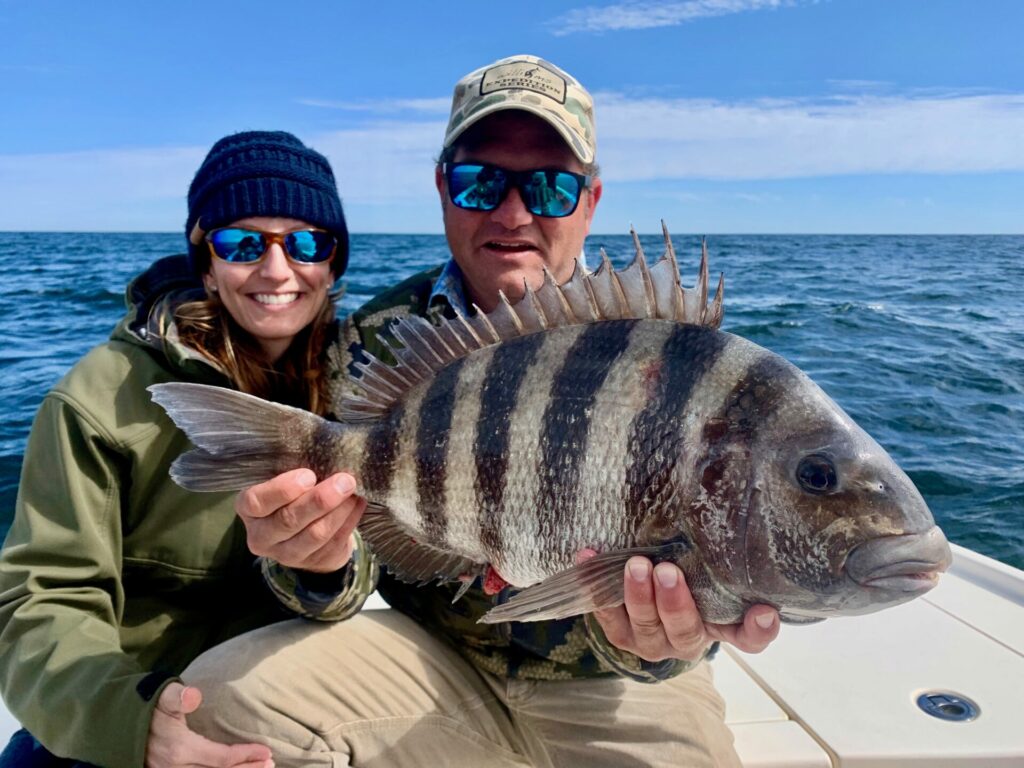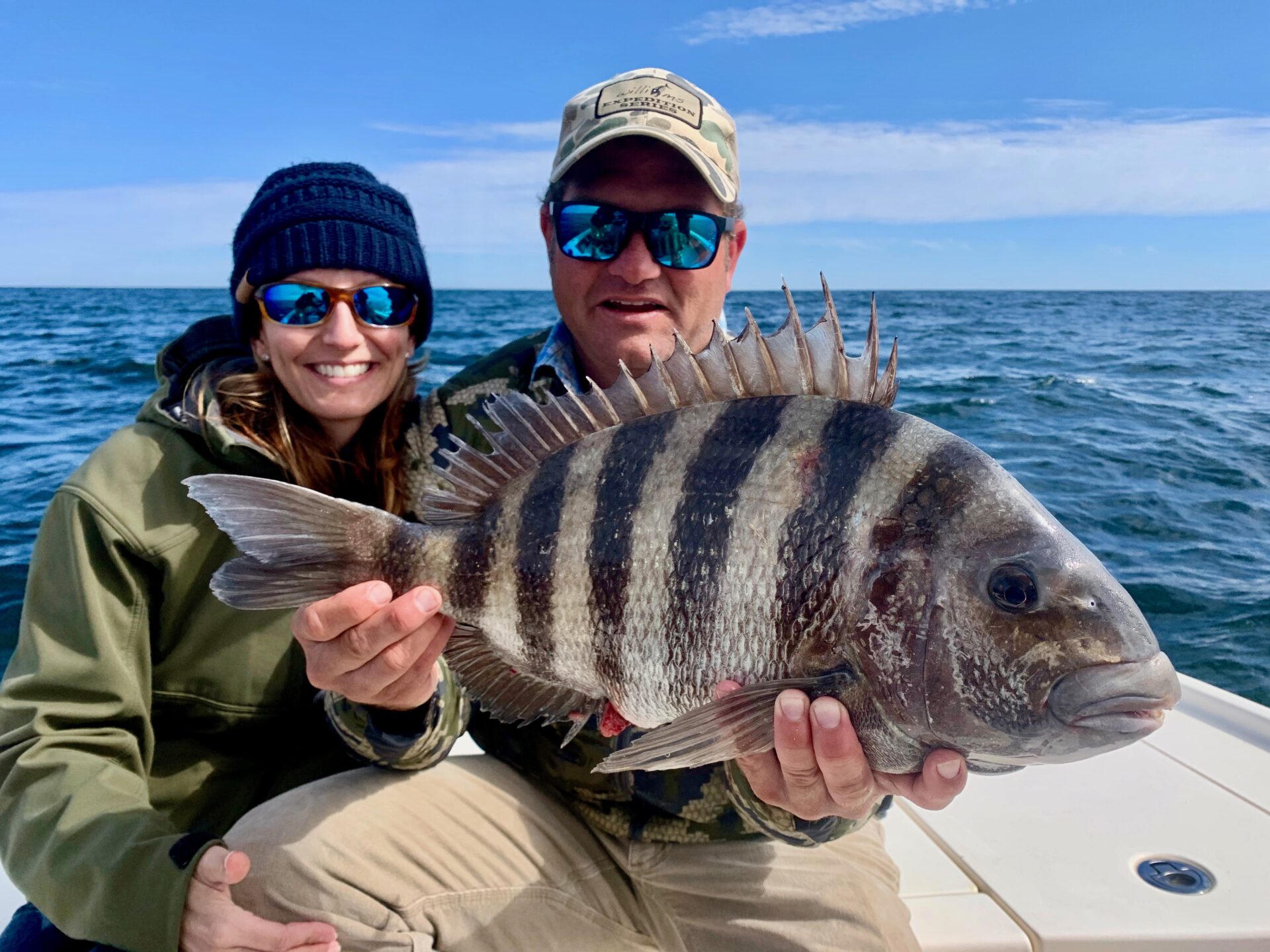 Speckled trout are also prevalent in the area and a favorite among those looking for an excellent tasting fresh catch.   Fall months are typically the best time of the year for a solid trout bite.
In addition to some of the favorite species mentioned above, black drum, sheepshead, shark, cobia, jack, tarpon, and more can be caught in these fruitful coastal South Carolina waters.
Spending time in Murrells Inlet and nearby Winyah Bay will surely net you plenty of fish and the time of your life.   Book a trip with us today to make the most of this chock-full area of endless fishing adventures. We provide everything you need to make your trip less stressful and more enjoyable. So get on the water with us today to start catching fish and bring on the smiles!