Last Updated on February 18, 2022 by Eric Bonneman
People visit South Carolina for many reasons. From sandy beaches to backwater estuaries, the Palmetto State offers residents and visitors the opportunity to enjoy nature the way God intended. One area that deserves special mention is Pawleys Island.
Located about 70 miles north of Charleston and 20 miles south of Myrtle Beach, Pawleys Island is well-known for its productive inshore fishing waters.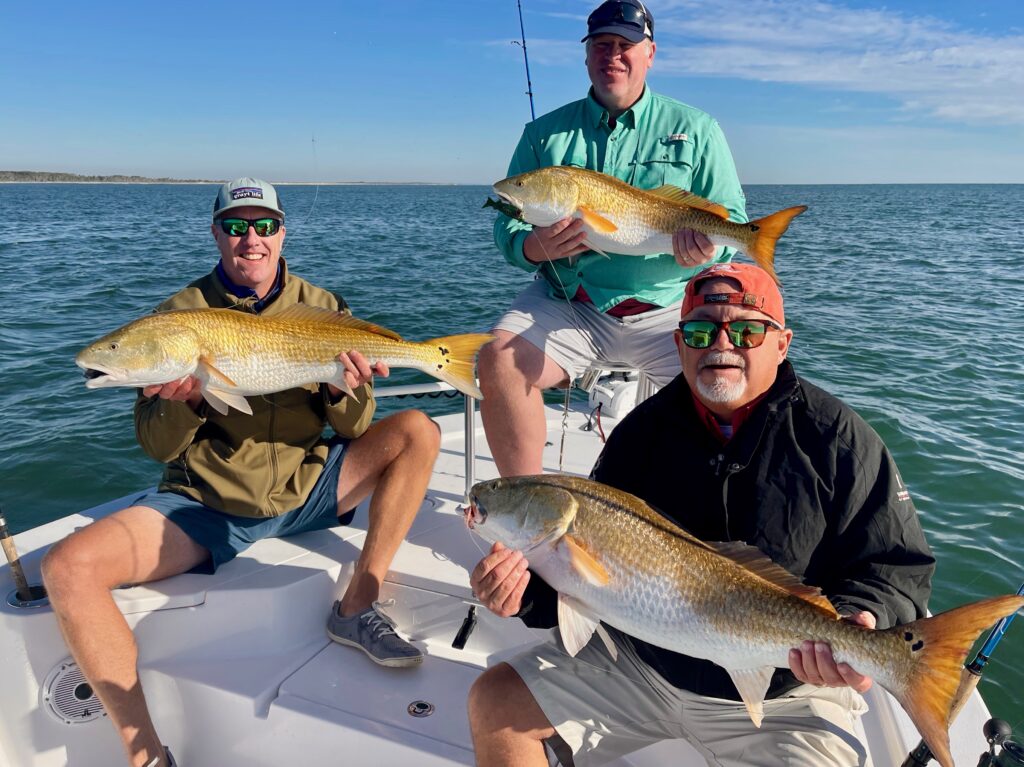 The waterways of Pawleys Island are a huge draw to anglers because of the sheer magnitude of undeveloped, untouched preserves that provide fishermen with miles and miles of pristine aquatic habitat.
Targeting the right shallow water is key to a successful inshore fishing trip in coastal Carolina. Finding areas that make sense for fish to congregate in and school up is paramount to hooking up with the largest number of inshore fish.
Bays, inlets, tidal creeks, marshes, flats, and other skinny water spots are all focal points for any inshore outing in the Pawley Island area.
Species are plentiful in and around the Pawleys Island waters, but some of the most popular catches include sea trout, sheepshead, black drum, redfish, sharks, tripletail, and flounder.
Live bait elicits more bites, but artificials can be an excellent way for seasoned anglers to cover water in search of fish.   Fishing enthusiasts will enjoy great year-round opportunities to catch most species, with some of the best fishing starting in Spring and ending in late Fall.
Special note:  To preserve this outstanding fishery and all that it offers, most experts and locals encourage a catch and release philosophy within reason. If you're looking to keep your catch, consult rules and regulations to ensure that you're following mandated conservation efforts.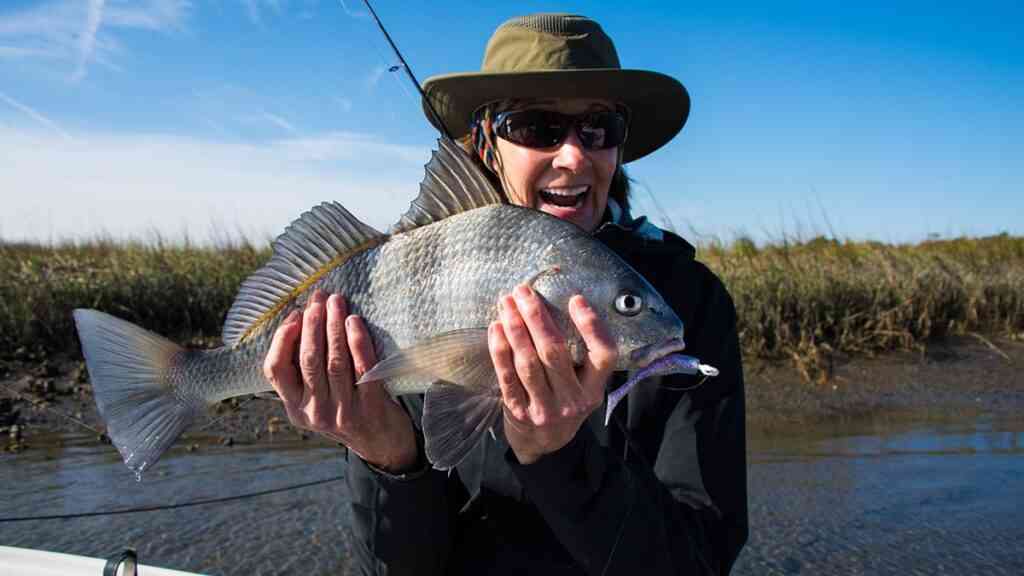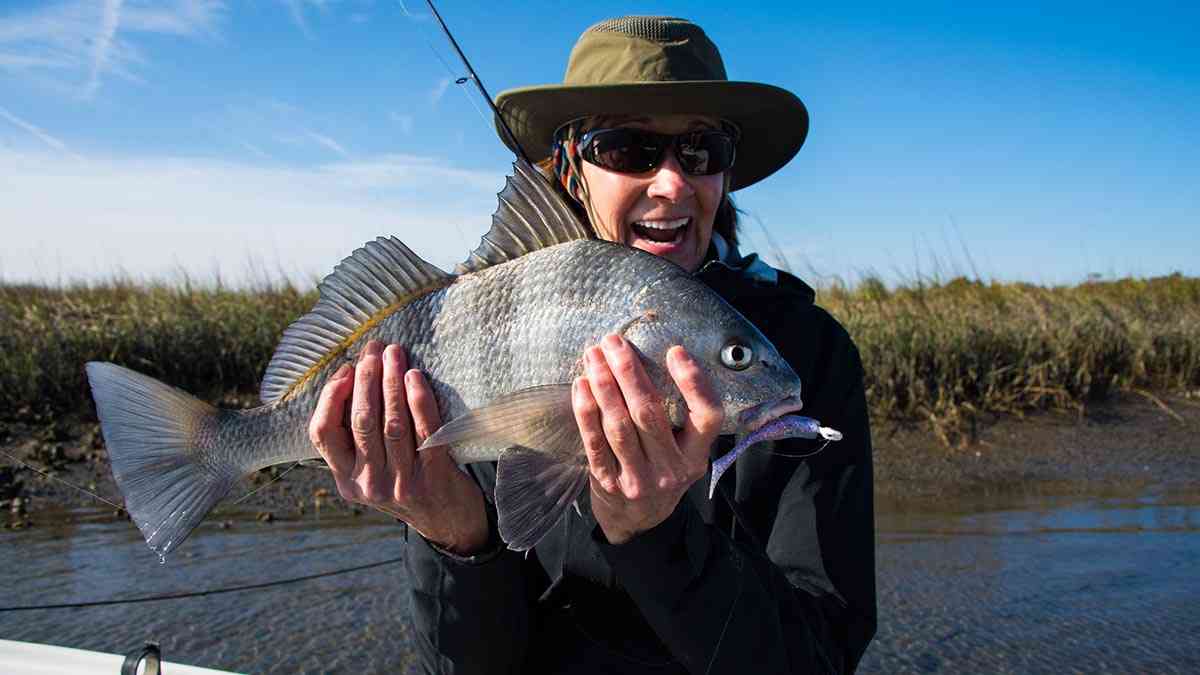 Visitors to Pawleys Island can expect a perfect combination of leisure, charm, and history, providing an outstanding backdrop for a fishing trip to the area. In addition to an incredible host town, anglers can bank on some of the most amazing inshore fishing on the east coast of the United States.
The best fishing comes from the best experience and knowledge of local waters.   Carolina Guide Service is well-positioned to serve our clients an amazing time on the water full of active fishing and plenty of catching. So, give us a call to book your trip today!