Inshore fishing can be a blast for anglers of all skill levels. Whether you're just starting out or you've been fishing your entire life, inshore fishing is a great way to spend a day on the water. This article will discuss what inshore fishing is and why it's such a popular activity. We'll also provide some tips for beginners looking to get into inshore fishing. So if you're ready to learn more about this exciting type of fishing, keep reading!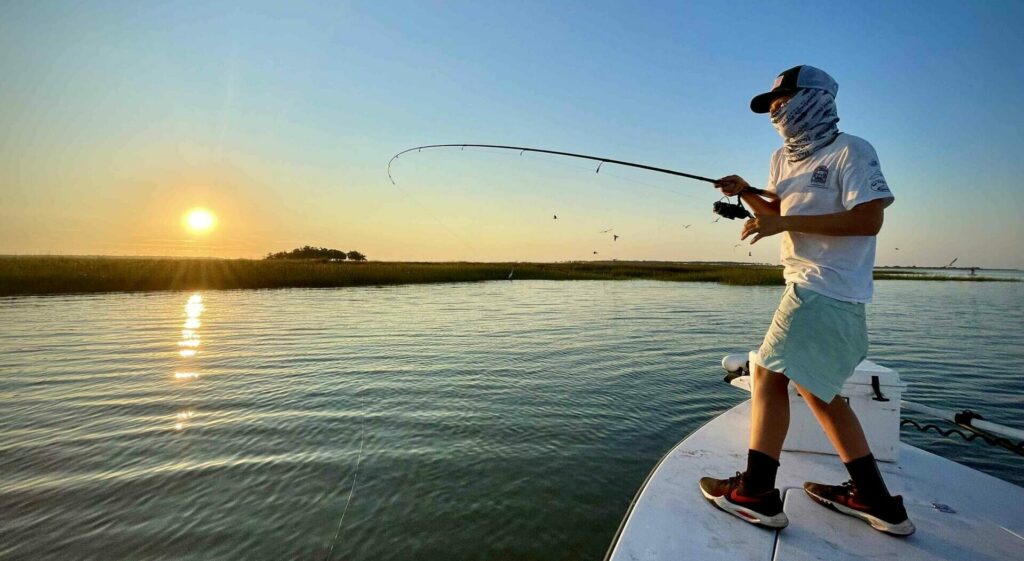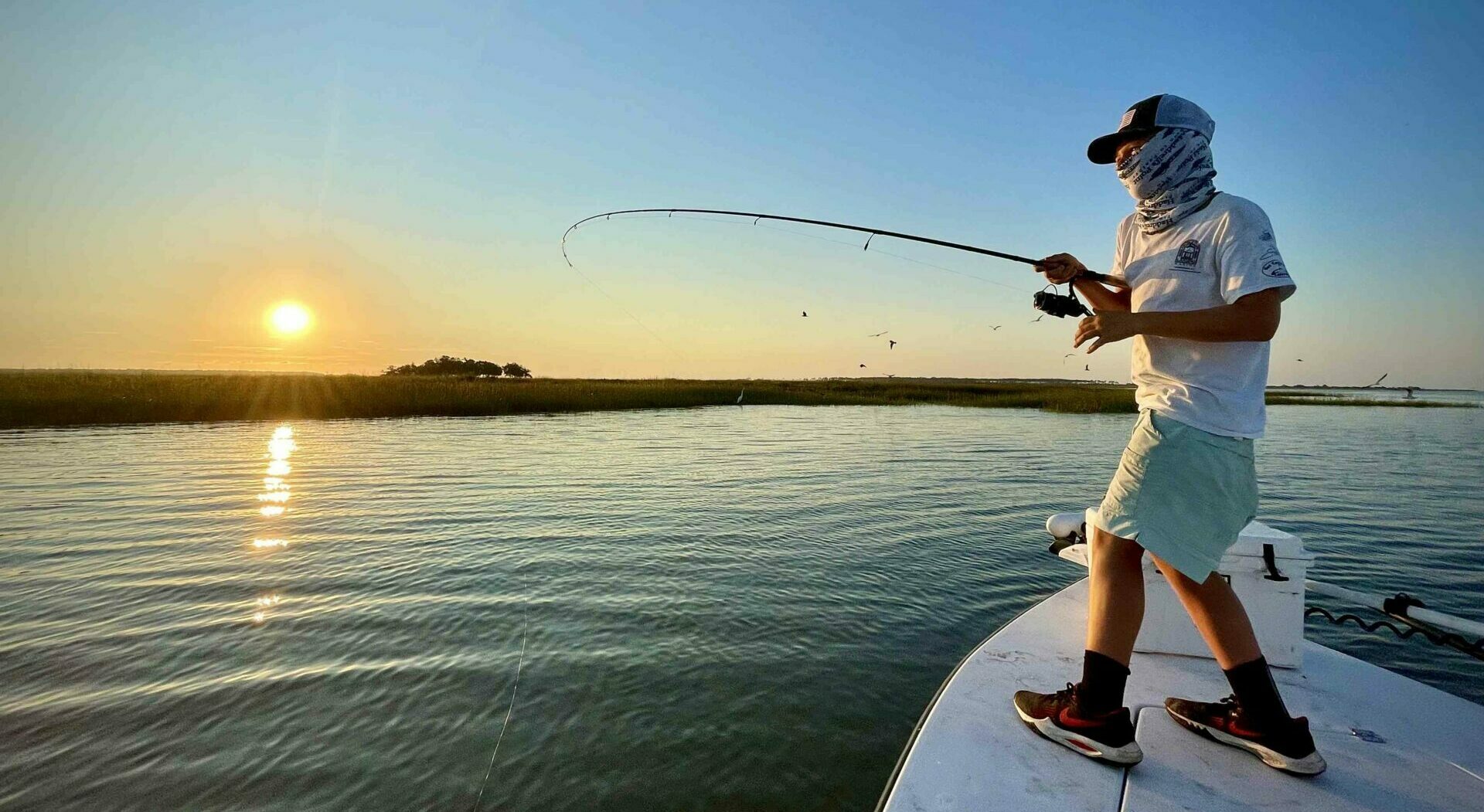 What is inshore fishing?
Inshore fishing takes place in waters close to the shore, typically within a few miles. This type of fishing can be done from the shore, a pier, or a boat. Many different species of fish can be caught in inshore waters, including snook, redfish, flounder, trout, sheepshead, tarpon, sharks, and more. 
To be successful, inshore fishermen must understand the habitat and behavior of the fish they are targeting. They must also be skilled in using the right tackle and bait to attract bites.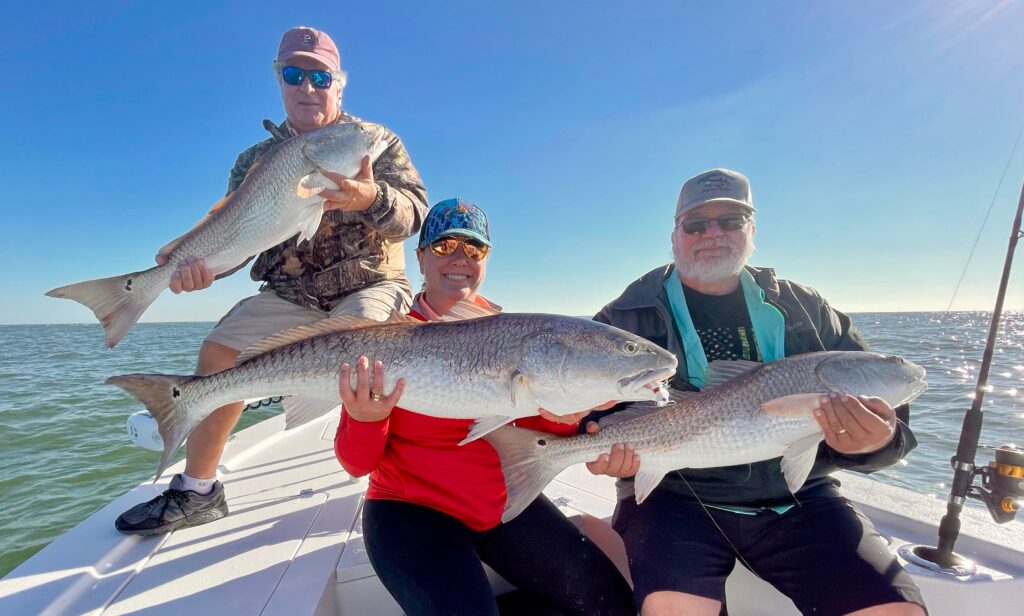 Why is inshore fishing so popular?
There are many reasons why inshore fishing is such a popular activity. For one, it's a great way to enjoy the outdoors and get some fresh air. Additionally, inshore fishing can be a very relaxing activity – it's perfect for those who want to take things slow and enjoy the coastal scenery and marine life.
Inshore fishing is also popular for many people because it offers the opportunity to catch a variety of fish species without having to venture too far from land. And, of course, inshore fishing is also a great way to catch some delicious fish!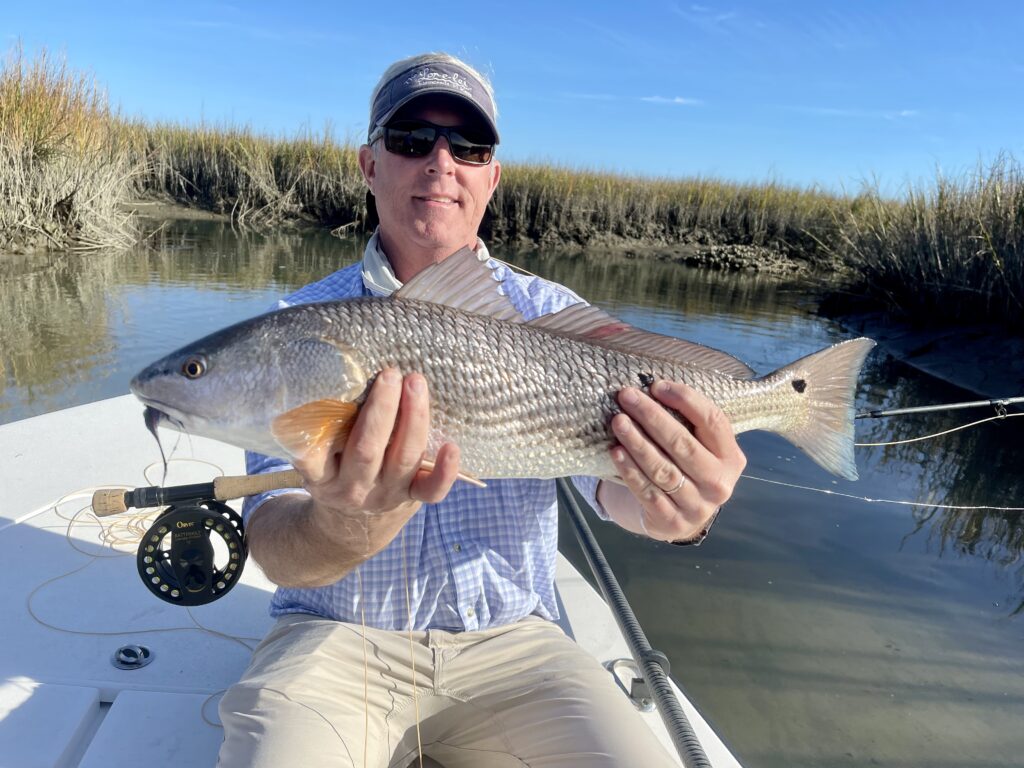 What type of gear do you need for inshore fishing?
When it comes to inshore fishing, the gear you need will depend on a few factors, such as the fish you're targeting and the type of water you'll be fishing in. However, there are a few essential items that every inshore angler should have in their tackle box. 
First, you'll need a good quality rod and reel. A medium to light action rod paired with a spinning reel is good for most inshore fishing situations. Second, you'll need a good selection of bait or lures. If you're targeting specific species of fish, it's worth doing some research to find out what they like to eat. Local tackle stores are an indispensable resource for excellent information on the prevailing prey in the area.  Ask them for guidance on which baits and lures work best.  Last, you'll need some basic fishing tackle, such as hooks, line, weights, and bobbers (for live bait). With the right gear, you'll be ready to start inshore fishing in no time.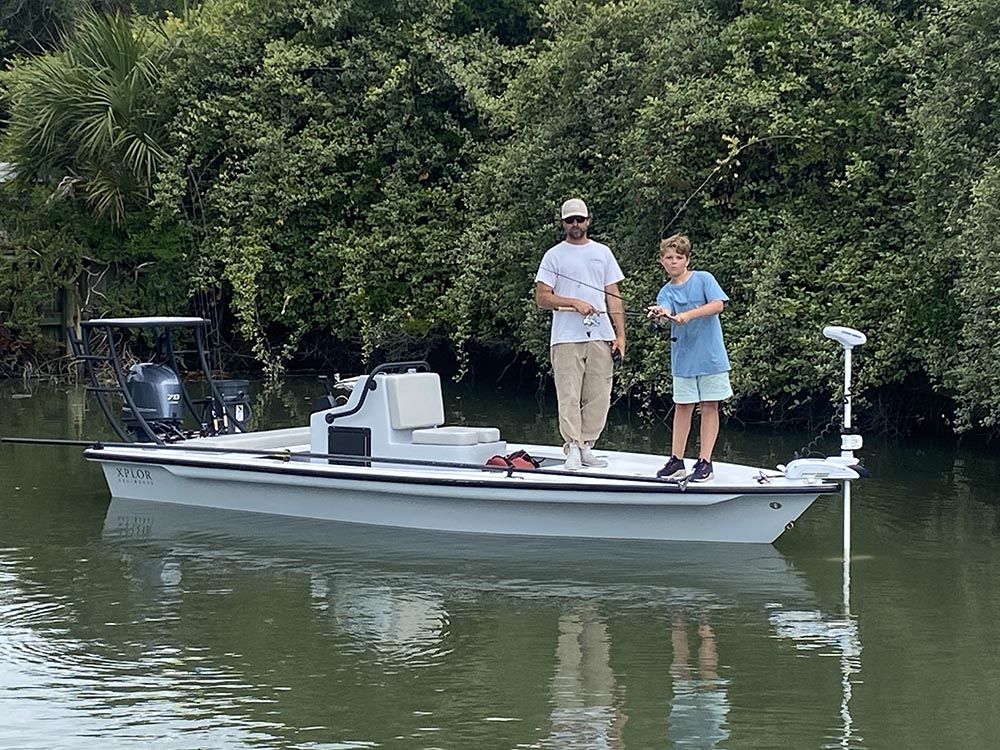 What are some common techniques used when targeting inshore species?
There are a variety of techniques that can be used when targeting inshore species. Common baits used for inshore fishing include live bait, cut bait, and artificial lures. 
When using live bait, it is important to use bait native to the area you are fishing to increase your chances of attracting a bite. Cut bait is another effective option, made by cutting up fresh fish into small pieces. Artificial lures (both hard baits and soft plastics) are also commonly used for inshore fishing, and they come in a variety of colors and sizes. The best way to determine which lure will be most effective is to experiment until you find a pattern that works.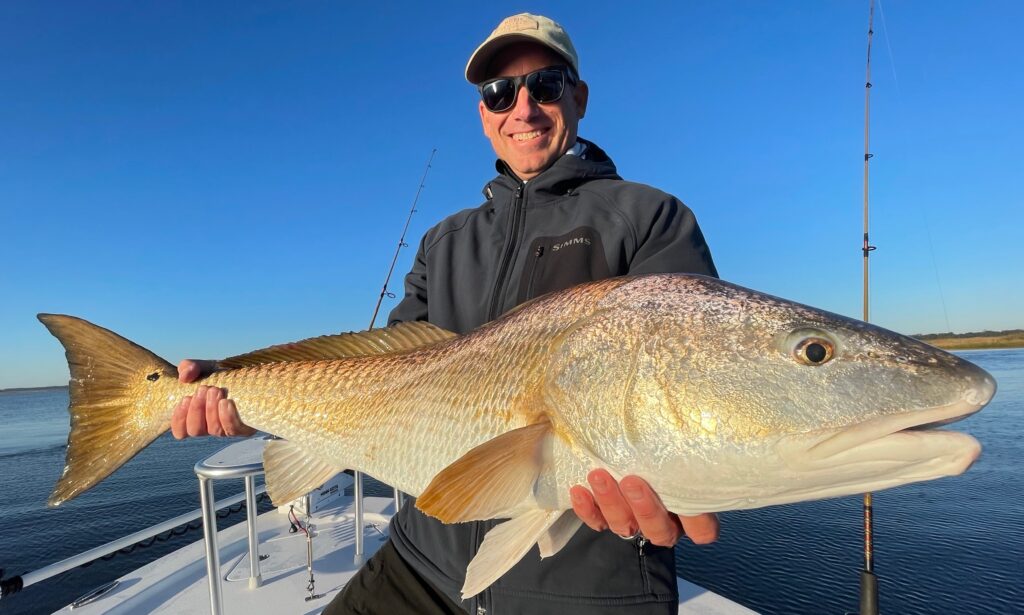 The Best Way to Learn How to Inshore Fish: Carolina Guide Service
Fishing can be a lot of fun, but it's also a skill that takes time to learn. Finding the right spot, bait, and tactics can be intimidating if you're new to inshore fishing.
Carolina Guide Service offers beginner inshore fishing trips that will teach you everything you need to know about inshore fishing off of the Carolina coast. In addition, our experienced captain will help you catch fish on your very first trip!