As life slowly returns to normal and the State of South Carolina begins to reopen amid the Covid-19 pandemic, I'm happy to report we are open for business and now taking reservations for Summer and Fall fishing charters. I would also like to thank my loyal clients, friends, and family that have helped me get through this challenging time. I continue to take necessary precautions by cleaning rods, boat, and gear daily as well limiting the number of passengers to two per boat if not in the same family.
On the fishing side of things, there are currently lots of offerings as we get into the middle part of May. Nearshore fishing has been spectacular however the weather has limited our ability to go deep sea fishing. Fortunately, inshore fishing has been very productive which gives us good options when the wind blows too hard for fishing the ocean. Flounder have been the best option lately however only 1/5 fish that we catch have been "keeper" size at 15 inches. Redfish have been another hot target lately as well as speckled trout and sheepshead.
A little farther off the beach, spanish and king mackerel are showing up in good numbers as well as False Albacore. We are targeting the Mackerel and Albies using casting jigs and running the tideline until we locate birds over fish that are actively feeding. We've also had some banner days on the sheepshead during the Spring spawn however they have moved back into the inshore waters to take up residence until next Winter. We will continue to target sheepshead around Winyah Bay and Murrells Inlet jetties, primarily using fiddler crabs on light tackle.
Tarpon are next to show up which generally occurs in June and they will stick around the area until October. I still have tarpon fishing charters available this Summer so please contact me in advance to reserve your trip. Thanks for reading, stay safe and healthy! -Capt. Jordan Pate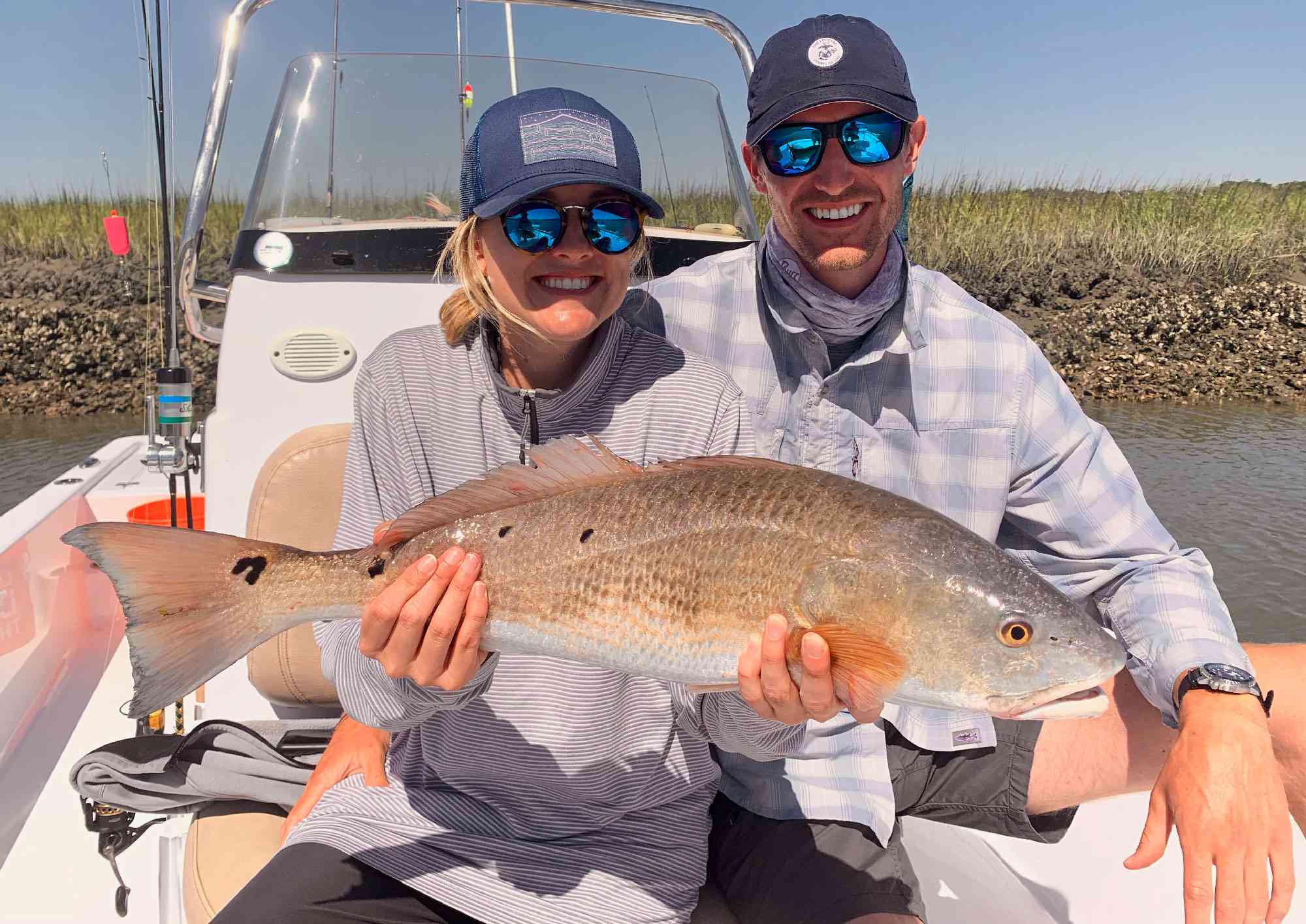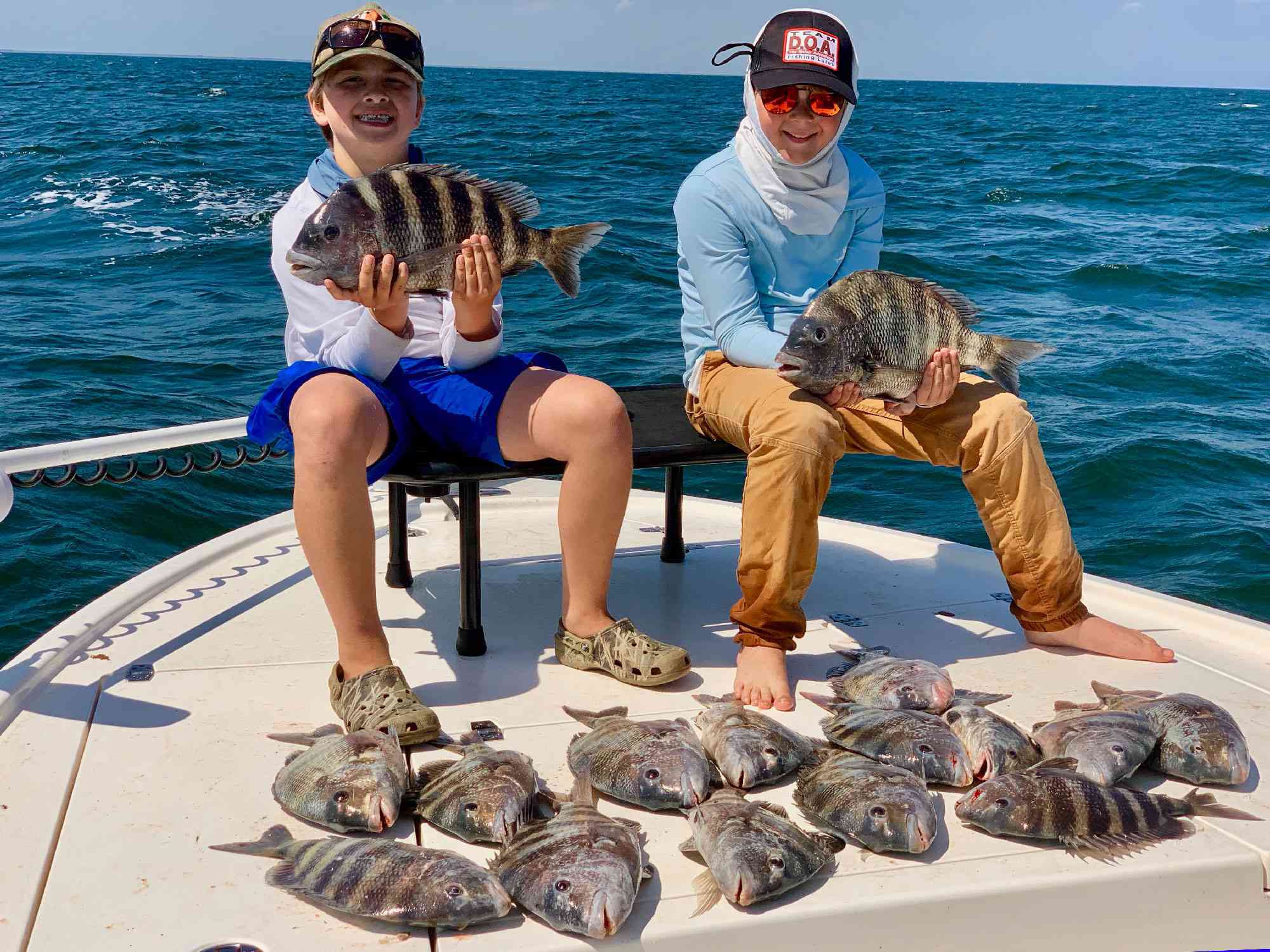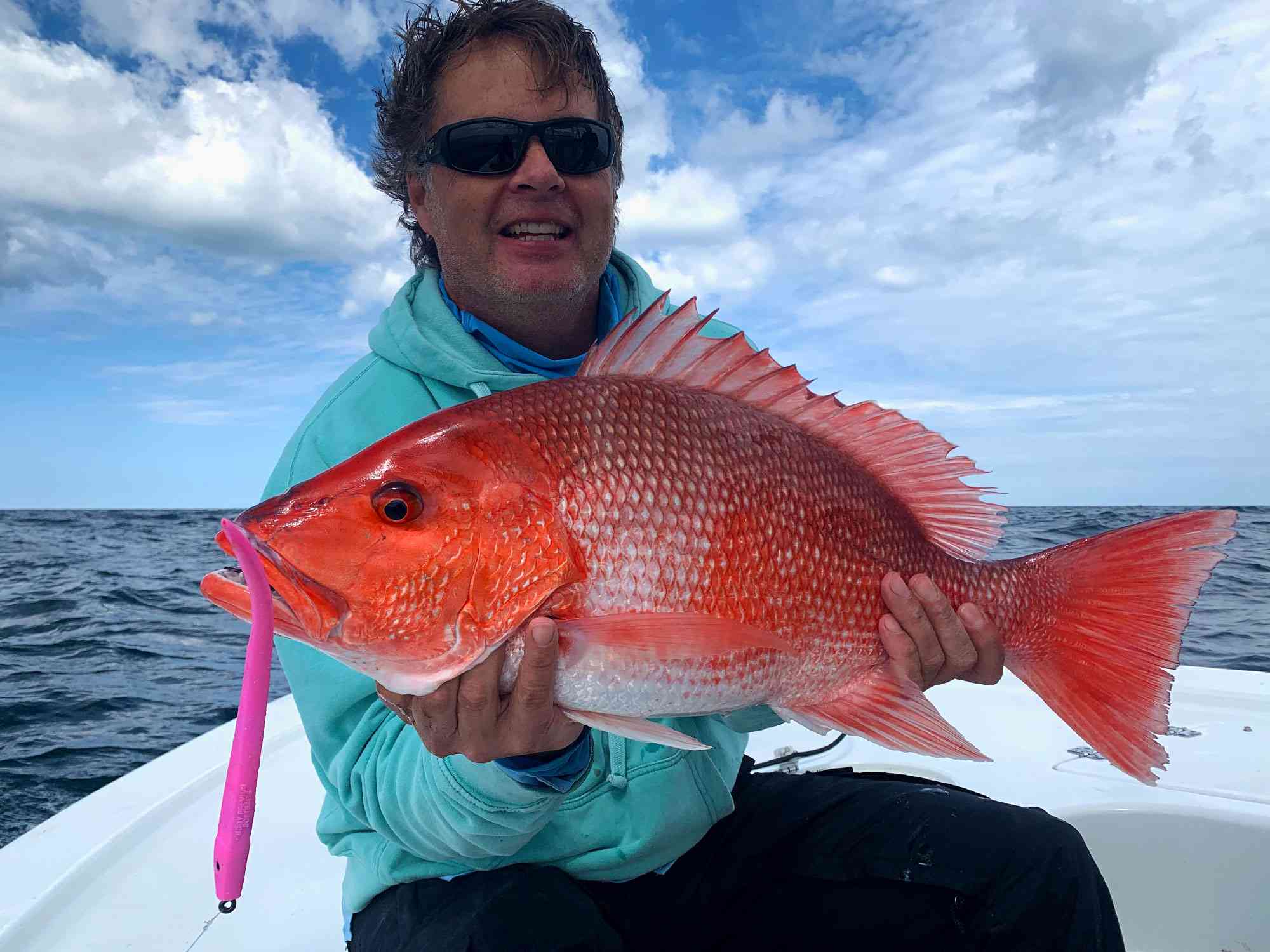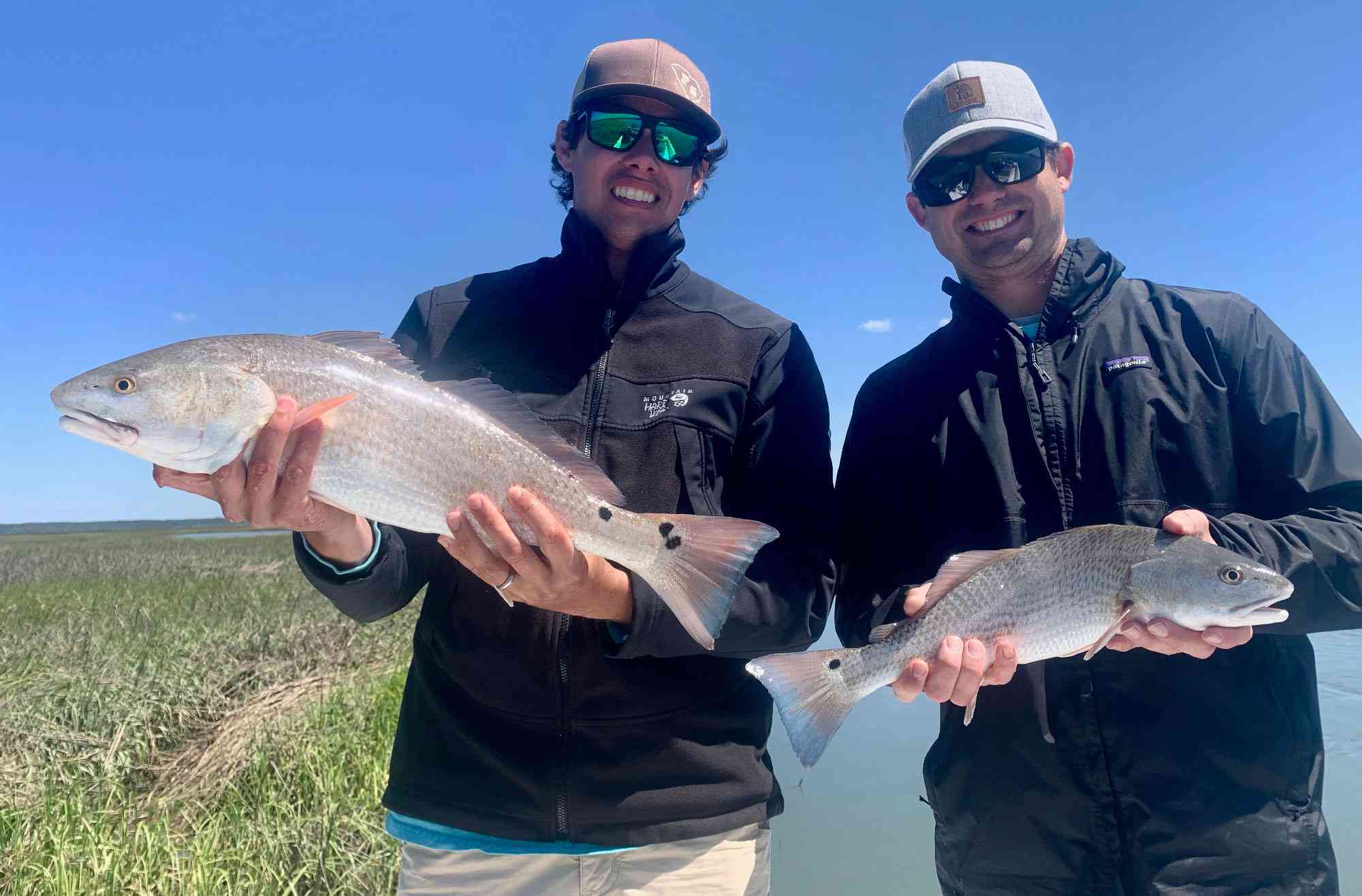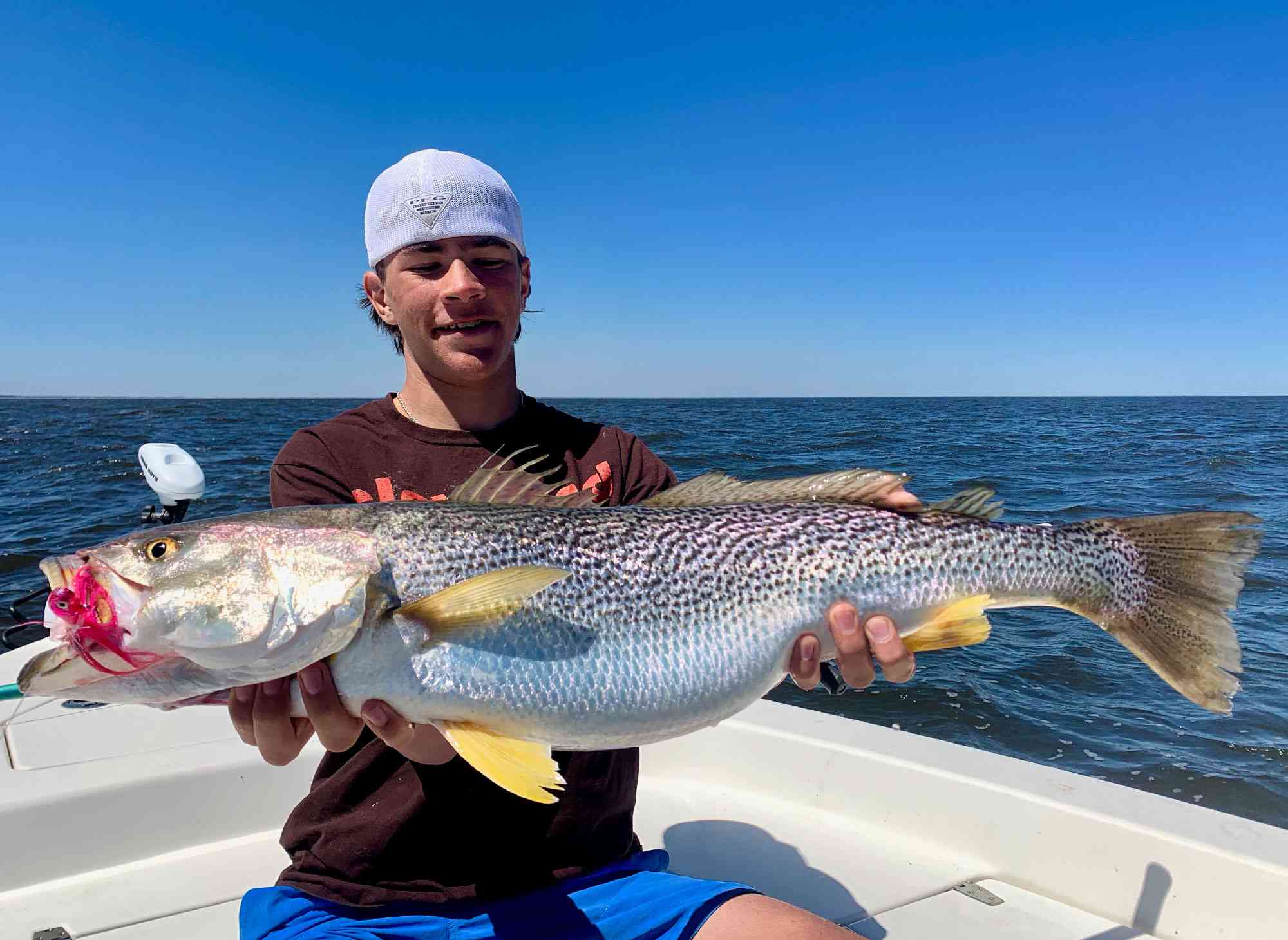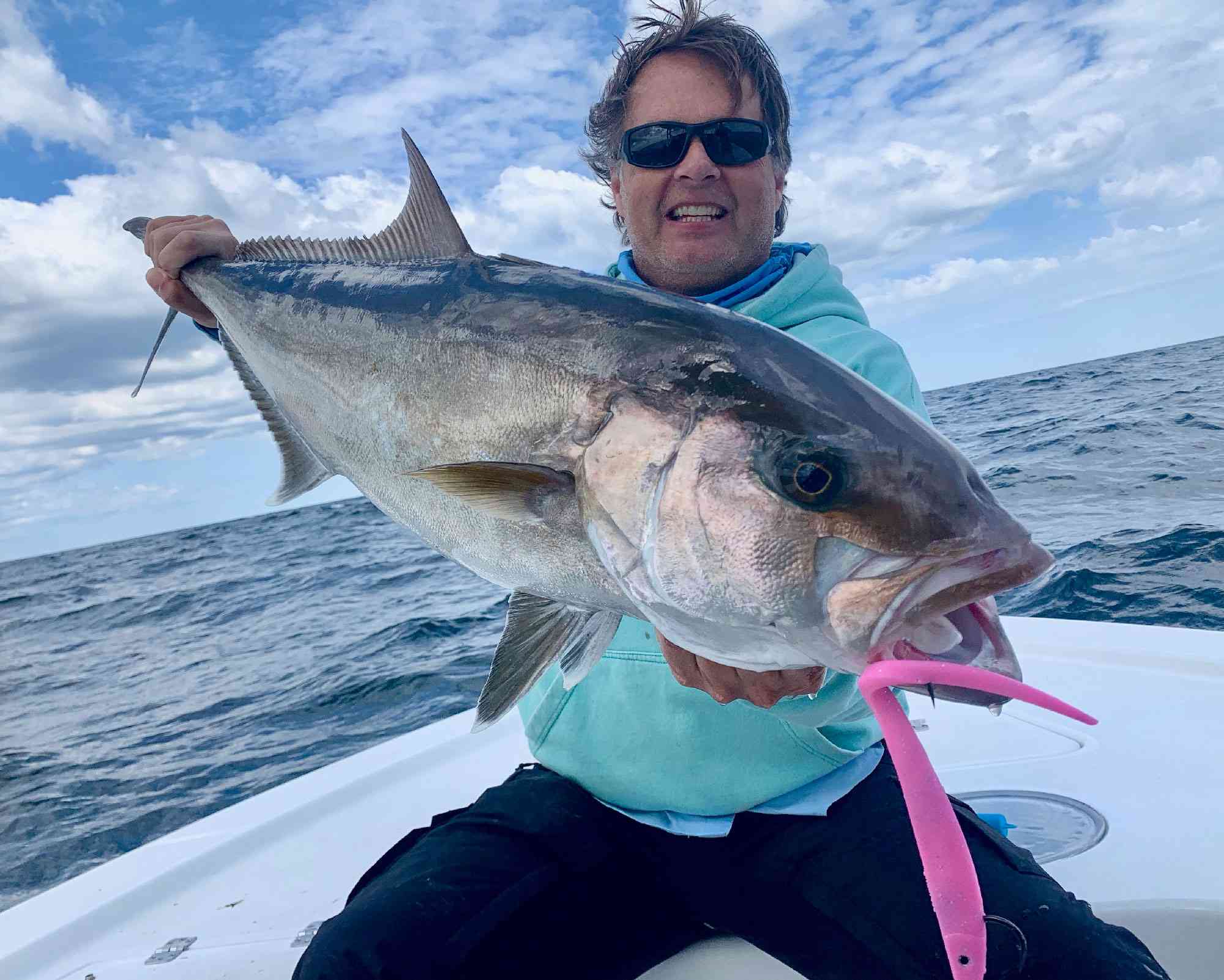 Capt. Jordan Pate