Last Updated on March 10, 2022 by Eric Bonneman
Georgetown, South Carolina is a small, quaint waterfront community located between Charleston and Myrtle Beach. It is the third oldest city in the state and is recognized for its historical prominence.
Georgetown is well-known for its small-town charm, complete with great restaurants, history tours, and outdoor activities. Year-round fishing opportunities top the list of popular outdoor activities in this part of coastal Carolina. However, anglers look forward to spring as a prime time of the year to target redfish in particular.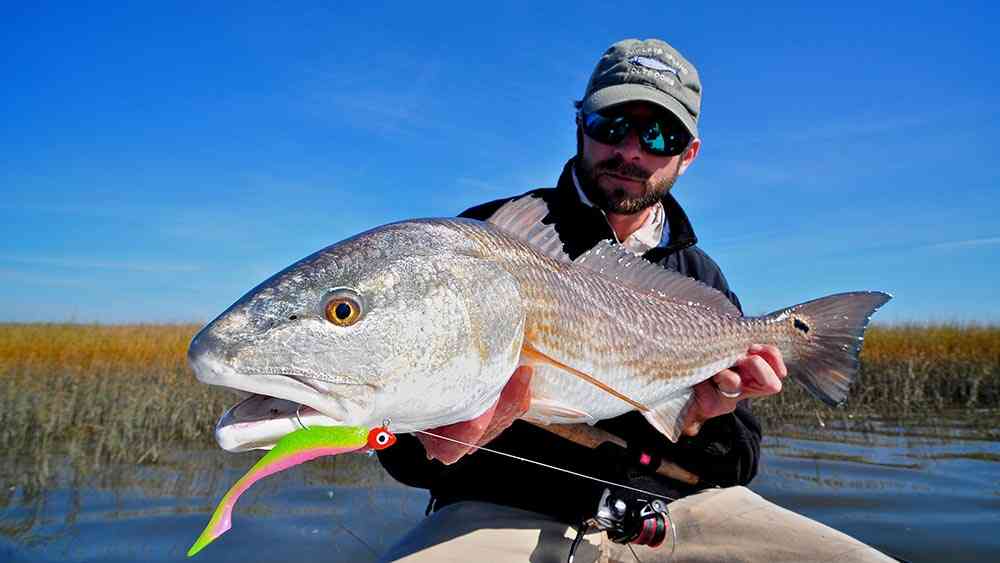 The geological makeup of Georgetown and its surrounding waters make it a natural fishing hub. Four rivers merge at the city of Georgetown. The Black River, Waccamaw River, Pee Dee River, and Sampit River combine like magic to produce one of the most dynamic ecological systems in the world, creating a "perfect storm" for incredible inshore fishing.
Fishing is outstanding throughout most of the year, but spring is an especially good time of year for one species in particular: the redfish.
As the seasons change from winter to spring in Georgetown, new weather patterns emerge, causing water temperatures to rise, which positively affects the movement of the bait, the key to targeting Georgetown reds. Anglers can place themselves in the best position for success by understanding and tracking bait migrations to narrow down the best places to fish. By finding the bait, you'll find the reds in large numbers.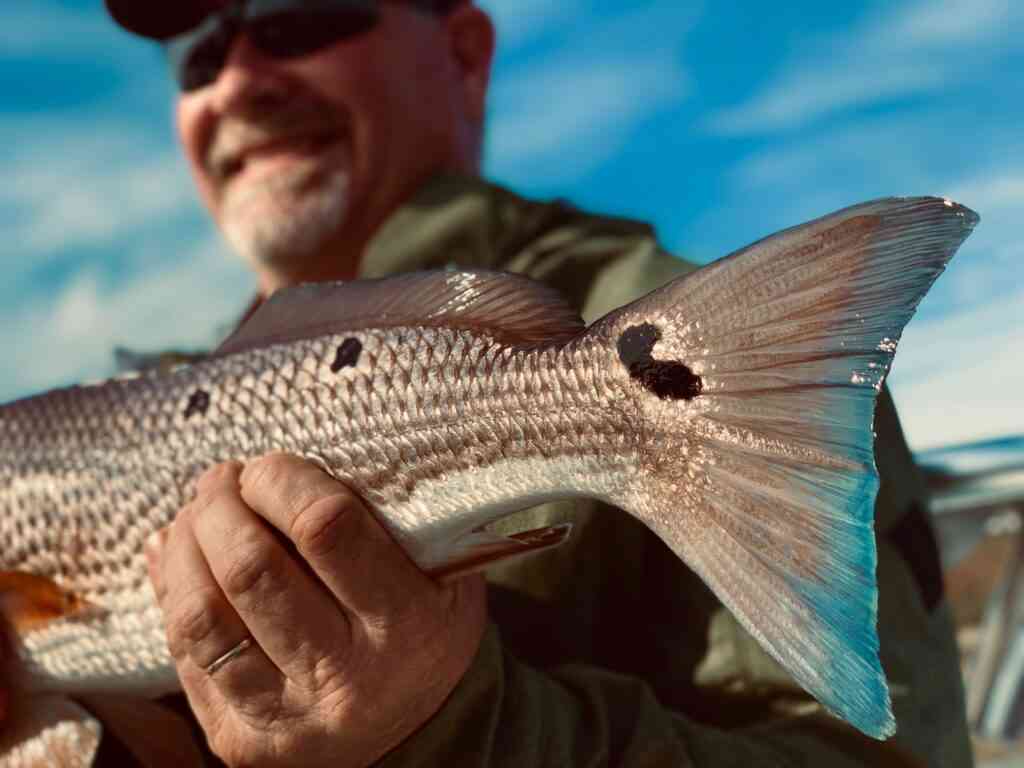 After a cold winter, redfish head out of winter hiding spots and back into estuaries, where they are ready to replenish depleted energy stores after a season of relative dormancy. The bait moves into these same estuaries in enormous quantities providing redfish with a meal fit for a king. Once the bait shows itself in these backwater areas, anglers can take advantage of redfish on the prowl with voracious appetites.
Shallow water (usually 2-4 feet deep) is the ideal spot to locate and catch large numbers of reds during this season. Shell bars and flats are two of the first places to look for congregations of reds looking for bait. Skinny water creeks are also a great spot to find redfish who wisely use the narrow creek lanes to trap their prey.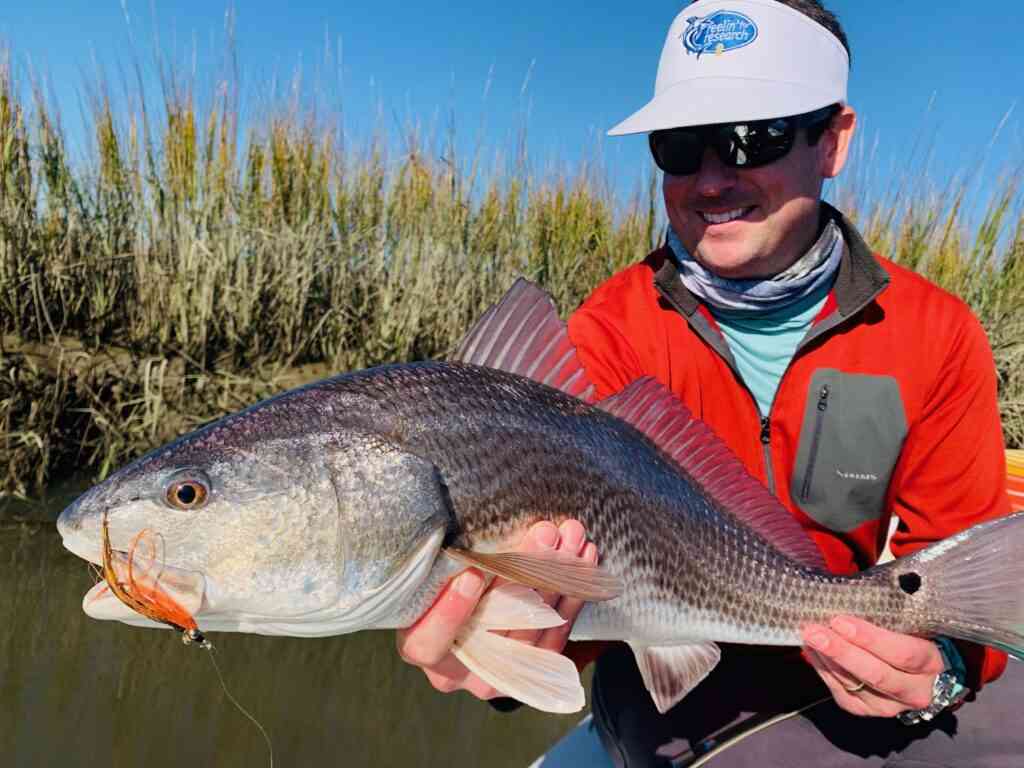 Final Word
This spring, get to Georgetown to get on the water for some outstanding fishing opportunities. The redfish bite is hot this time of year, and the fishery here is second to none. Don't miss out on this world-renowned destination for anglers looking for big redfish action. Book a charter today with Capt. Jordan of Carolina Guide Service for first-rate service by a top-rated charter boat captain. Get in the game and tight lines!