Last Updated on August 5, 2022 by Eric Bonneman
If you're looking for a great place to take a nearshore fishing trip, consider visiting Pawleys Island, a premier east coast fishing destination. The area is known as a top spot for fishing but also boasts incredible scenery and plenty of activities to keep you busy when you're not on the water. Here's a look at what summertime nearshore fishing off of Pawleys Island has to offer.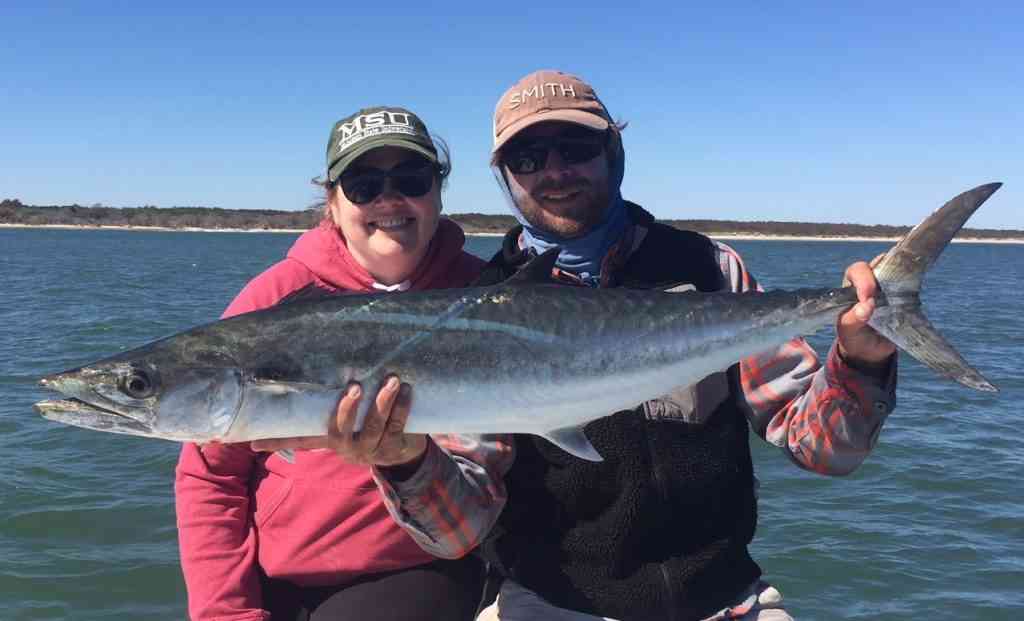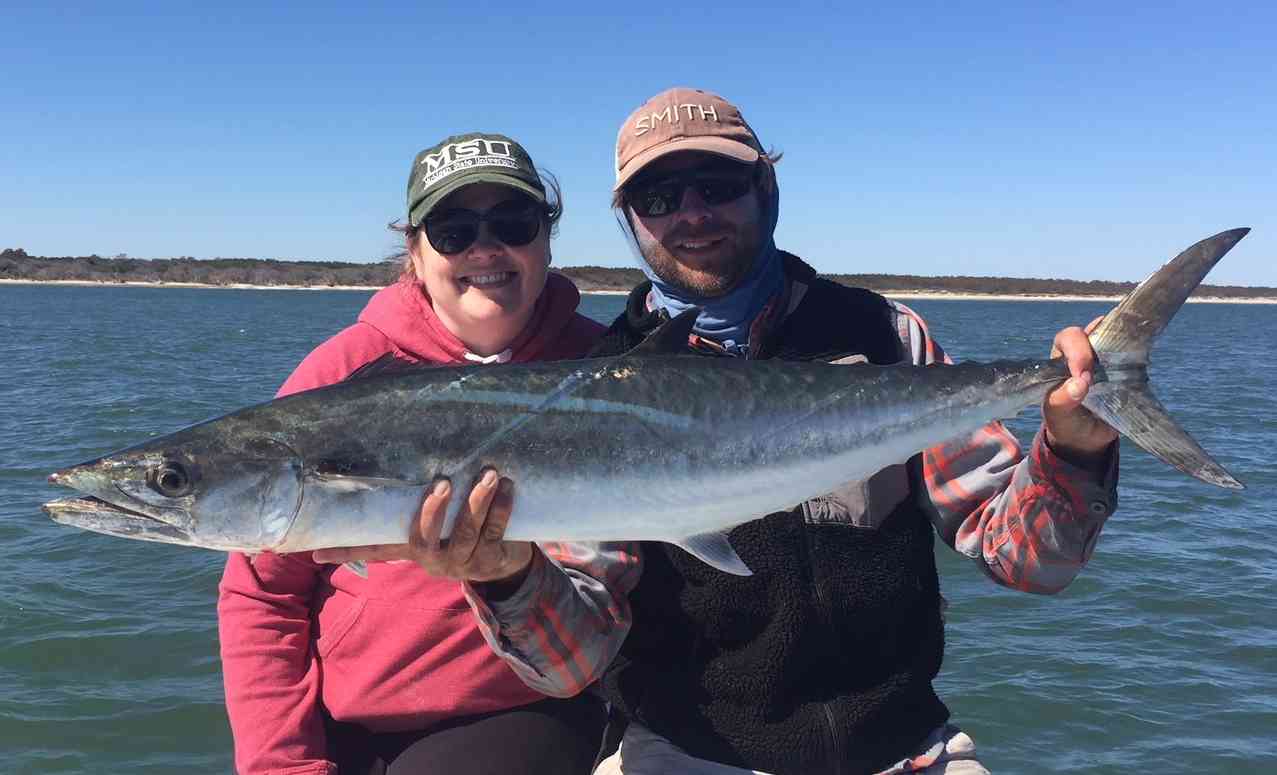 Pawleys Island is located just south of Myrtle Beach, South Carolina, in the Grand Strand region. The island is a small, laid-back community that's an excellent destination for a summer getaway. While it's not as crowded as some of the other beach towns in the area, there's still plenty to do. In addition to nearshore fishing, you can enjoy golfing, shopping, and dining. And of course, there's the beach. The island's beaches are less crowded than those in Myrtle Beach, making them a great place to relax.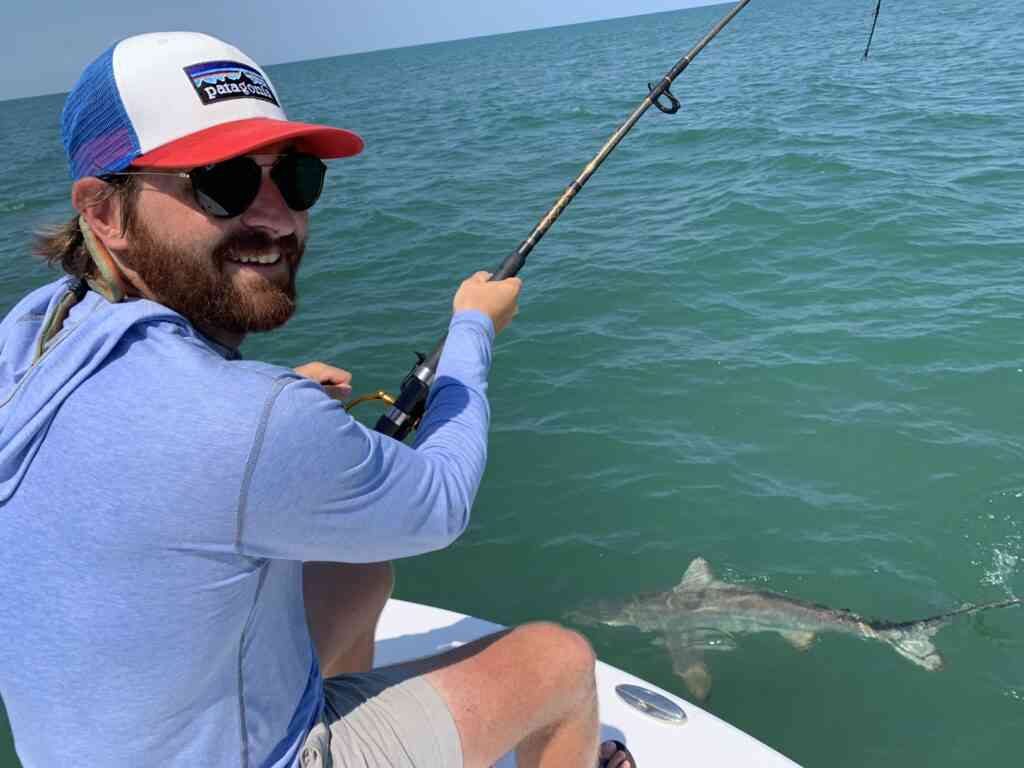 Nearshore fishing refers to fishing in waters that are close to the shore, typically within sight of land. This type of fishing is a great option for anglers who don't want to venture too far from land but still want to catch a variety of fish.
The nearshore waters off of Pawleys Island offer some of the best fishing in the area. You can target various fish, including:
Nearshore fishing usually produces plenty of bites with loads of action. So, whether you're an experienced angler or a beginner, you'll be busy hooking up with and landing loads of fish.
Summertime is one of the best times of the year to take a nearshore fishing trip off the coast of South Carolina. The weather is warm, the sun is high, and the days are longer. All of this adds up to near-perfect fishing conditions.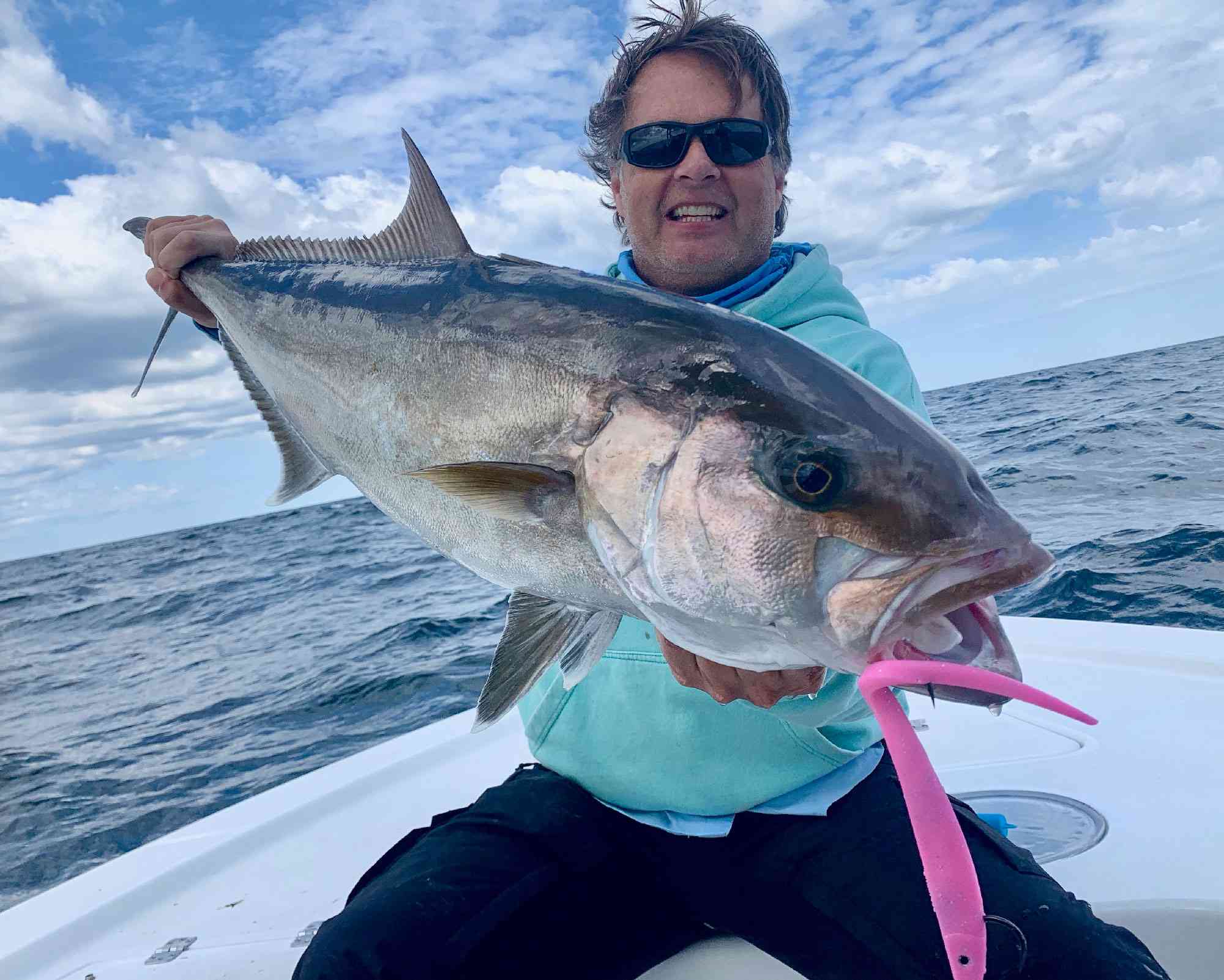 If you're interested in summertime nearshore fishing off Pawleys Island, contact us for more information. We provide everything you need, including rods, reels, bait, and tackle, so that you can enjoy a great day out on the water.
The combination of fishing and scenery makes a Pawley's Island nearshore fishing trip the perfect way to spend a summer day.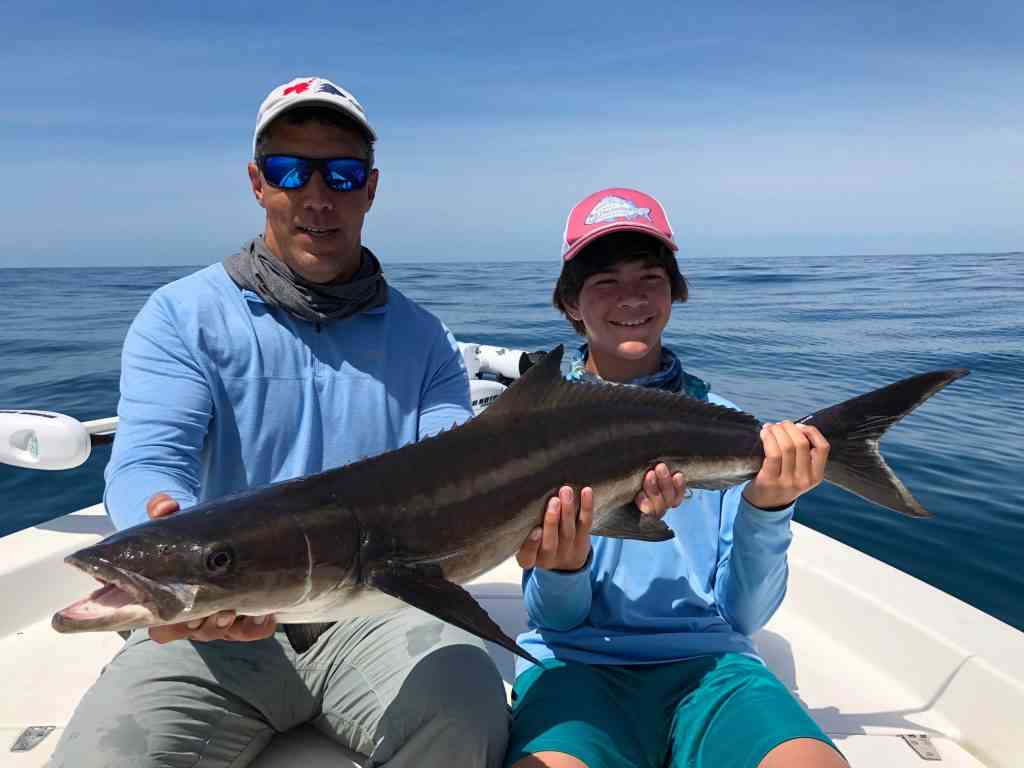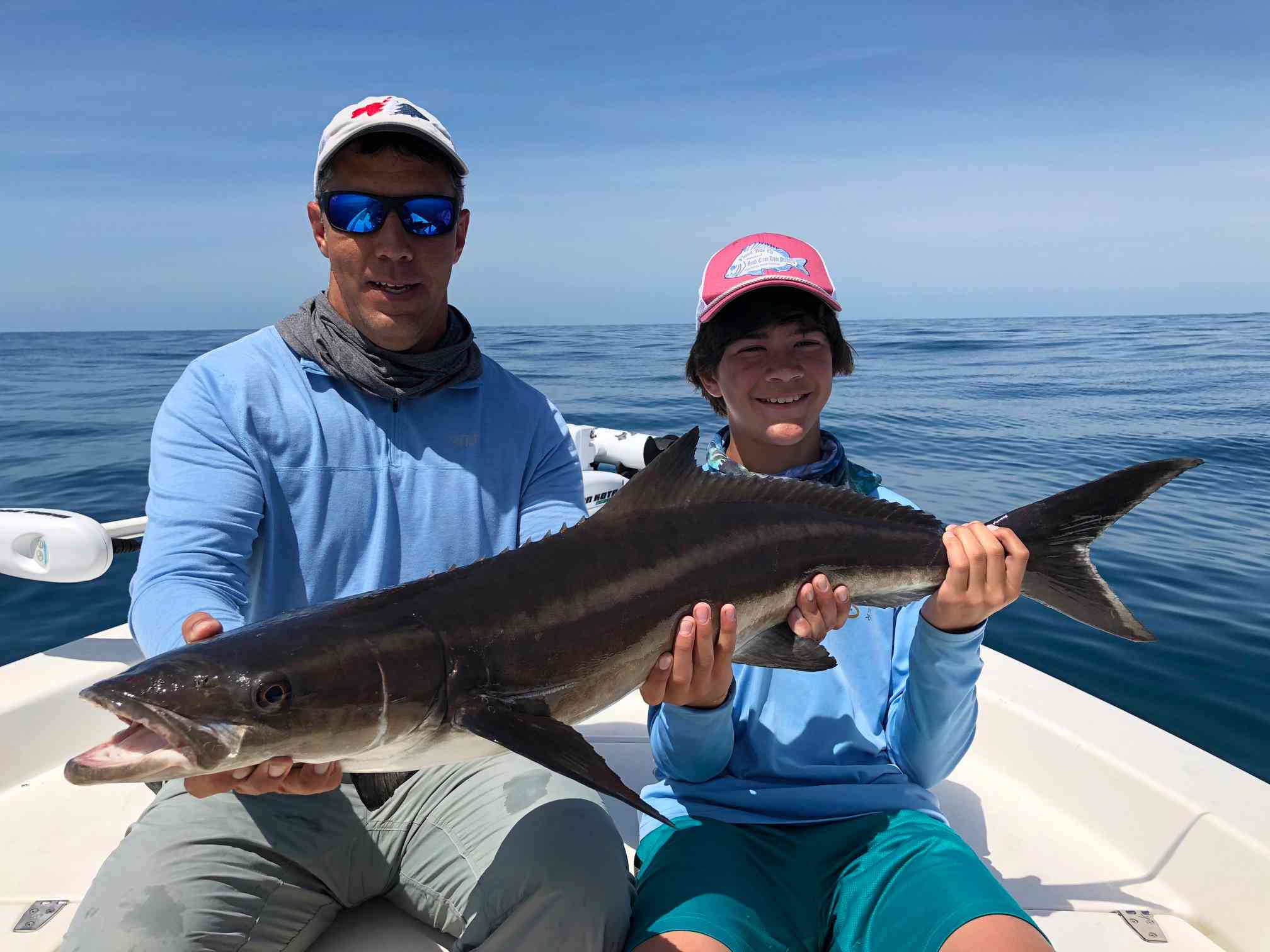 Get in touch with us to book your trip.
We can't wait to show you all that summertime nearshore Pawley's Island fishing has to offer!