Inshore fishing is a great way to introduce your kids to angling, and there's always something biting in these waters. If you're looking to take your family fishing in July, a Georgetown inshore fishing charter is the perfect option. These charters focus on fishing the local waters for redfish, speckled trout, flounder, and other popular game fish.
Inshore Fishing In July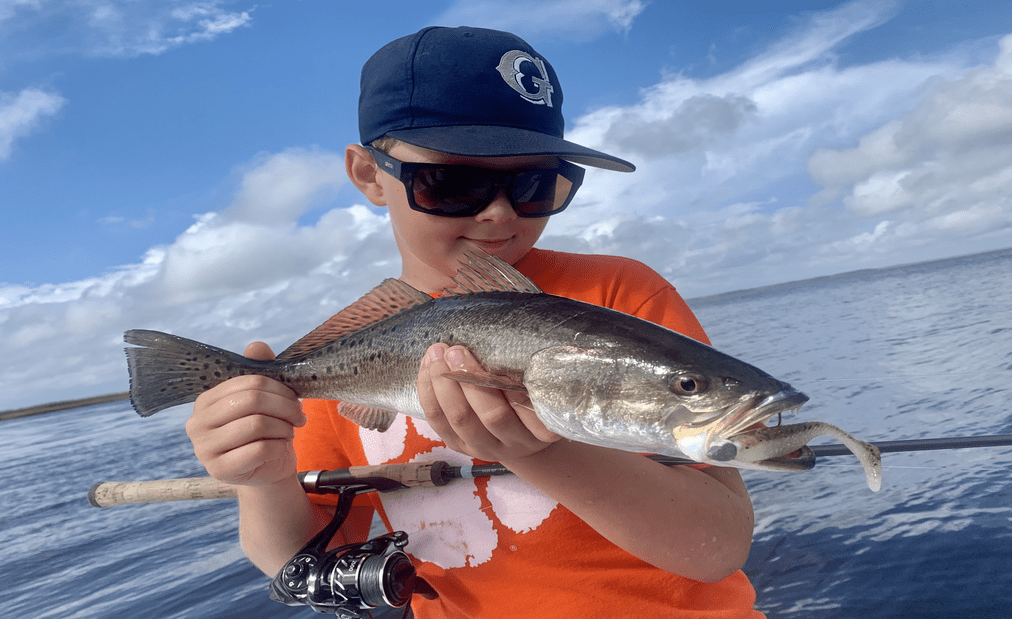 Georgetown inshore fishing charters have you covered no matter what type of fish you're looking to catch. These charters offer a great way to spend a day on the water with your family and friends, and they're sure to put a smile on everyone's face.
Here's what you can expect on a typical Georgetown inshore fishing charter in July:
The waters around Georgetown are teeming with fish in July. Redfish are one of the main targets of these charters, and they can be caught on just about any day. Speckled trout are also plentiful this time of year and can be caught on live bait or lures. Flounder are another popular target, and they can also be caught on both live bait and lures. There are also plenty of other fish swimming around these waters, so you're sure to catch something no matter what you're targeting.
Tarpon fishing in July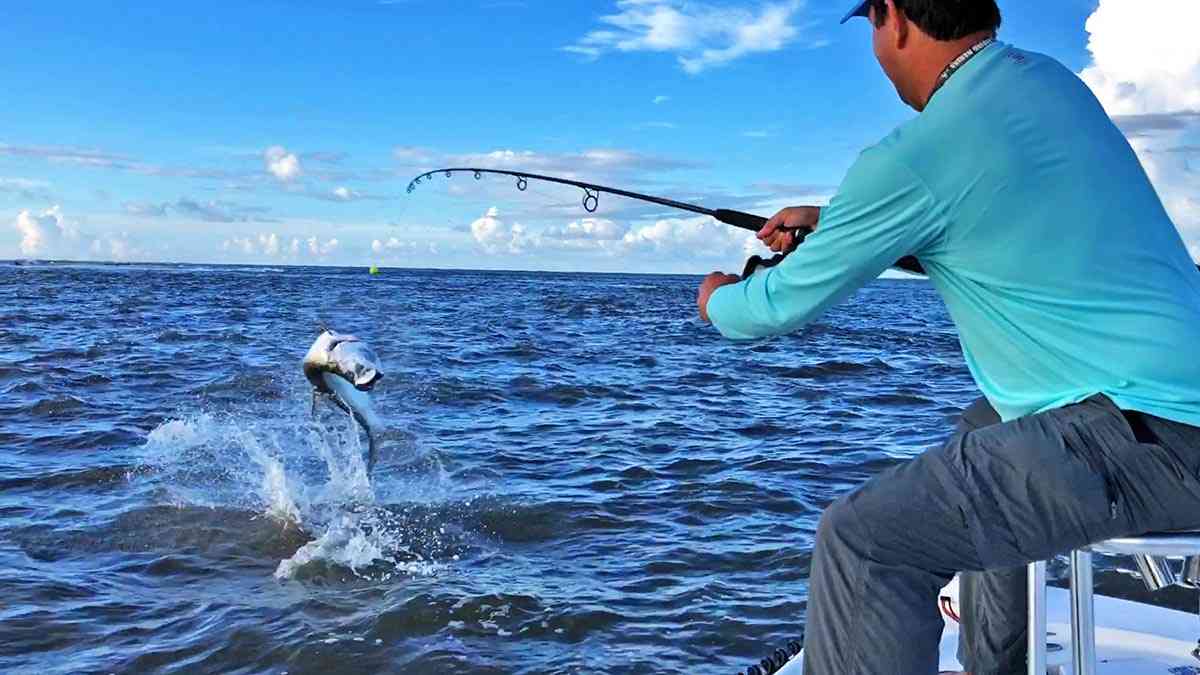 Georgetown, South Carolina, is a great place to go tarpon fishing in July. The tarpon are migrating through the area at this time of year and they provide a great opportunity for families to catch trophy fish.
The average size of tarpon is about 150 pounds, but they can grow up to 200 pounds. They are an impressive fish to catch, and they put up quite a fight when hooked.
Nearshore Fishing Trips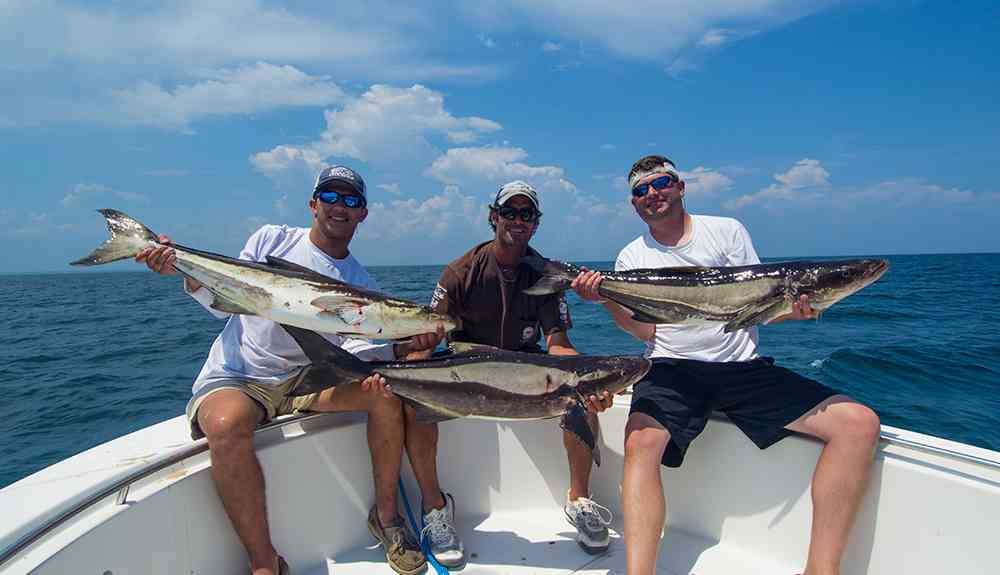 South Carolina's Nearshore Coastal areas provide a variety of possibilities for daring fishermen. Artificial reefs blanket the South Carolina coast, with the nearest reefs only 3 miles from the beach and some as far as 25 miles offshore, providing clients with a real deep-sea fishing experience – without the hours-long boat rides.
King Mackerel, Cobia, Amberjack, Mahi, Snapper, Grouper, and other bottom fish are common targets on these nearshore excursions. Though, not all are biting in July. The Captain will know exactly what to expect during the time you wish to go on your charter.
Shark Fishing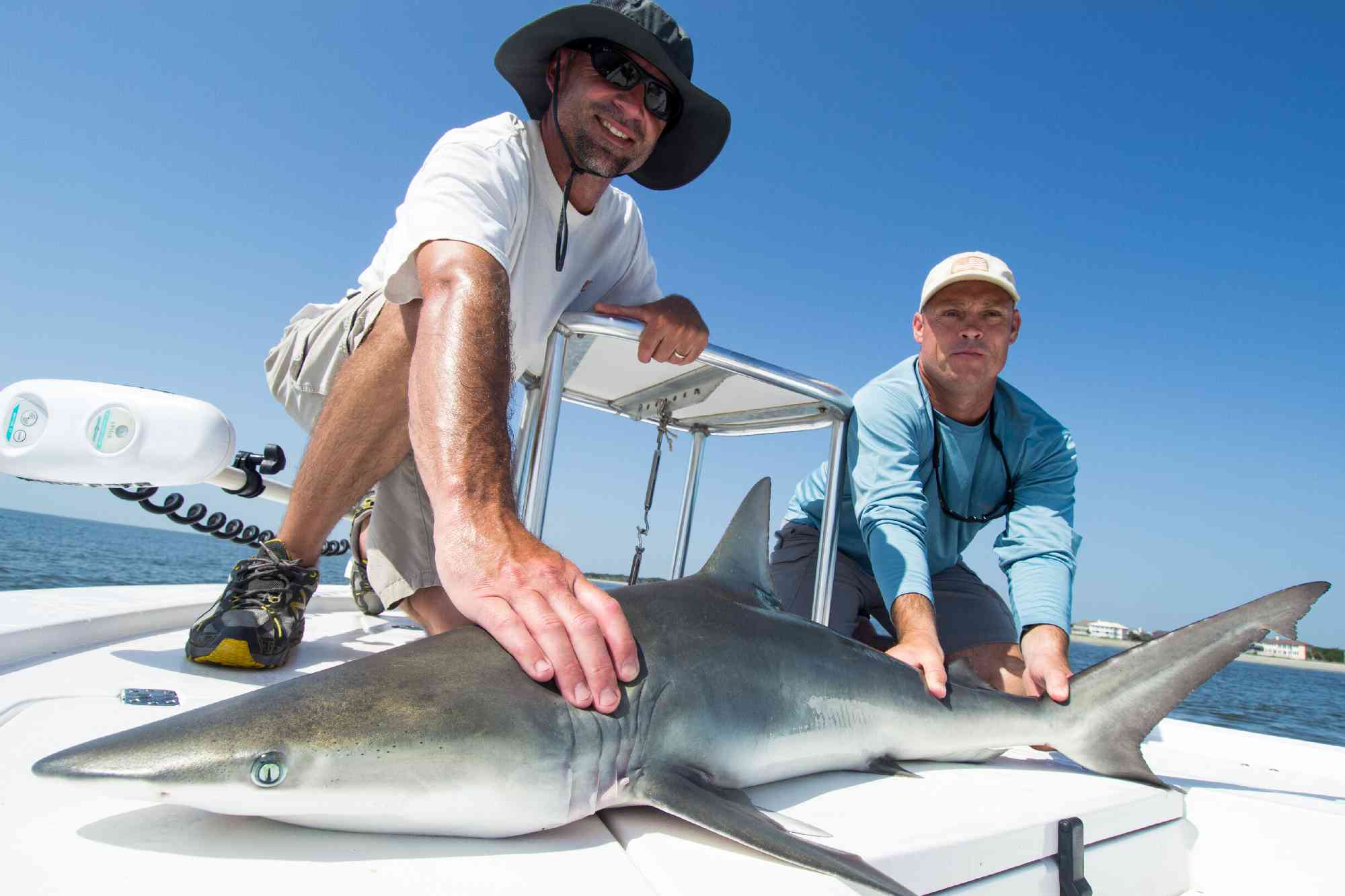 Georgetown, South Carolina, is a great place to go shark fishing. Many different types of sharks can be caught, including black tip sharks, sandbar sharks, and spinner sharks. The average size of these sharks is 30-40lbs, but larger sharks such as lemon sharks and bull sharks can also be caught.
The best time to go shark fishing is during the summer when the water is warm, and these fish are active. Shark fishing charters in Georgetown offer a great way to experience this exciting activity. Families can enjoy a day out on the water while learning about these amazing creatures.
Fish With Us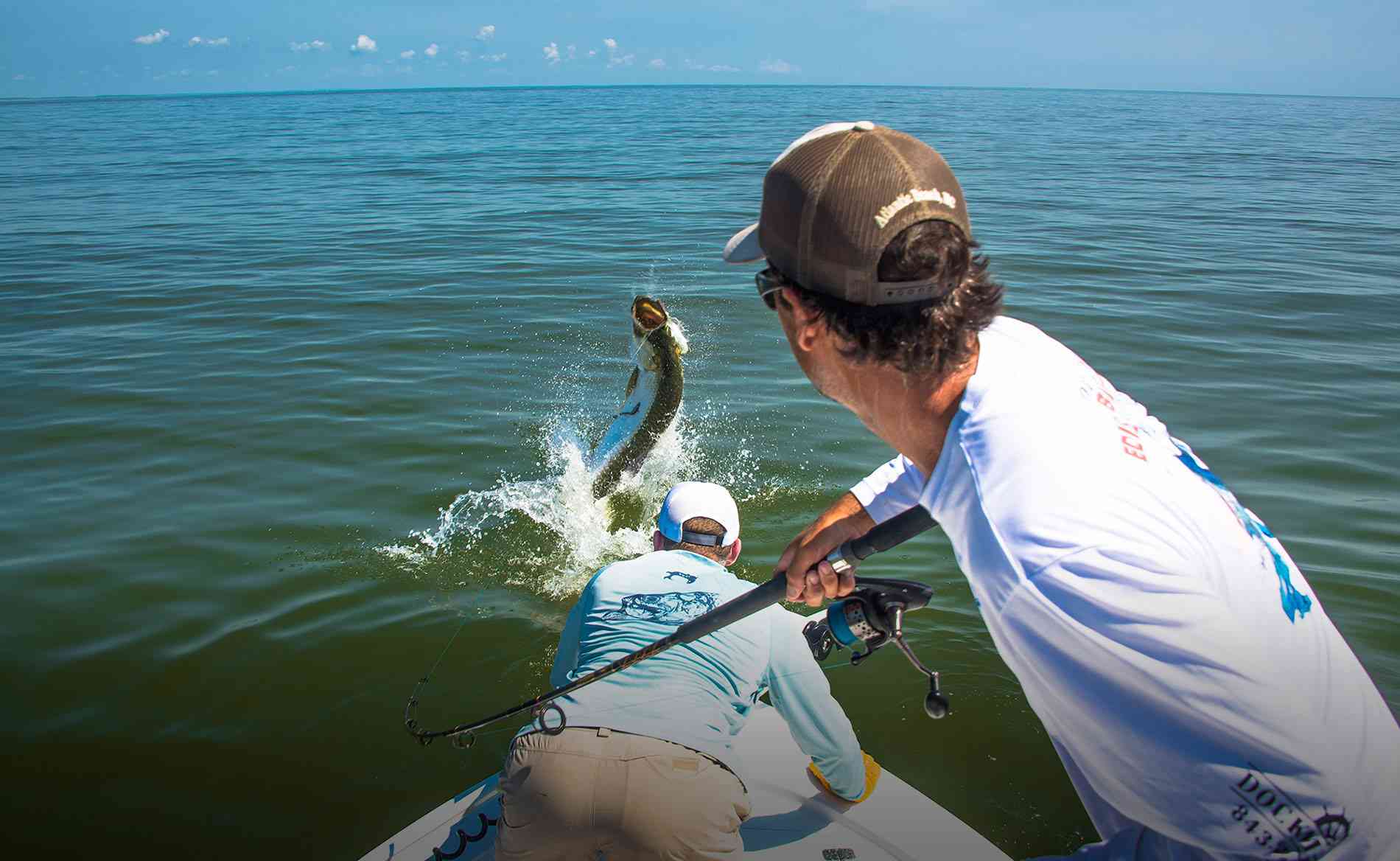 Be sure to reserve your Georgetown inshore fishing charter today for a chance to experience all that the area has to offer in July! These charters fill up quickly, so don't wait to book yours. Contact us today to reserve your spot. We look forward to seeing you out on the water!