Winyah Bay is, perhaps, one of the greatest inshore fisheries on the east coast of the United States.  This coastal watershed along the Grand Strand offers a spectacular natural landscape with out-of-this-world fishing.  Our captains fish out of Georgetown, SC targeting the BEST spots in the bay area. We specialize in multiple inshore species by using live bait and lures and also offer clients the opportunity to fly fish for their favorite species.
What Species are Common in Winyah Bay
Tarpon
Trout
Flounder
Redfish
Cobia
Sheepshead
King Mackerel
Sharks
And more!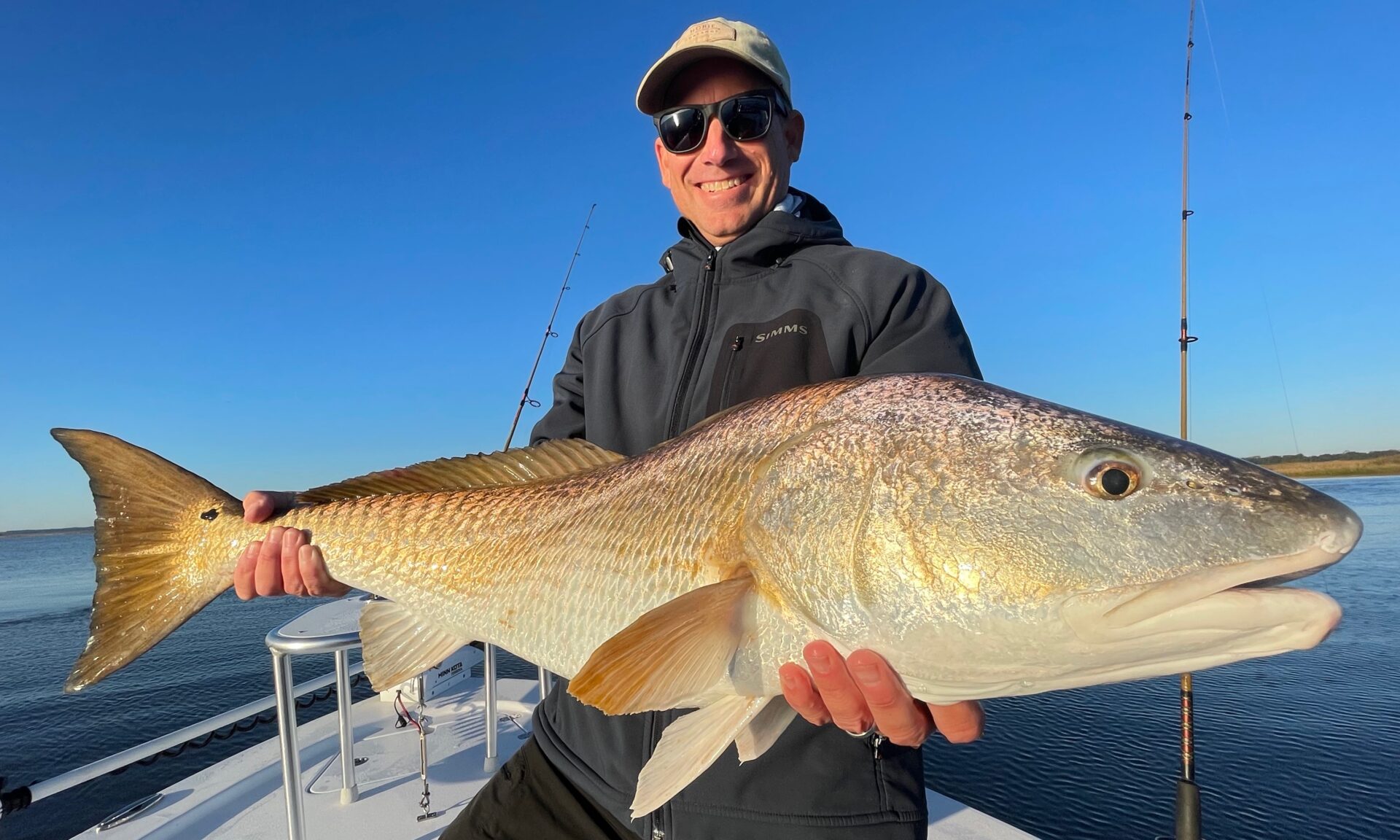 How to Fish Winyah Bay for Inshore Species
Multiple factors combine to have a significant impact on fishing in Winyah Bay and understanding how to use information about the bay is a key to fishing success.  Follow these basic steps as you plan for your next trip:
First, understanding tides and currents play a big role in determining both when and where to fish.  Be sure to review tide charts to choose the best time to get on the water.  Water flow and current impacts fishing in the bay in a big way.  The tidal influence on fishing should be carefully considered.
Second, before embarking on a trip, it's important to monitor recent and upcoming weather conditions because fish in Winyah Bay react substantially to changes in weather. Seasonal conditions relative to weather are also important and warrant careful consideration as they have a strong effect on the movement of fish.
Third, the area is full of great spots to fish but it is vital to have a clear understanding of sandbar locations and backwaters to so you can safely fish the best spots.
Finally, by carefully considering all of the above, you'll then be able to narrow down the myriad of fishing tactics and strategies to the best ones for the day. Whether you're fishing with live bait or lures or grabbing a fly rod, you'll need to adjust your plans to fit the dynamic fishing conditions of our area to increase your odds of catching fish.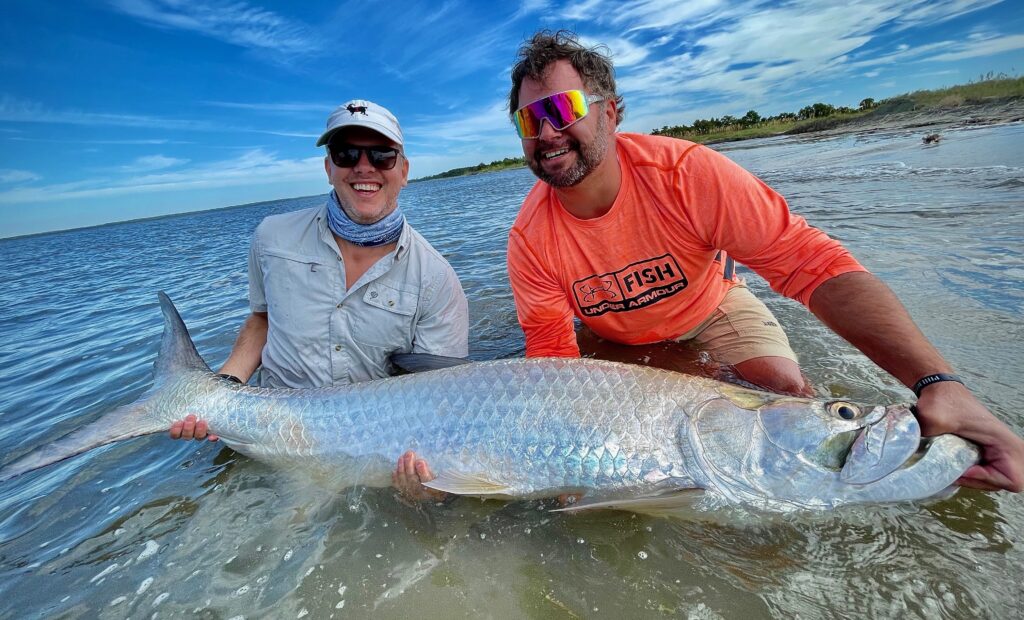 Final Word
As you can see, fishing here can involve a few complex factors. By putting the pieces of our bay fishing puzzle together in the right way, you'll greatly increase your chances of success.
If you're looking for one of the most amazing inshore experiences of your life, Winyah Bay offers ample opportunities to make special fishing memories.
We love nothing more than putting our significant on the water experience to use for our clients.  Nothing could be finer than the fishing in Carolina. Come join us and let us put you on the fish!