Last Updated on June 23, 2022 by Eric Bonneman
It's no secret that Georgetown, SC is one of the best fishing towns on the East Coast. With miles of coastline and tidal rivers, there are plenty of spots to cast a line in Winyah Bay out of Georgetown. But what are the best times to fish?
In this post, we'll break down the basics of fishing the tides so you can catch more fish in Georgetown. Let's get started!
First: About Winyah Bay
Fishing in Winyah Bay can be a blast, especially when you pull in some big ones.
Getting into fishing can seem daunting for first-timers, but don't worry – Winyah Bay is one of the best places to start. This expansive estuary along South Carolina's coastline offers plenty of opportunities for all types of fishermen. From striped bass and flounder to redfish and tarpon, there's something for everyone here. And if that's not enough, the views aren't too shabby either.
Winyah Bay is located at the confluence of five major rivers – the Waccamaw, Pee Dee, Black, Great Pee Dee, and Sampit. This makes for a diverse ecosystem that supports a variety of fish species. The bay is also home to several islands, including Pawleys Island and DeBordieu Island.
Winyah Bay is huge – over 25 miles long and 11 miles wide. This means there's plenty of space for everyone, even on busy days. Whether you're looking to catch a big one or just trying to fill your cooler, you're sure to find what you're after in Winyah Bay.
Timing Tides
Fishing when the tide is moving is one of the most effective ways to catch fish. The movement of the water creates currents that attract fish, and the constantly changing environment provides them with ample opportunity to feed. In addition, the movement of the tide helps to oxygenate the water, making it more hospitable for fish. As a result, fishing when the tide is moving is often more productive than fishing during other times.
The easiest way to find out when high and low tide is, is to consult a tide chart. These charts are readily available online or at your local marina. Tide charts will show you the times of high and low tide for a particular day, as well as the predicted water level.
Once you have a general idea of when high and low tide will be, you can then adjust your plans accordingly.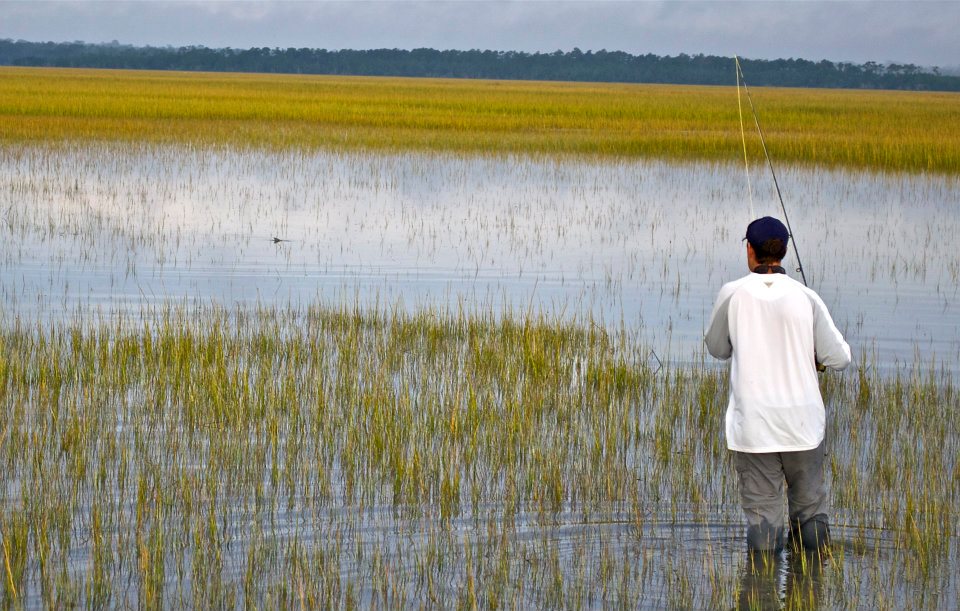 Incoming Tides
As any seasoned angler knows, an incoming tide is one of the best times to fish. The water level rises, bringing with it a rich supply of baitfish and other marine life. This influx of food attracts a variety of predators, making it an ideal time to fish for game fish.
The first thing you need to do is find a spot where the water is moving in from the ocean. You'll want to look for areas where there are rips, eddies, or other currents. Once you've found a spot, you'll need to set up your gear. You'll want to use a light spinning rod and reel with 10-20 pound test braided line. For bait, you can use live shrimp, baitfish, or crabs.
Once you've baited your hook, cast your line out and let the current do the work. Keep a sharp eye on your line, and when you feel a bite, give a little tug to set the hook. In no time at all, you'll be landing fish after fish. So get out there and give it a try. You might just have the catch of a lifetime.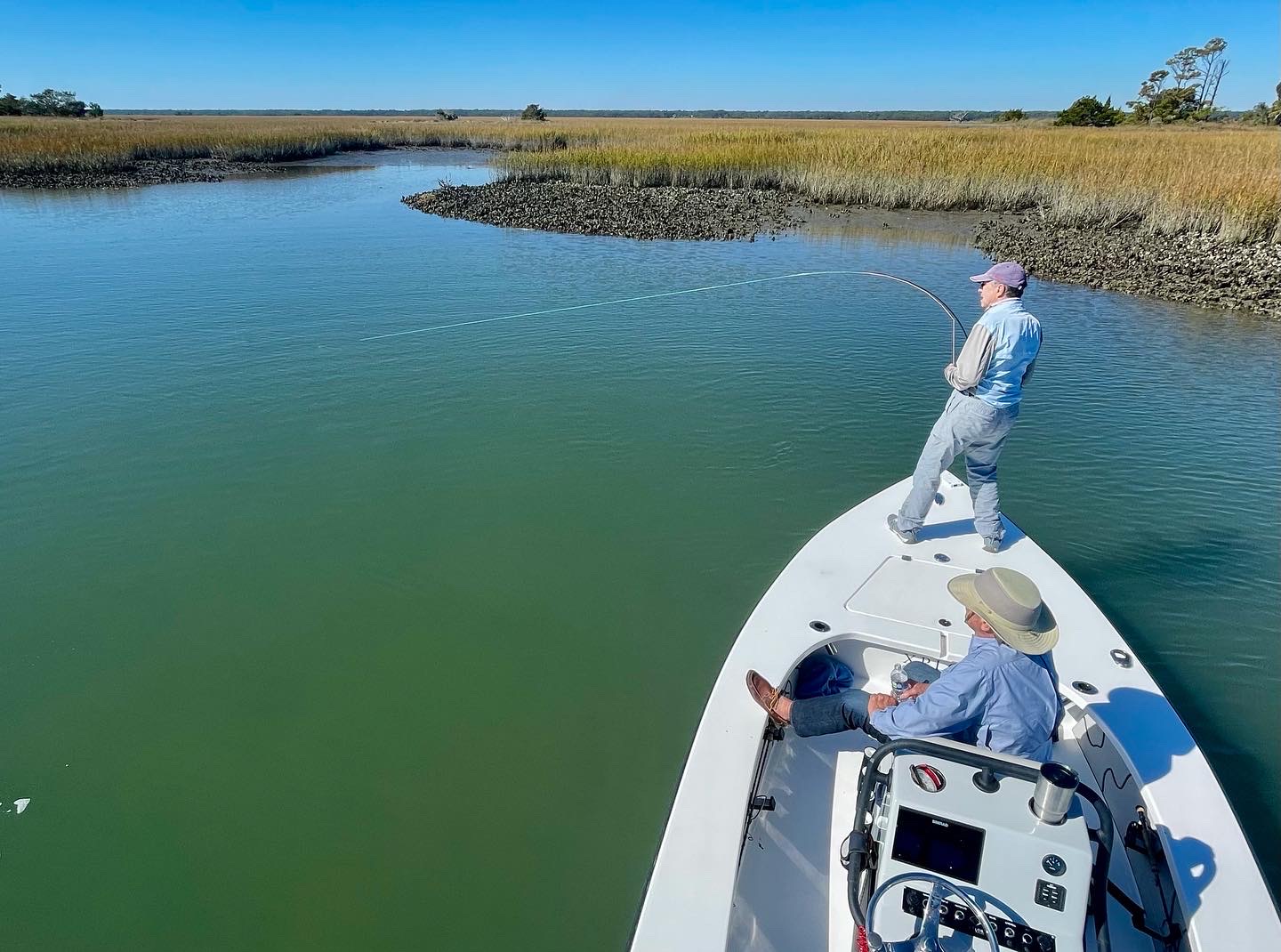 Stagnant Tides
When it comes to fishing, there's nothing worse than a stagnant tide. The water is completely still, making it nearly impossible to find any fish.
However, there are a few things you can do to increase your chances of success. First, try fishing near areas of high activity, such as boat ramps or docks. The increased movement will often attract fish looking for an easy meal.
Second, look for areas of deep water. Fish tend to congregate in deeper waters during a stagnant tide, so you're more likely to find them if you venture nearshore.
Finally, don't be afraid to experiment with different baits and lures. Some fish are more attracted to certain types of bait than others, so it's important to have a variety of options at your disposal. By following these tips, you'll be able to find fish even during the most challenging conditions.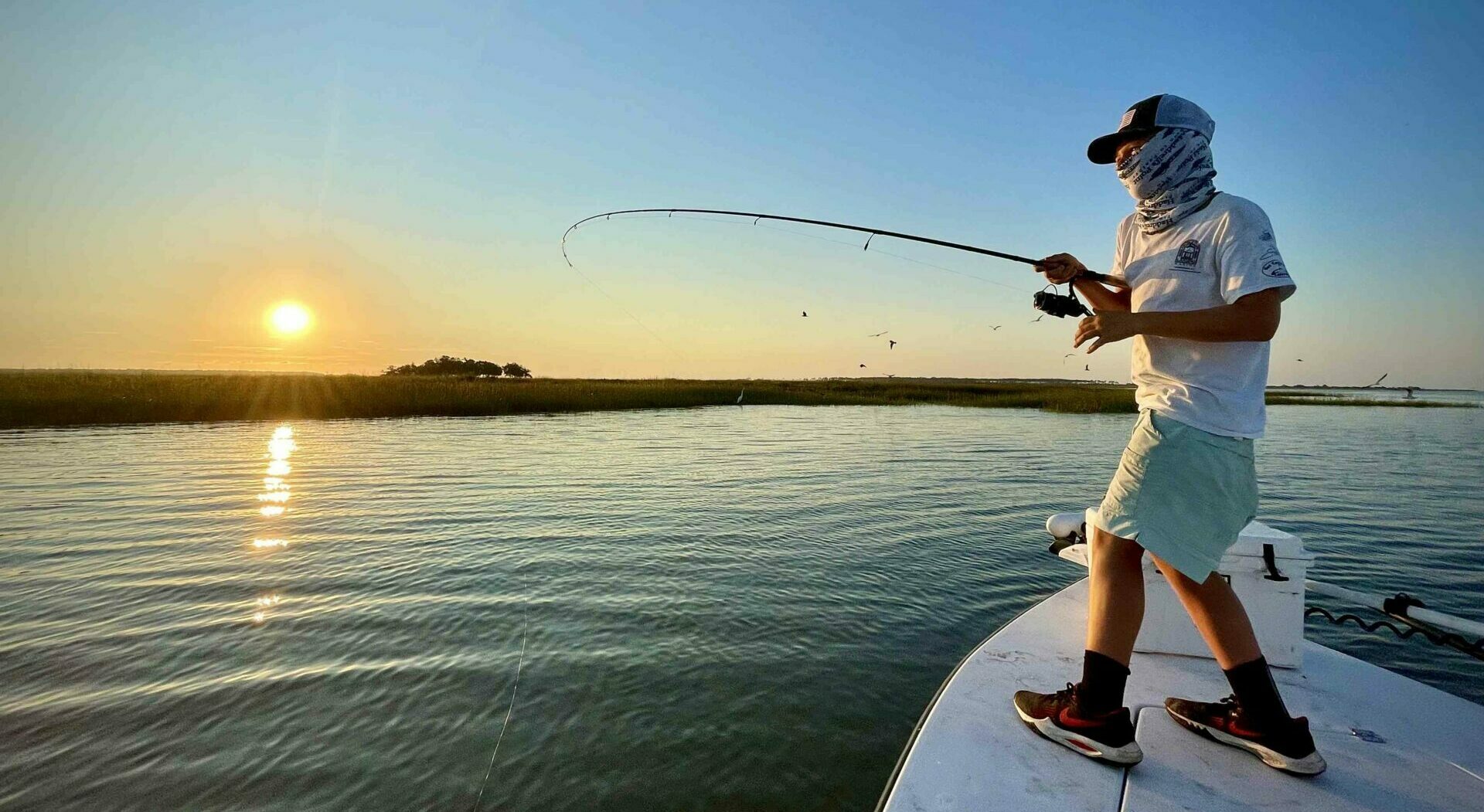 Outgoing Tide
In general, fish are more likely to bite during an incoming tide, when the water is moving towards the shore. However, there can also be good fishing to be had during an outgoing tide.
When fishing an outgoing tide on the coast, look for areas where the water is moving out of small bays or inlets. The outgoing water will create a current that can attract fish looking for an easy meal. Another good spot to fish is near river mouths, where the outgoing tide can create eddies and backwaters that are ideal for fishing.
If You Are Planning Around The Tide, Which Is Best?
If you're looking for the best possible fishing experience, you'll want to target the incoming tide. Here's why: When the tide is coming in, baitfish are pushed closer to the shoreline where they become easy prey for predators. This means that there will be more fish actively feeding during an incoming tide, which increases your chances of landing a big one.
Fish tend to feed more actively during an incoming tide as they are drawn towards the shore by the baitfish that are being pushed in by the tide.
Fishing during an incoming tide gives you the opportunity to fish in areas that are inaccessible at other times – such as behind sandbars or in shallow pools that are cut off from the main body of water at low tide.
In addition, the increased water flow during an incoming tide oxygenates the water and makes it more hospitable for fish. So if you're looking to maximize your chances of success on your next fishing trip, be sure to fish during an incoming tide.