Last Updated on June 17, 2023 by Eric Bonneman
Imagine immersing yourself in the tranquil beauty of Edisto's expansive marshlands. Picture casting your line into the brackish waters as the sun paints the sky with hues of pink and gold. Feel the thrill when your line tightens and you lock eyes with the wide diversity of species the Lowcountry has to offer. This dream can become a reality when you book a fishing charter in Edisto.
Edisto, South Carolina, is a natural wonderland known for its lush landscapes, serene beaches, and exceptional inshore and nearshore fishing. It's a paradise for those who have an affinity for the tranquility of nature and an adventure ground for those seeking the thrill of hooking a great catch.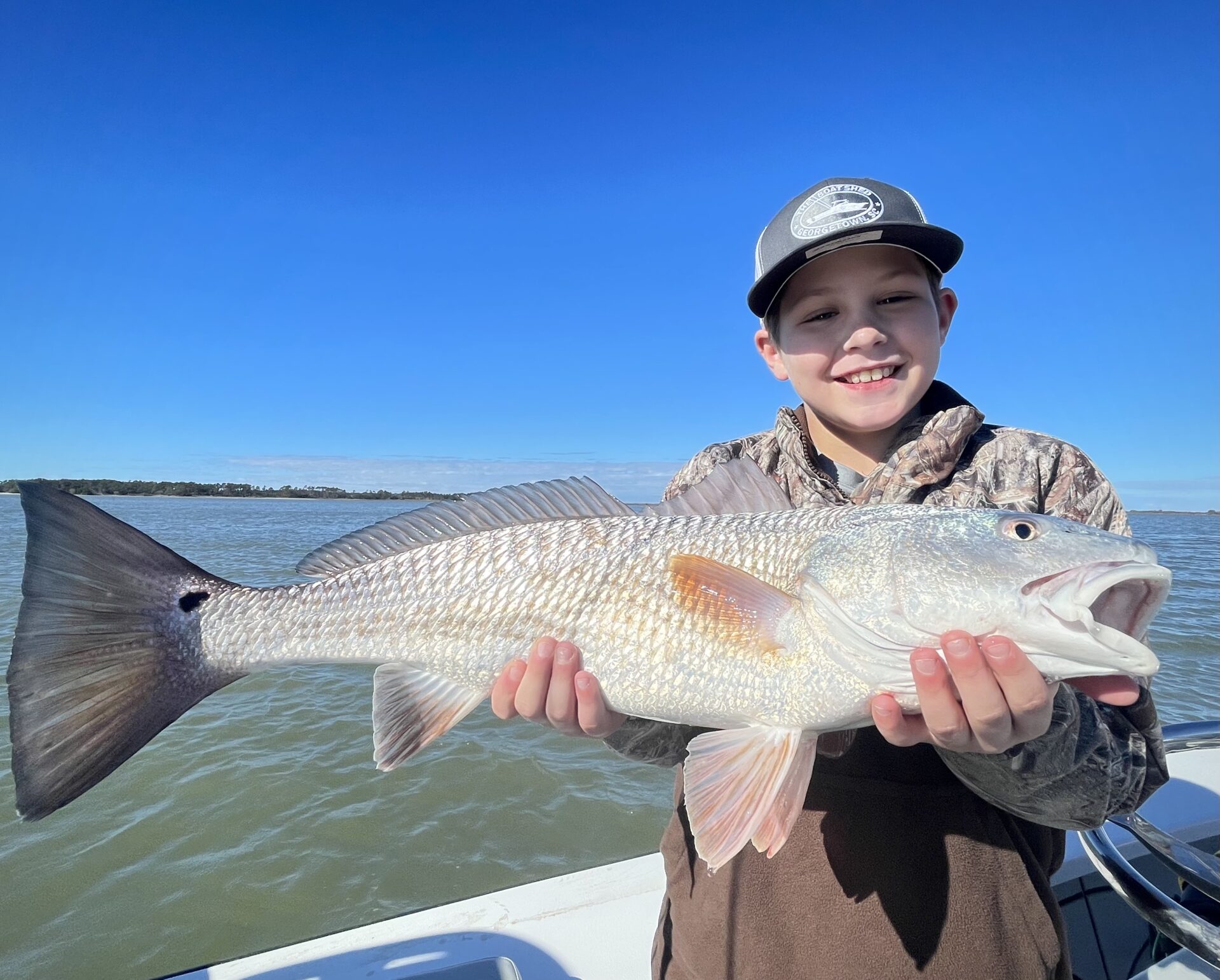 Discover Inshore Fishing
Inshore fishing in Edisto is a unique experience that allows anglers to explore the marshes, creeks, and estuaries that crisscross the island. These fishing spots, often teeming with wildlife, offer the chance to catch a variety of fish, such as speckled trout, redfish, and flounder.
Edisto's inshore waters are remarkably clear, providing an environment for thriving seagrass beds that offer refuge and feeding grounds to these and other species. The thrill of navigating these shallow waters and casting your line is something that every angler, novice or seasoned, should experience.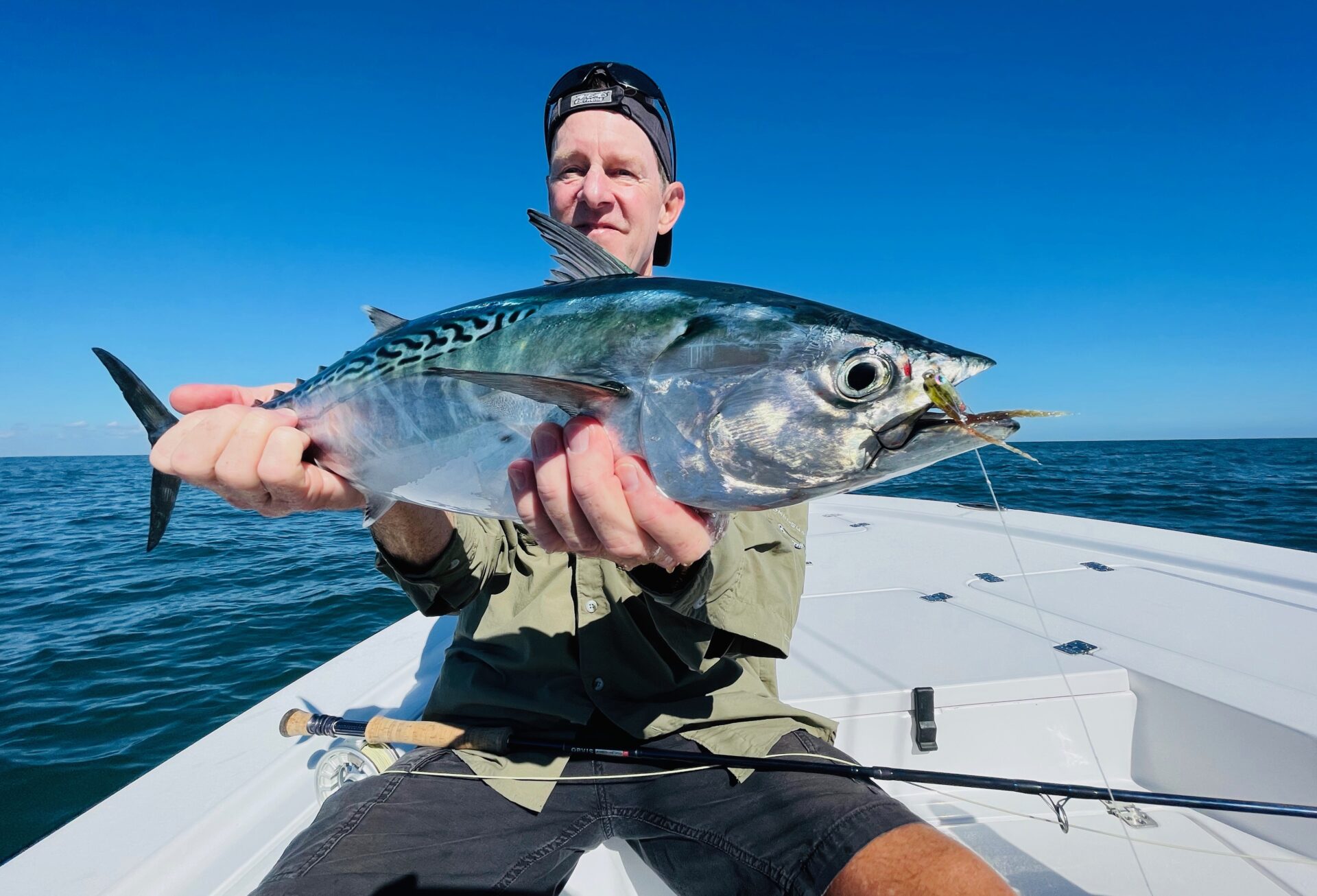 Experience Nearshore Fishing
Nearshore fishing, on the other hand, promises an even greater level of excitement. This fishing style involves heading out into the ocean but staying within sight of the coastline. In the warmer months, you might get the chance to battle the mighty tarpon, a sought-after game fish that provides an adrenaline-filled fight. Known as the "Silver King," these majestic creatures are a dream for sport fishermen worldwide.
In Edisto, nearshore fishing also offers the chance to encounter a variety of sharks. You can feel your heart pounding in your chest as you reel in these magnificent and misunderstood predators. Not to worry, though; our experienced captains ensure a safe and respectful interaction with all marine life.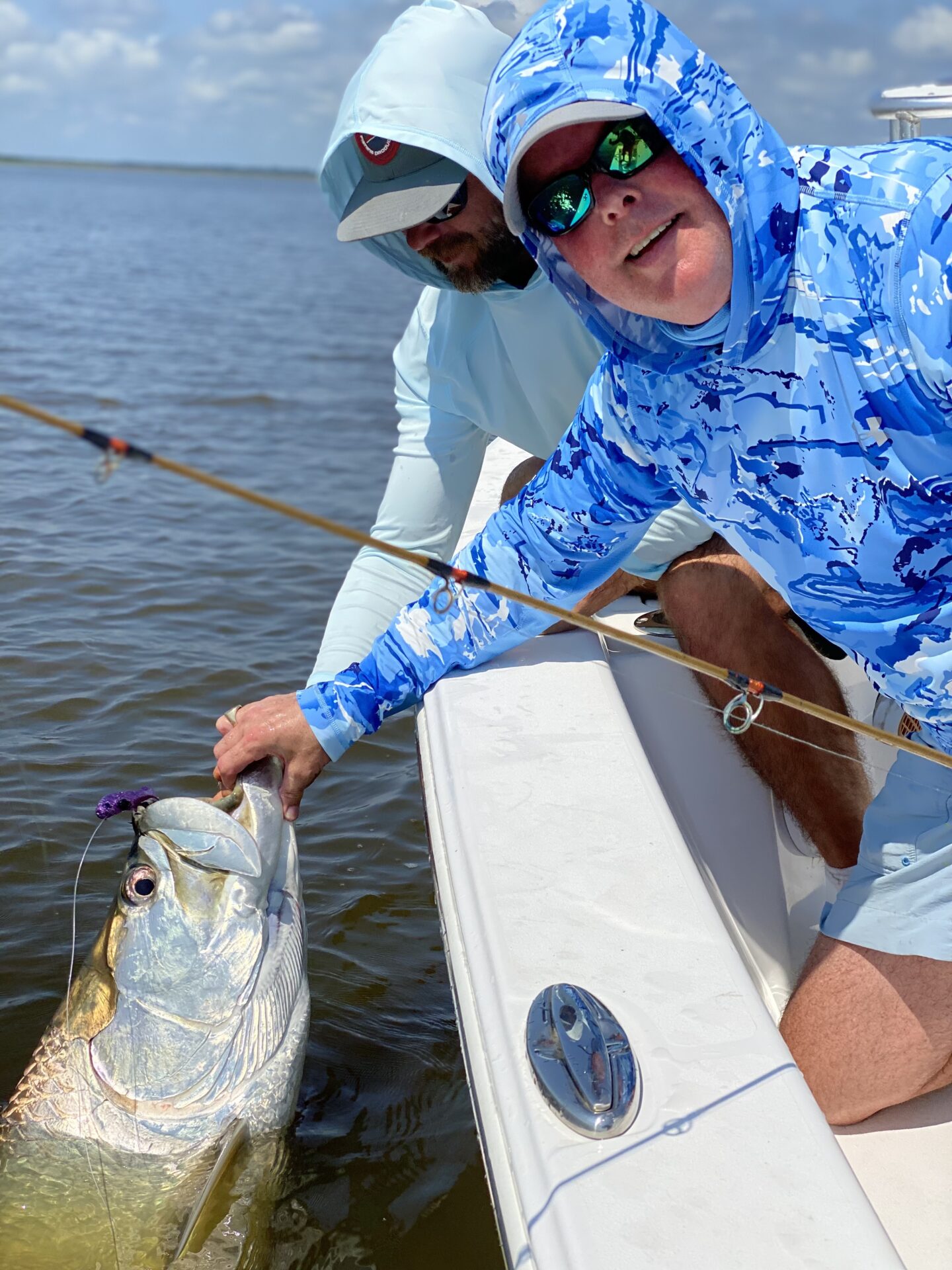 Book Your Adventure with Carolina Guide Service
There's a unique sense of satisfaction that comes from spending a day on the water, engaging with nature in its most primal form. Whether you're a lifelong angler or a family looking for a fun-filled day out, a fishing charter in Edisto offers an unforgettable experience.
At Carolina Guide Service, we provide professional fishing charter services that cater to all skill levels. Our experienced guides are dedicated to ensuring your trip is more than just a fishing expedition; it's an adventure that immerses you in the breathtaking beauty of Edisto and the thrill of the catch.
Ready to embark on your Edisto fishing journey? Booking a charter is as simple as contacting us to discuss your preferences and needs. From there, we handle the details, letting you focus on the anticipation of a fantastic day on the water.
Experience Edisto like never before with Carolina Guide Service. Your fishing adventure awaits.