Spring and summer are the perfect times of year to spend a day on the water and have fun fishing with family! Georgetown, South Carolina is one of the best places to launch for your family adventure.
The diversity of pristine waterways and preserves within a short boat ride ensures you will get to some of the best fishing locations in the state minutes after leaving the ramp. The dozens of miles of undeveloped coastline and beaches provide a shelter from the business of everyday life and a haven for many species of fish.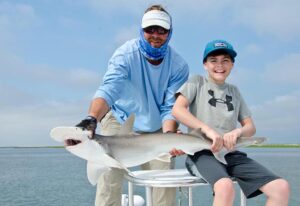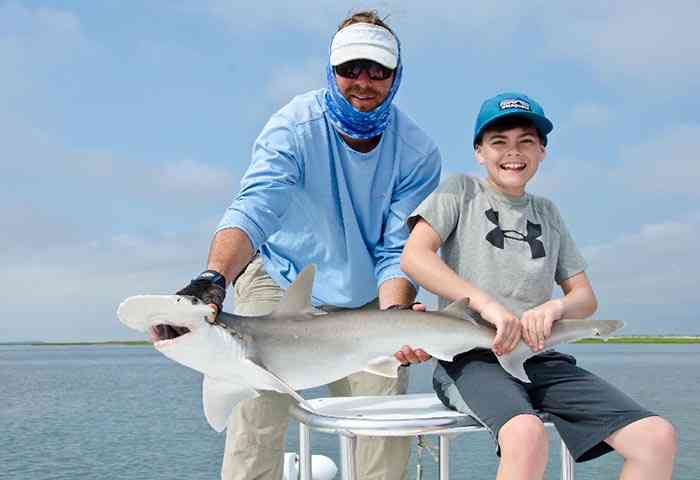 As the water warms up, the variety of game fish found in the area increases and fish begin to more actively feed. Most of the species we catch are fantastic to eat as well, offering a great lesson in sustainably sourced seafood for kids.
There are multiple options to choose from when picking your family fishing charter.
Inshore fishing trips are typically 5-6 hours and conducted in the bays and creeks of Winyah Bay and surrounding areas. Target species include redfish, seatrout, flounder, black drum, sheepshead, and more.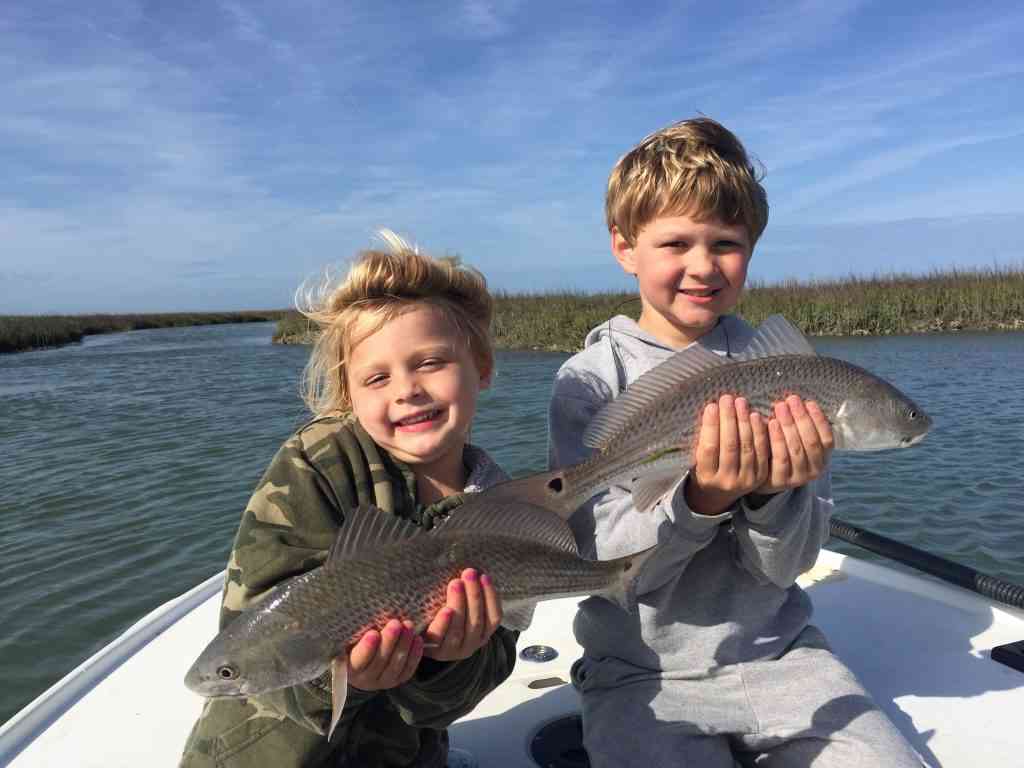 These trips have the shortest runs and are in the most protected waters. If you are interested in some action-packed fun for all ages, you can also focus your inshore trip on shark fishing. With the average shark being 20 pounds, this is a great option for entertaining kids.
Nearshore trips are another option for families. These trips are usually around 6 hours and include a slightly longer run out to the Atlantic.
Within sight of land there are a variety of wrecks and reefs that hold a wide variety of fish species including king mackerel, cobia, amberjack, mahi, snapper, grouper, and others. These trips have a variety of action from small feisty snappers, to huge "reef donkey" amberjack that will test the parents strength.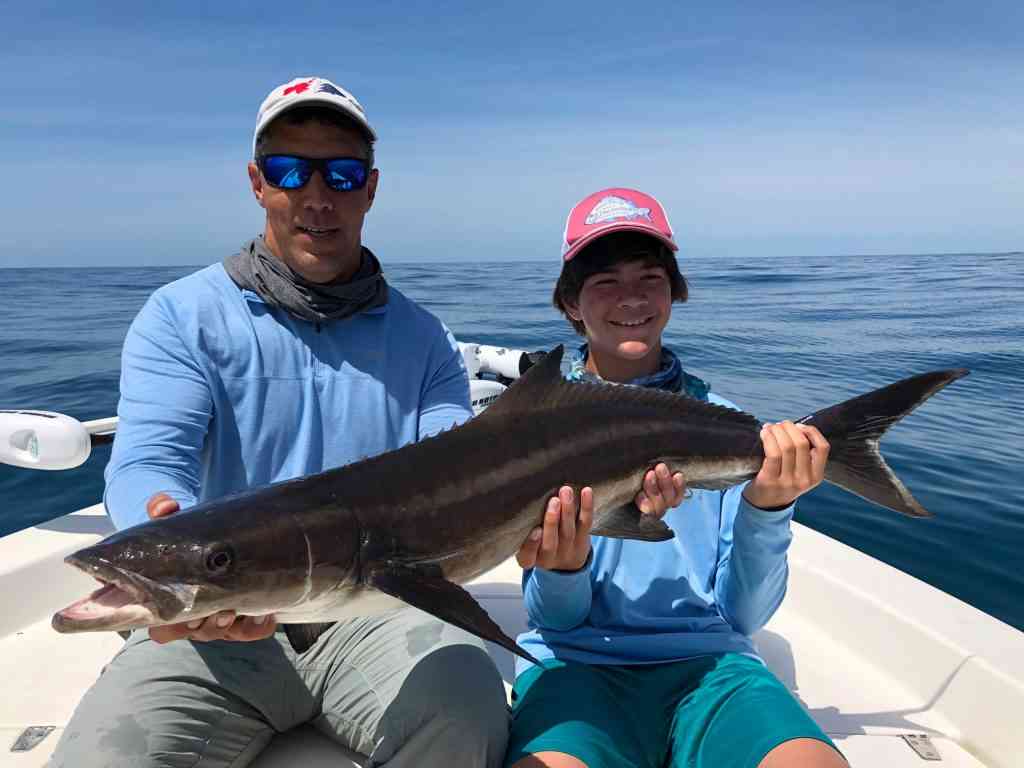 During either of these trips your captain may also be able to arrange a stop at a remote and pristine beach to let the kids stretch their legs running and playing in the sand, while the adults relax or fish the surf.
Whether your family includes skilled anglers, or small children, Captain Jordan Pate, with Carolina Guide Service, can put together the perfect trip for your crew that will keep everyone entertained. The most popular spring and summer dates will go fast, so contact us now to book your trip.