Last Updated on September 14, 2022 by Eric Bonneman
Fall is a great time to fish for bull redfish in Winyah Bay. With the cool water and active fish, you need to get out on the water. Fishing charter captains in Winyah Bay have the experience and knowledge to take you to the best spots for catching bull redfish.
Fall Reds in Winyah Bay South Carolina
Winyah Bay is one of the most productive estuaries in the southeastern United States. It is located on the northeast coast of South Carolina and is fed by several rivers, including the Waccamaw, Black, and Great Pee Dee Rivers.
The Winyah Bay area covers over 800 square miles and is home to a wide variety of fish, including tarpon, trout, and both black drum and red drum. Redfish are particularly common in the bay, and their populations peak in the fall when they come into the bay to spawn.
More than a Fishing Hole
Winyah Bay is also a popular destination for fishermen, boaters, and birdwatchers. The bay's abundance of fish and wildlife makes it a beautiful and unique place to enjoy the outdoors. Winyah Bay is located on the northeastern coast of South Carolina.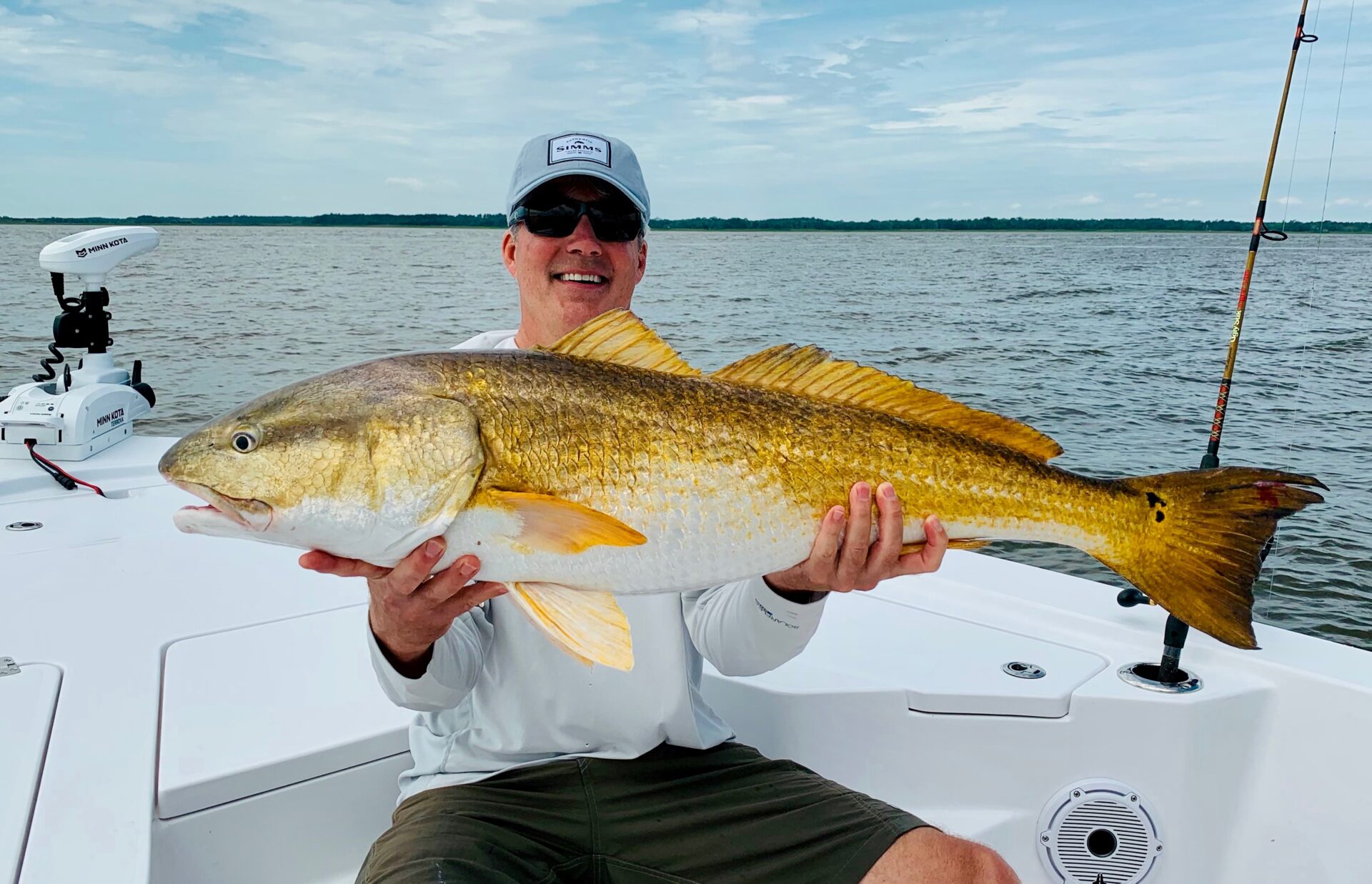 The bay is a large estuary that as mentioned before, is fed by several rivers. It is known for its large population of redfish, which make their way into the bay in fall to spawn.
Best Time is the Fall
If you're looking to catch a bull redfish in Winyah Bay, the best time to go is from October through December. The water temperature is cooler and the fish are more active. In October, the giant red drum make their way into the Winyah Bay in large numbers, making it the peak month for the fall run.
This makes for an exciting time for fishermen and onlookers alike, as they come to witness and take part in this annual event. Fishing charter Captain Jordan Pate with Carolina Guide Service in Myrtle Beach has the experience and knowledge to take you to the best spots for catching bull redfish. They also know what type of bait and tackle to use to increase your chances of success.
Final Word
Fall is an ideal time to go fishing for bull redfish in Winyah Bay. The cooler water temperatures make the fish more active, so get out there and enjoy some great fall fishing!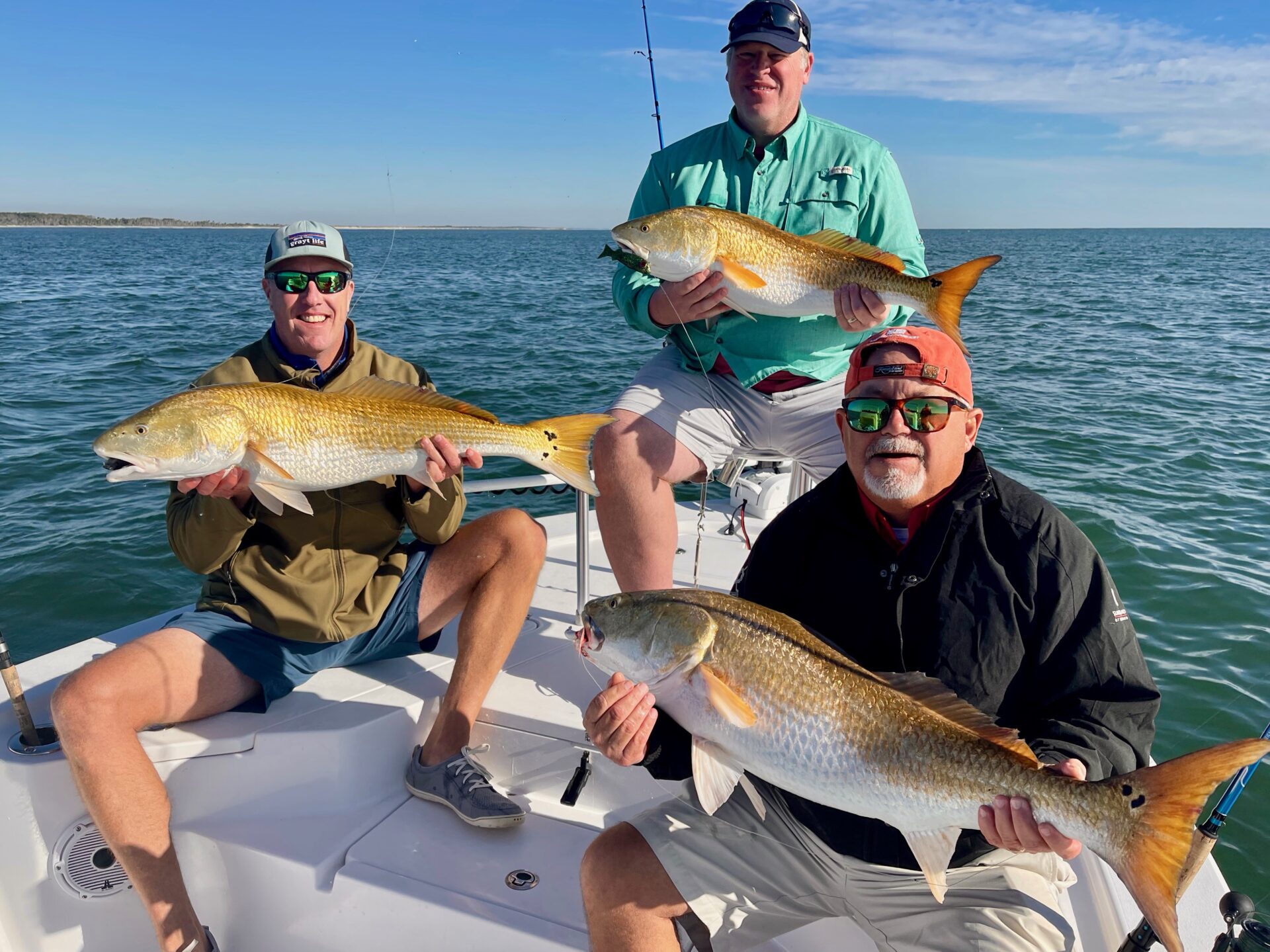 The waters of Winyah Bay teem with bull redfish during the autumn months, and charter captains like Captain Jordan Pate of Carolina Guide Service have the expertise to help you reel in a big one. So whether you're an experienced fisherman or a beginner, this is the perfect time of year to enjoy some great fishing in beautiful Myrtle Beach. So don't wait any longer, book a charter today and enjoy some of the best fall fishing around!