Last Updated on October 11, 2023 by Eric Bonneman
Pawleys Island isn't just any fishing spot; it's a place where anglers of all levels come together in their shared passion. Located conveniently between the well-known destinations of Myrtle Beach and Charleston, this island stands out on its own for its distinctive fishing opportunities. Now, if you're imagining just another beach with a fishing rod in hand, think again. Pawleys Island offers a diverse range of fishing experiences that cater to both the casual weekend fisherman and the seasoned angler.
The waters surrounding Pawleys Island are teeming with a variety of fish species. Whether you're casting a line in the inlets, creeks, or offshore, there's always something biting. Redfish, speckled trout, and sheepshead are just a few of the species you can expect to encounter year-round. And if you're here during the warmer months, you might even get a chance at landing a tarpon or a cobia.
Fishing at Pawleys Island isn't just about the catch, though. It's about the experience, the camaraderie among anglers, and the genuine joy of being out on the water. So, whether you're a local or just passing through, Pawleys Island is a fishing destination you won't want to miss.
Why Choose Pawleys Island for Fishing?
When you're thinking about where to fish next, Pawleys Island should be on your radar. Here's why:
Geography Matters: This isn't just another stretch of coastline. Pawleys Island boasts a mix of inlets, creeks, and estuaries. These waterways create a bunch of natural habitats for different fish species. So, whether you're looking to fish in shallow bays or deeper waters, you've got options here.
Fish Variety: There's a good mix of fish around these parts. Redfish, speckled trout, sheepshead are always around. But come the warmer months, and you might hook into a tarpon or a cobia. And that's just scratching the surface. The variety here keeps things interesting, trust me.
Less Hustle, More Fish: One of the best things about Pawleys Island? It's not jam-packed like some other fishing spots. You won't be elbowing other anglers for space here. It's just you, your rod, and plenty of fish.
So, if you're looking for a solid place to fish without all the fanfare and crowds, Pawleys Island's got your back. It's straightforward fishing in a spot that delivers. Simple as that.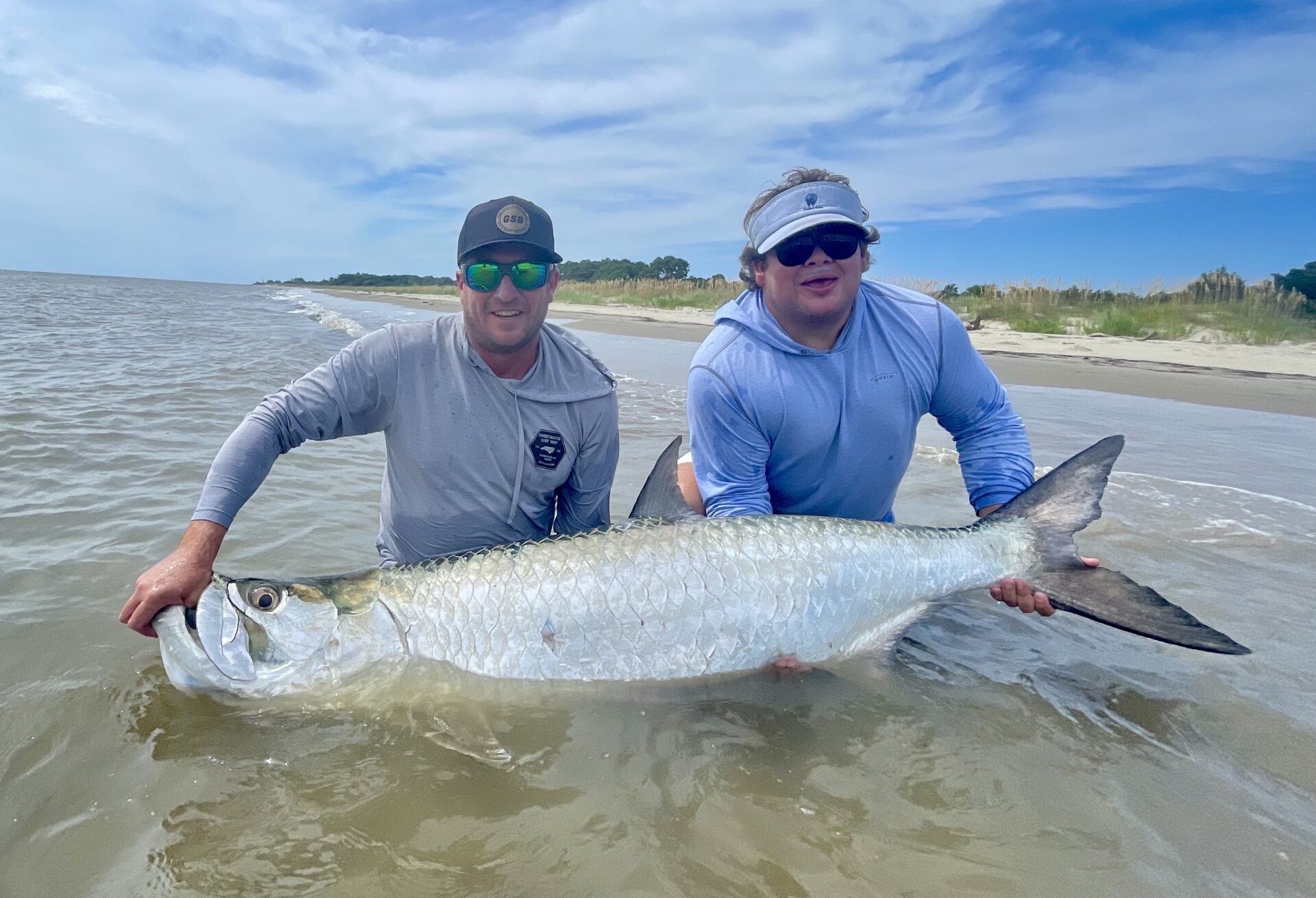 Types of Fishing Available at Pawleys Island
Fishing isn't just about throwing a line in the water; it's about choosing the right spot and the right method. And in a place like Pawleys Island, you've got options. Let me walk you through them.
Inshore Fishing
When we talk about inshore fishing at Pawleys Island, we're referring to the waters that are a bit closer to land but are still packed with action. The shallower waters of the bays, creeks, and inlets are prime spots for this type of fishing. It's a bit more relaxed, but the catches? Anything but.
Common Catches:
Redfish: A favorite among many anglers, and for good reason. They're present throughout the year, and when you hook one, you know it. They fight hard, giving even experienced fishermen a run for their money.
Speckled Trout: They love the grassy areas and are around all year. When you hook a speckled trout, be ready for some action. They're known to give a good fight, making every catch feel like a victory.
Sheepshead: Recognizable by their black stripes, they're a bit more challenging to hook because they've got this way of nibbling the bait. But, with a little patience and the right technique, you'll be reeling them in.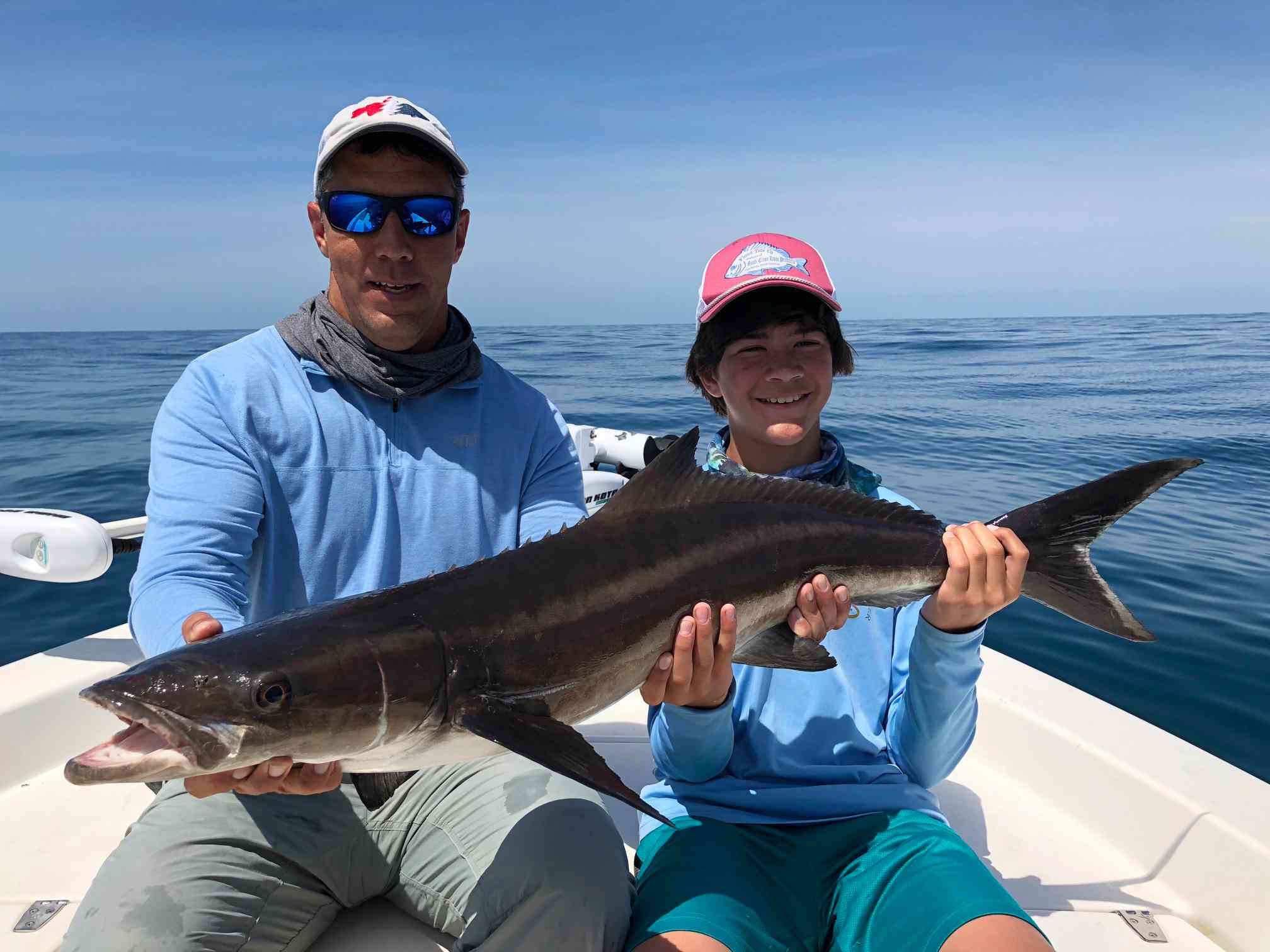 Nearshore Fishing
A little further out from the coast, but not too far, that's where you'll find the nearshore fishing spots. It offers a different experience than inshore fishing, giving anglers the chance to reel in some larger fish.
Common Catches:
King Mackerel: Fast and ferocious, these fish are a thrill to catch. Their speed is unmatched, making them a challenging yet rewarding catch.
Cobia: These strong fish are always a delight to catch, with their unique appearance making them easy to spot. They put up a fight, but with the right technique, you'll have a great day with these.
Snapper: There are various types of snapper, but one thing's consistent: they're a great catch. Their vibrant colors make them easy to spot, and they're always a welcome sight on any fishing trip.
Tarpon Fishing
The mighty tarpon. Also known as the "Silver King", these fish are nothing short of majestic. Catching one is a badge of honor among anglers.
Best Times: Tarpon start making their appearance around late May. But if you're looking to catch one, aim for August through October. That's when the mullet run happens, and tarpon are all over it. They stick around until the end of October, after which they migrate.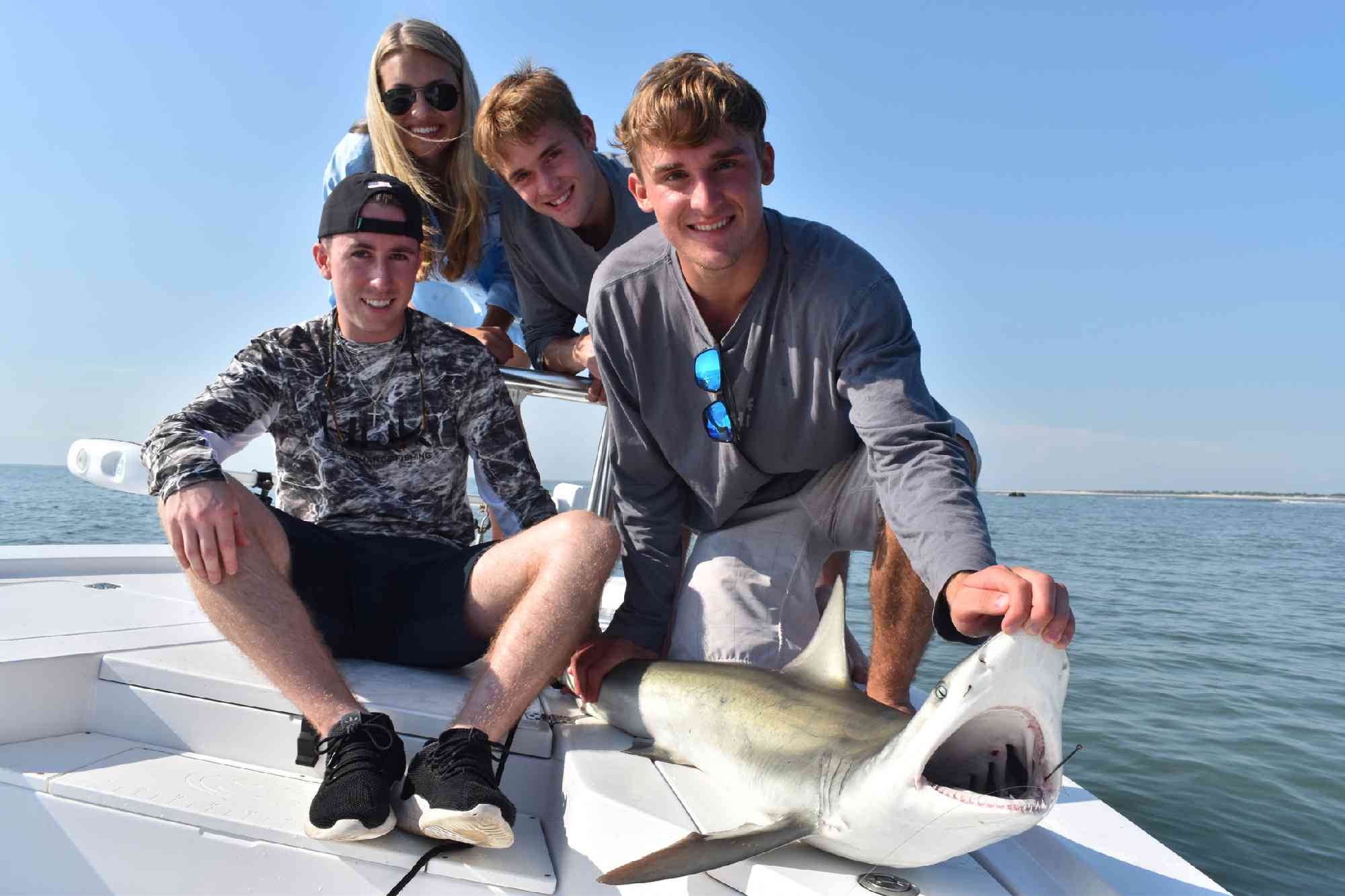 Shark Fishing
Want a real challenge? Try shark fishing. It's not for the faint of heart, but it's an experience you won't forget. At Pawleys Island, we've got a variety of sharks, each offering a unique challenge.
Commonly Caught Species:
Blacktip Sharks: These are quite common around here. They're known to leap out of the water, making them a sight to behold.
Bonnetheads: Resembling the hammerheads, these are smaller but just as fun to catch. Especially with light tackle, they're a treat.
Bull Sharks: These are the big guys. Strong, determined, and they won't give up without a fight. Every angler dreams of catching one of these.
Sandbar Sharks: Commonly spotted from the beach, these are less aggressive but equally thrilling to catch. They're a great introduction to shark fishing, especially for beginners.
So there you have it. Pawleys Island offers a plethora of fishing opportunities, each unique in its own way. Whether you're a seasoned pro or just starting out, there's something here for everyone. All you need is your rod, some bait, and a sense of adventure. Let's get fishing!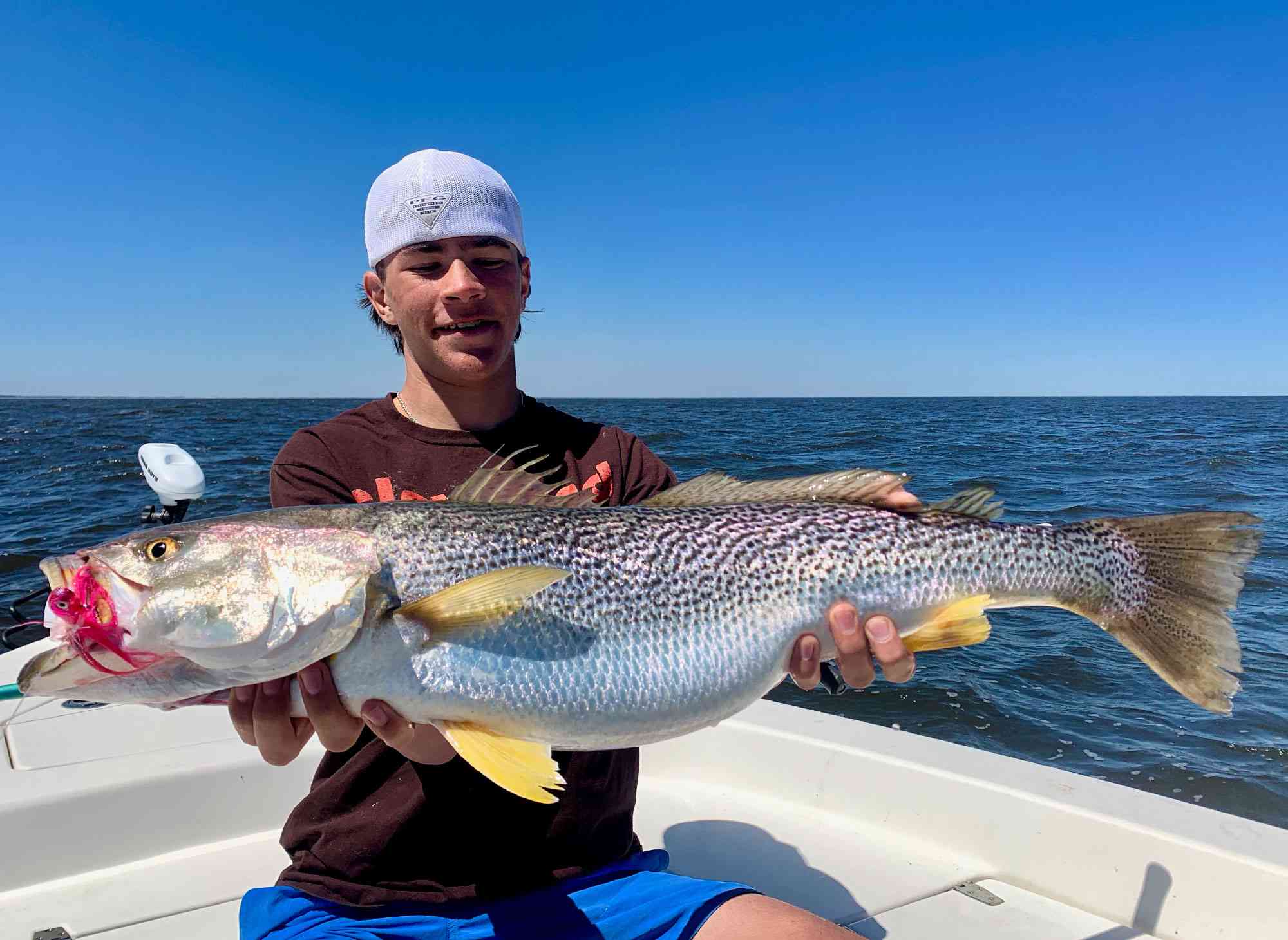 Tips for a Successful Fishing Trip at Pawleys Island
Alright, if you're looking to have a good fishing day at Pawleys Island, there are a few things you might want to keep in mind:
Time of Year: Pawleys Island offers fishing year-round, but what you're after might change with the seasons. For instance, tarpon are more prevalent during late summer and early fall. Check out what's biting during your planned visit.
Tides: Tides play a big role, especially for inshore fishing. Fish tend to feed more during the movement of the tide. So, whether it's coming in or going out, that's your best bet. Slack tides (the short period between high and low) can be a bit slow, so plan accordingly.
Local Regulations: Look, nobody wants a surprise visit from the game warden. Make sure you're up-to-date on local fishing regulations. This includes size and bag limits. It's all about sustainability and making sure there are fish for future generations.
Hiring a Local Guide: I can't stress this enough. If you're unfamiliar with the waters, hiring a local guide can be a game-changer. These folks know the spots, the fish behavior, and the local conditions. Plus, they've got stories that'll keep you entertained between bites.
In short, a bit of planning and local know-how can make your Pawleys Island fishing trip a memorable one. Tight lines, and hope to see you out there!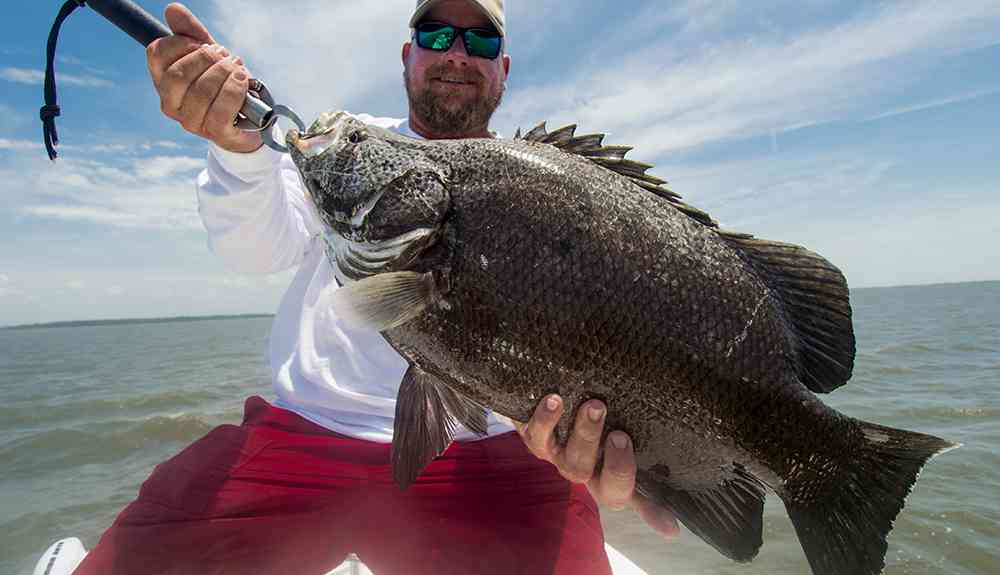 How to Book a Fishing Charter at Pawleys Island
Alright, if you're set on experiencing some of the best fishing Pawleys Island has to offer, you're going to want to book a charter. Let me help guide you through that process.
Researching and Choosing a Charter: Begin by diving into a bit of online research. Pawleys Island has several charter services, but they each bring something different to the table. Look for customer reviews, photos of previous trips, and any awards or recognitions the service might have.
Questions to Ask: It's your trip, so don't hesitate to ask questions. Some good starters include inquiring about the size of the boat, the typical size of the group on the boat, and if they provide any gear. Also, given the unpredictable nature of the sea, always ask about their cancellation and rescheduling policies.
Preparing for the Trip: Once you've locked in your date, it's prep time. Beyond the basics like sunscreen and snacks, consider the length of your trip. Longer trips might require more provisions. And a little tip: even if you think you've got a stomach of steel, it might be wise to have some seasickness remedies on hand. Better safe than sorry.
Conclusion
In a nutshell, Pawleys Island is a haven for anyone looking to reel in a good time. Its unique geography and diverse marine life make it a standout spot on the east coast. And if you're aiming for a top-tier experience, give Captain Jordan Pate at Carolina Guide Service a shout. He's got the know-how, the experience, and the passion to make your fishing trip truly memorable. So, gear up and get ready to cast your line into the waters of Pawleys Island – it's an experience you won't soon forget.