Last Updated on December 8, 2022 by Eric Bonneman
Are you itching to try your luck at inshore fishing for redfish in South Carolina this winter? You have picked a great time of year! Winter is considered one of the best seasons to experience great catches when targeting redfish along the Grand Strand. Let's talk about everything you need to know about catching some monster reds this winter – so grab your gear and get ready for a success-filled day on the water!
Winter Reds in Georgetown, SC
Winter fishing in South Carolina can be a bit chilly for some, but if you get those layers on and tackle the weather, there is some excellent fishing to experience. The late year is perfect for targeting redfish, providing a real challenge. This time of year, we still have the resident reds, and then the bull reds are still inshore due to the spawn that happened just prior in late summer through early fall.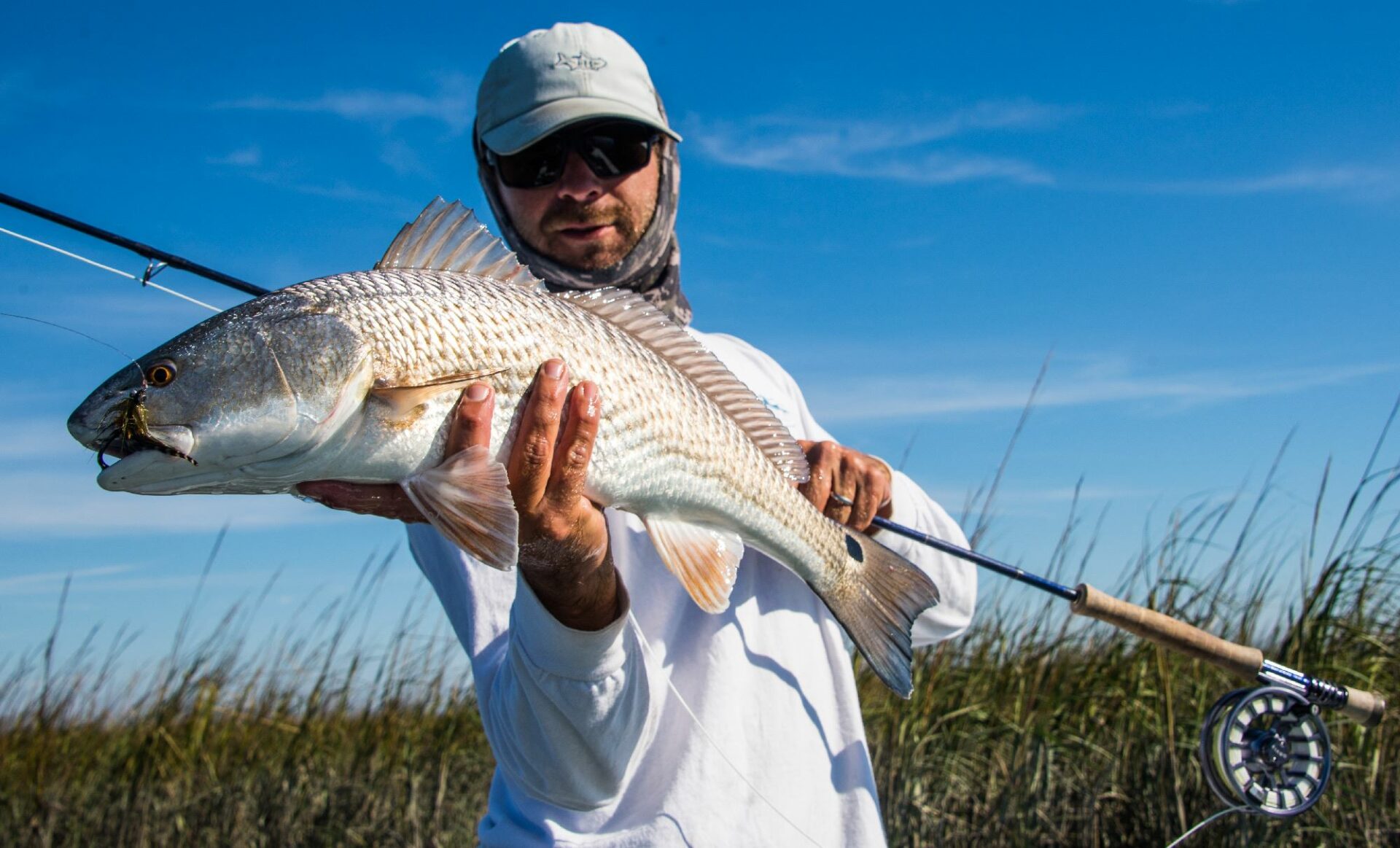 Most fish who stay in the area are also schooling up, including redfish, which makes it easier to spot the group. The crystal clear waters along the Grand Strand during the winter make them even easier to spot. All this is important to know when targeting redfish, but it doesn't stop there. During winter, redfish are a bit less trusting when taking bait and lure, so you have to be extremely careful in your approach. The perfect style of fishing for this is sight casting and being quiet on the water.
Redfish will become paranoid if they notice a lot of motion and movement that is usually only there when a large predator is around. The winter reds are not shy when taking a hook, as long as it's presented correctly. This time of year, redfish will be digging on the sea floor, looking for crabs and shrimp, which is a perfect lure and bait option for target reds. Redfish are an incredible inshore species to target year-round, and in South Carolina, they really are a winter delight.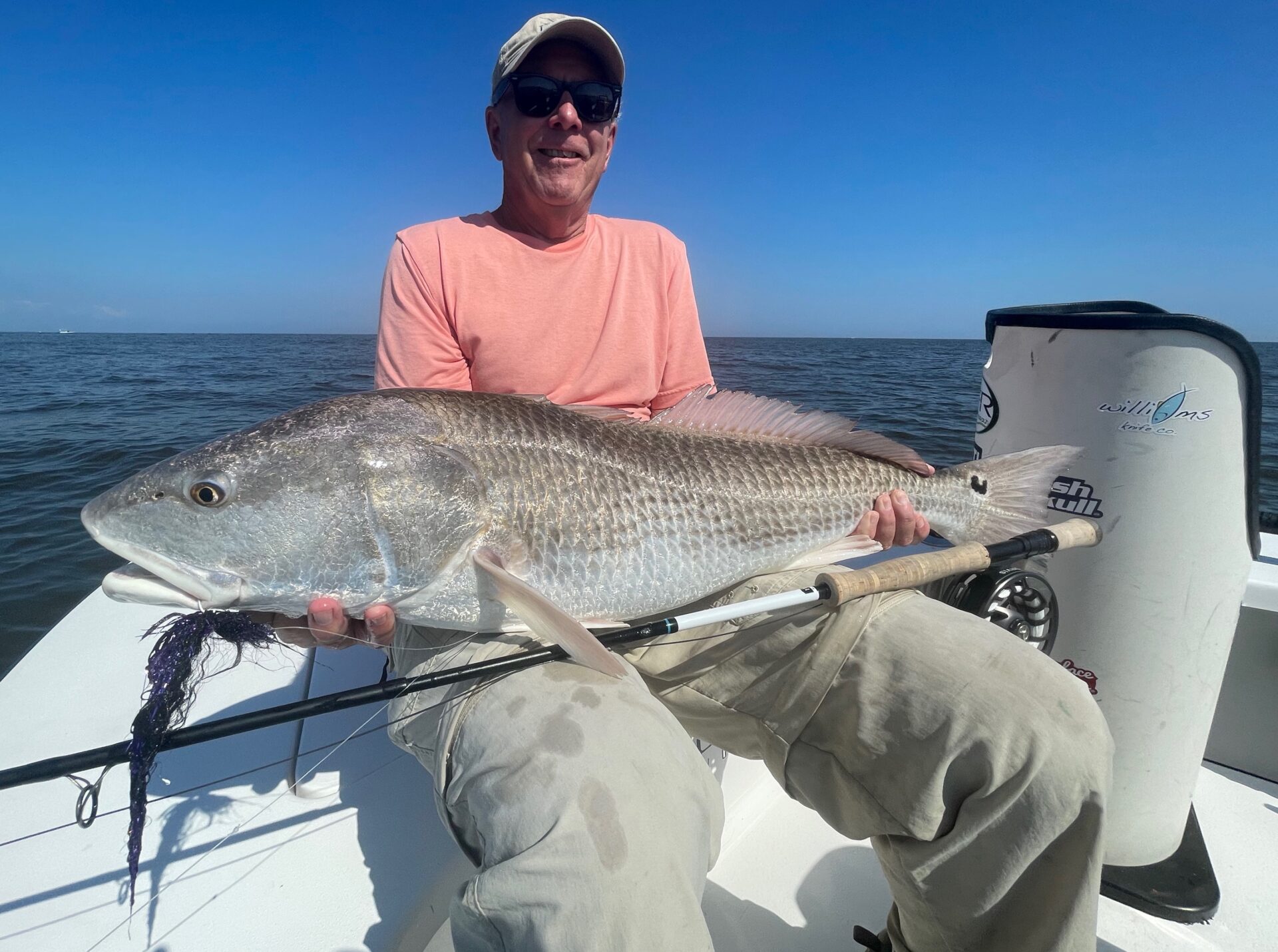 Let's Go Fishing in South Carolina this Winter
Nothing can compare to the thrill of a Red Drum strike! Stalking schooled-up Redfish in shallow water during the cooler months is one of the most exciting experiences for anglers in South Carolina estuaries. Large schools provide protection from hungry Bottlenose Dolphins, offering prime sight fishing opportunities. Redfish are available year-round, so no matter when you visit, you have an excellent chance of catching your limit.
If you're looking for a catch that can put up a good battle, then check out Carolina Guide Service. Captain Jordan Pate has years of experience and knows how to put you on fish, so you don't have to. As a redfish pro, he knows exactly how to hit the mark when it comes to these epic inshore gamefish. Book your trip today with Captain Jordan at Carolina Guide Service!