Last Updated on August 25, 2022 by Eric Bonneman
If you're looking for a challenging and rewarding outdoor adventure, schedule a trip to Cape Romain for some of the best redfish fishing in the country. This beautiful natural area is located just north of Charleston and is a popular spot for locals and visitors alike.
Inshore Fishing and Redfish
Inshore species can be found in abundance in the shallow waters near the South Carolina coast. In particular, Cape Romain is one of the most diverse and fertile fisheries in the state and is home to a thriving redfish population.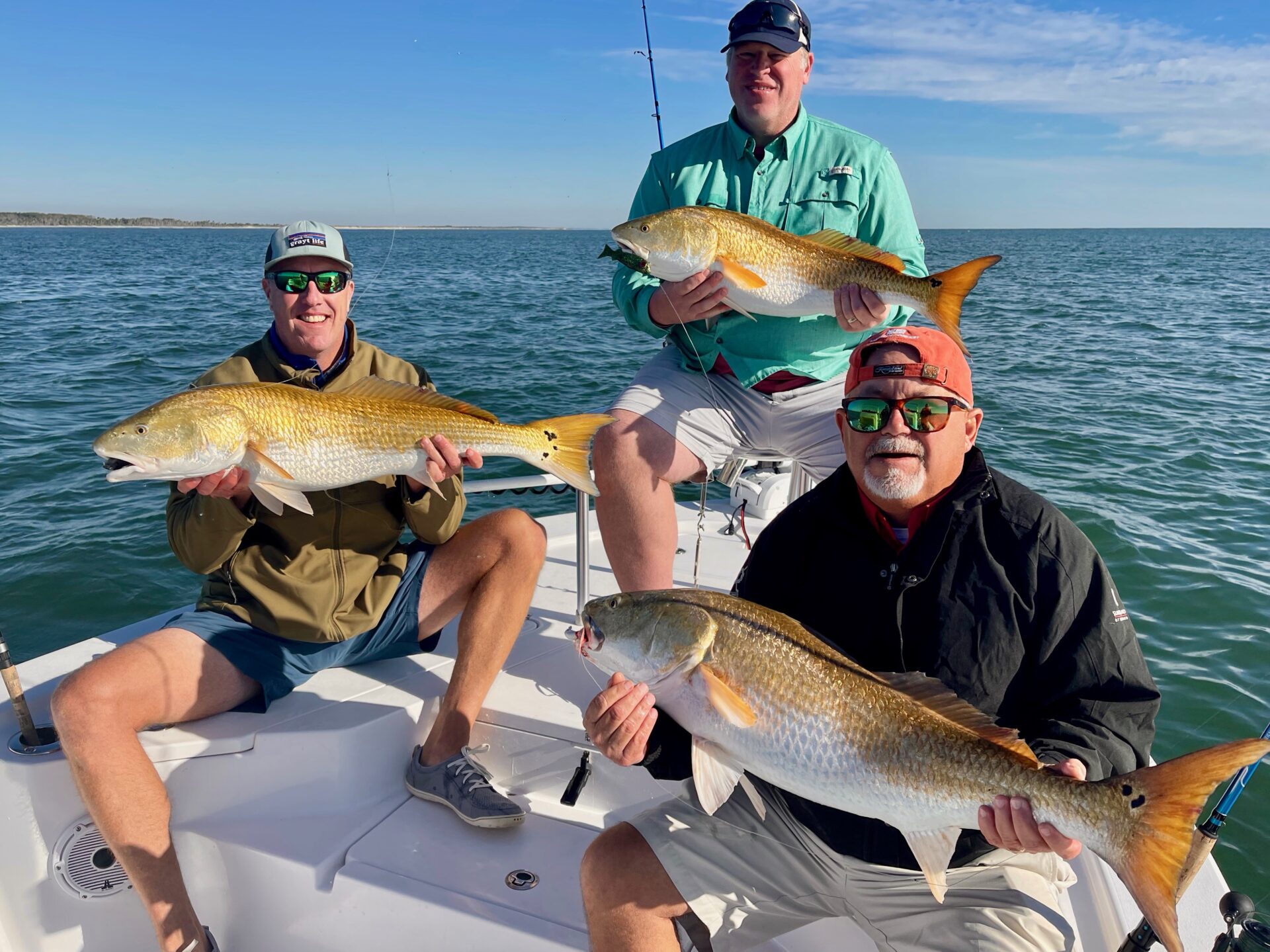 Fishing in the Cape Romain area is unique. While there, you'll be treated to vast areas of uninhabited coastline and barrier islands. The scenery is breathtaking, and the redfish are plentiful. Additionally, most of the time, you'll feel like you're alone in this natural paradise. You'll be lucky to see more than a few boats on the horizon. As a result, fishing pressure stays low in this area, making for some of the best redfish fishing around.
Fishing the Flats
You'll find plenty to enjoy in Cape Romain if you're a flats fishing fan. The area is home to large expanses of grass flats providing ample habitat for redfish and other inshore species. In addition, you'll never run out of room to fish with what seems to be endless shallow water estuaries to explore.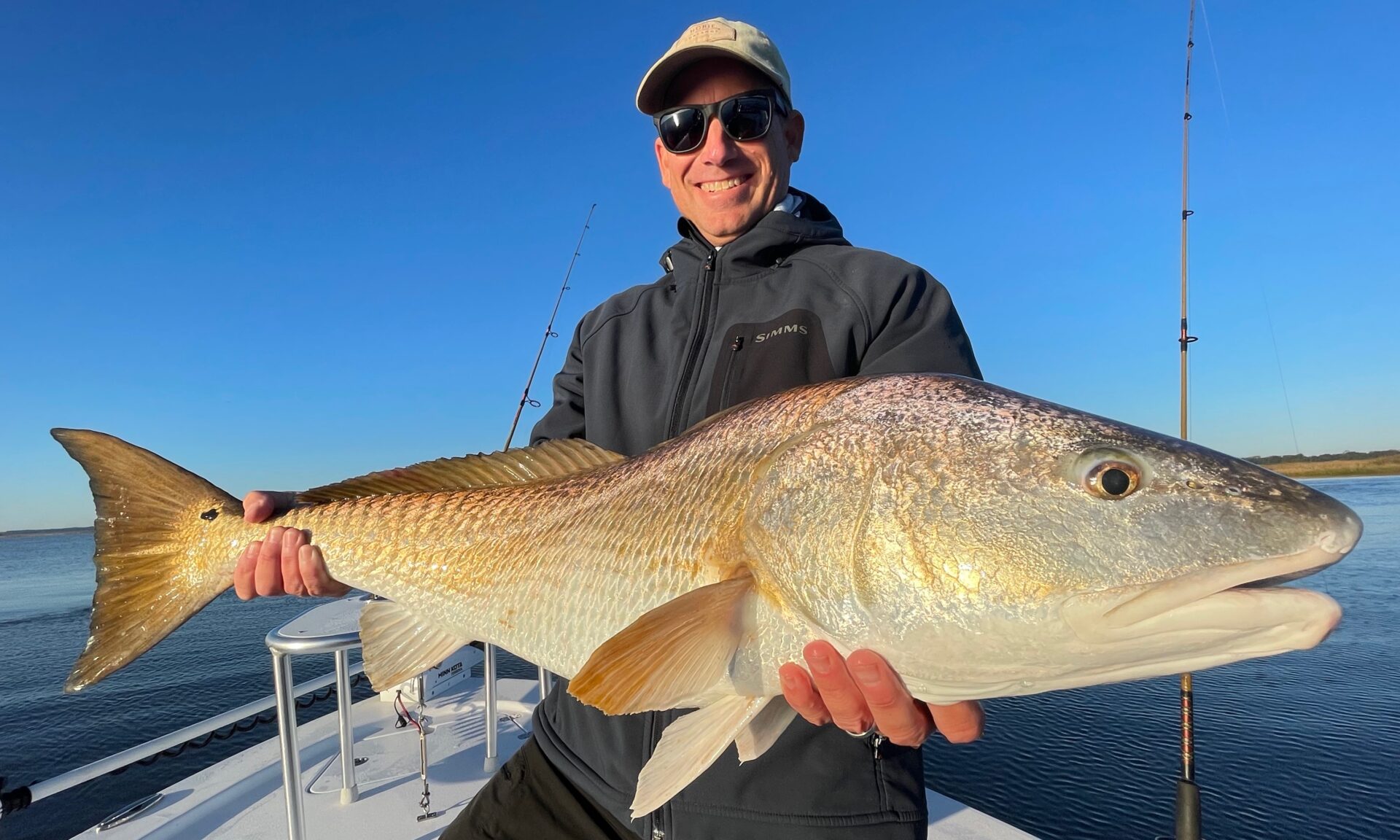 One of the best things about this part of the country is the year-round fishing opportunities. You can fish for redfish in Cape Romain all year long without seeing significant fluctuations in catch rates. The redfish population is healthy and provides a consistent fishery that is perfect for those looking to fish virtually any time of the year.
What's the Best Way to Fish Cape Romain?
Carolina Guide Service offers the best inshore trips on the coast of the Carolinas. Explore the natural beauty of Cape Romain with us and see for yourself why this area is considered by many to be a redfish fishing paradise.
Our fishing trips are the perfect way to get close to nature and spend some time outdoors. We offer a variety of different trips so that you can find the perfect one for you. Whether you're looking for a relaxing day on the water or an exciting adventure, we've got you covered.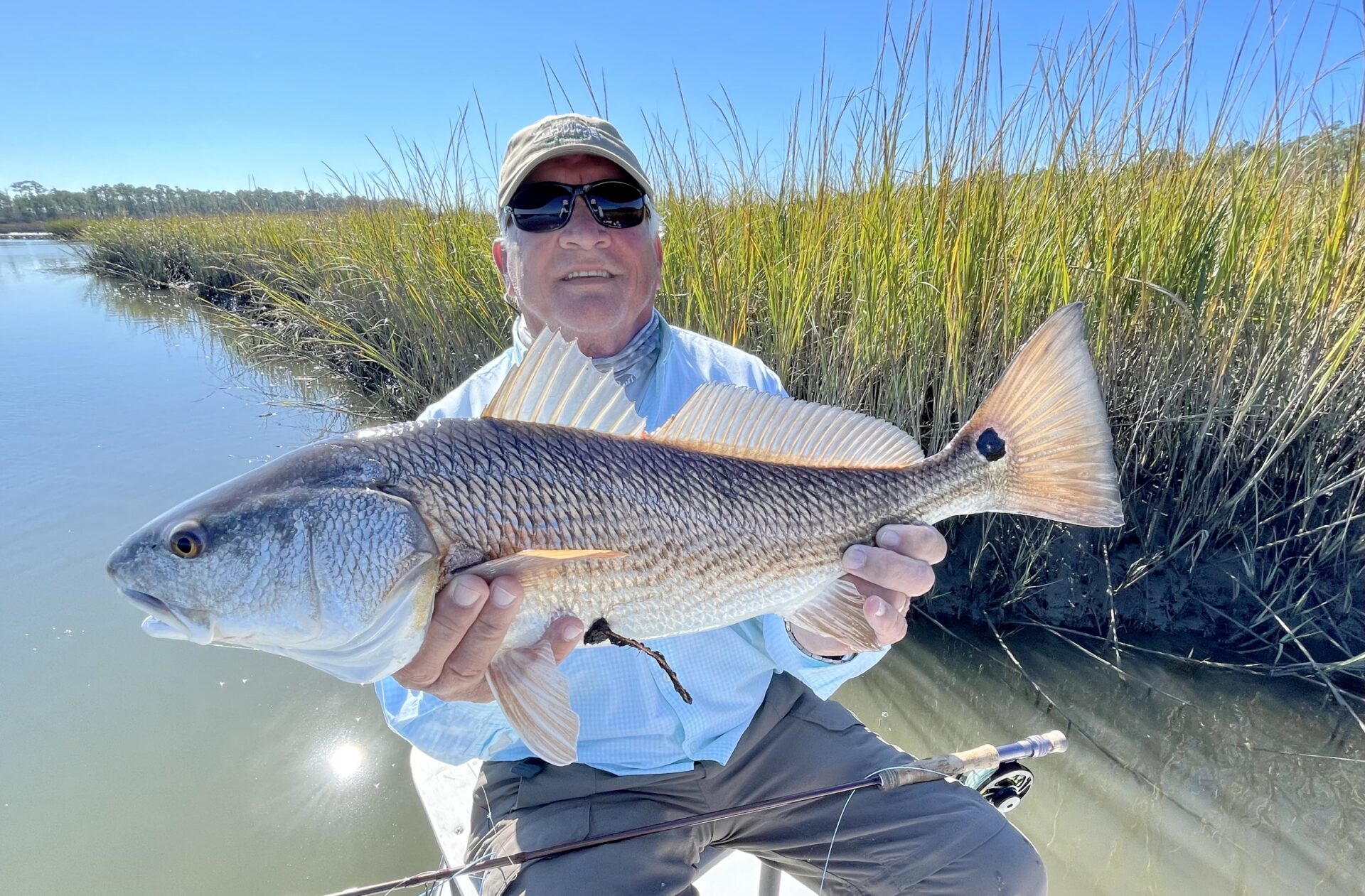 Our experienced captain will make sure your trip is unforgettable. You'll have access to some of the best fishing spots in Cape Romain – and we promise you'll leave with a smile on your face and a story to tell.
If you're ready to explore Cape Romain and catch some redfish, get in touch with us today to book your trip!