Last Updated on February 23, 2023 by Eric Bonneman
As the weather warms up and the days get longer, March is a great time to fish in Edisto Island. With its pristine saltwater estuaries and abundant marine life, Edisto Island is a popular destination for anglers of all levels. Let's look at what you can expect when fishing in Edisto Island in March, including the target species, fishing conditions, and more!
Fishing Conditions in March
In March, the water temperature in Edisto Island typically ranges from the high 50s to the low 60s, making it an ideal time for inshore fishing. The tide levels are generally low in the morning and high in the afternoon, providing a good window for daily fishing. Wind speed can be variable, so checking the weather forecast before heading out is essential.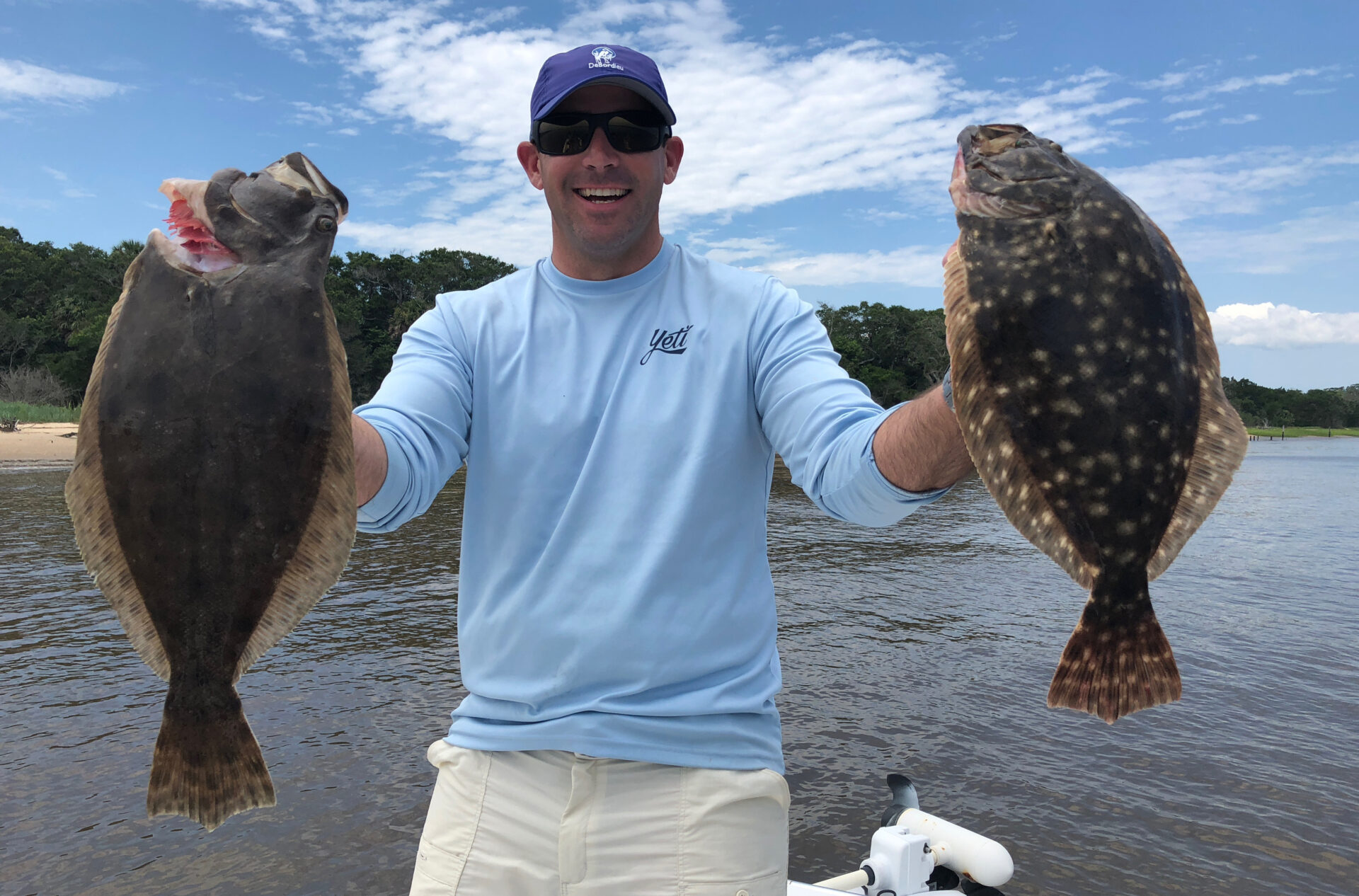 Target Species in March
Edisto Island offers various fish species to target in March, including redfish, trout, black drum, sheepshead, flounder, and sharks. The most popular target species during this time of year are redfish and trout.
Redfish are typically found in the shallow waters of bays, creeks, and inlets and can be caught using light spinning tackle with live or artificial baits. Trout are a little less predictable and can be found in estuaries year-round but tend to congregate in the cooler months, making them easy targets for anglers with local knowledge.
Fishing Tips
When fishing in March at Edisto Island, Carolina anglers can try different techniques such as live bait or artificial lure fishing. Live bait fishing involves using a live organism as bait to attract fish, while artificial lure fishing uses an artificial object designed to mimic natural prey to entice fish to bite. Both techniques can be effective depending on the target fish type and time of day. Anglers can try bottom fishing, where the bait is placed on the ocean floor to attract bottom-dwelling fish such as flounder, sheepshead, and black drum. Alternatively, anglers can try sight fishing, using their eyes to spot fish in shallow waters and cast a line in their direction to catch them. Each technique requires different skills and equipment, and experienced anglers can choose the best technique for their preferences and experience level.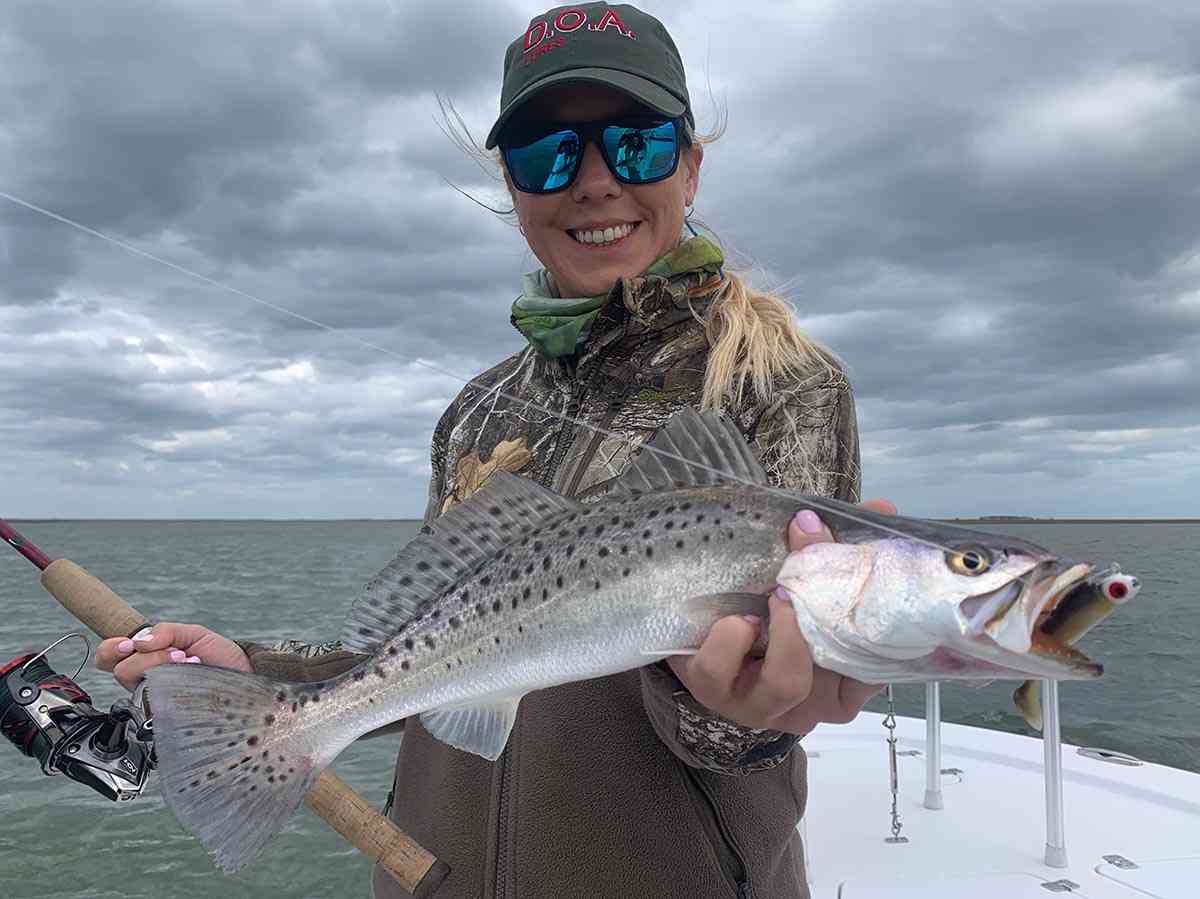 Fish With Us!
Fishing in Edisto Island can be a dream come true for anglers of all experience levels. With Carolina Guide Service offering year-round fishing opportunities and knowledgeable guides, March is an ideal month to target redfish, trout, and other inshore species. All the necessary fishing gear is provided, so you only have to bring your fishing expertise or beginner-level enthusiasm. You'll have a memorable time as you discover why Edisto Island is such a popular destination for saltwater anglers. So if you're looking for an incredible guided fishing trip around Edisto Island this March, book a charter with Carolina Guide Service and prepare yourself for a rewarding adventure.