Last Updated on February 17, 2023 by Eric Bonneman
South Carolina offers a variety of fishing options for adventurers, from inshore to nearshore and fly fishing. Whether you're an experienced angler or a first-timer, there is a fishing experience for everyone in South Carolina. Let's explore some of the different types of fishing available in the state and the best fishing times for each species.
Inshore Fishing
Inshore fishing is a great way to explore the saltwater estuaries of South Carolina, teeming with redfish, sea trout, black drum, sheepshead, and flounder. Inshore fishing occurs in the calmer waters of shallow bays, creeks, and inlets.
You can either use light spinning tackle with live or artificial baits. The best time for inshore fishing is in the fall when all inshore gamefish are actively feeding. During the coldest months of the year, redfish will school up in shallow bays and creeks where you can often see fish for them in water less than a foot deep.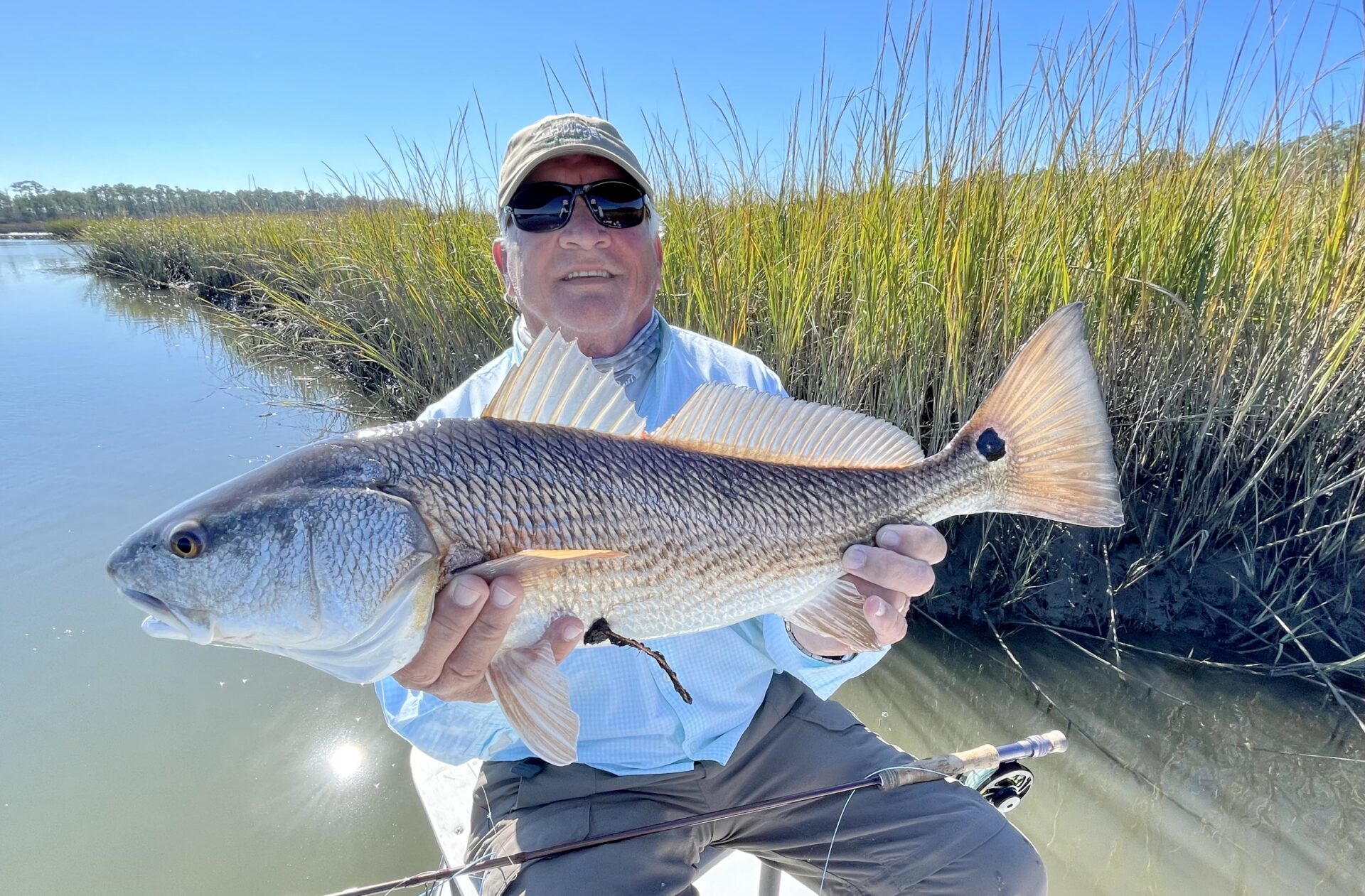 Nearshore Fishing
The nearshore coastal waters of South Carolina offer various options for adventurous anglers. Numerous artificial reefs blanket the South Carolina coast, ranging from 3 miles to 25 miles off the beach, which provides clients with an authentic deep-sea fishing experience. You can expect to catch king mackerel, cobia, amberjack, mahi, snapper, grouper, and numerous other bottom fish on these nearshore trips. The best time for nearshore fishing is during late spring, summer, and early fall.
Fly Fishing
If you are looking for a challenging and rewarding fishing experience, fly fishing in South Carolina is the way to go. Redfish are the most popular fish on the fly, but you can also target seasonal species like tarpon, false albacore, cobia, triple tail, and blacktip sharks. The best time to fish for redfish is in the fall and winter. Late winter and early spring can be the most challenging season due to the weather.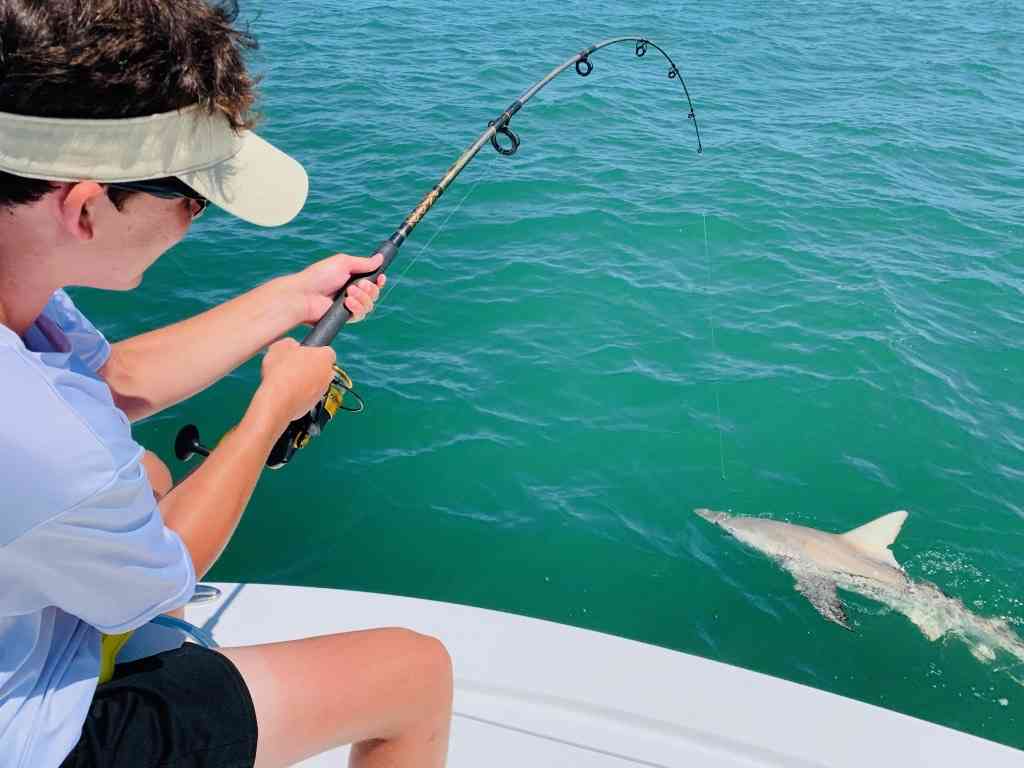 Shark Fishing
Shark fishing charters are popular for family trips, and South Carolina has a very healthy fishery for sharks. The size of sharks averages from 15-25 lbs, but you can also target some of the larger species that exceed 200 lbs. Sharks begin showing up in the coastal waters of South Carolina starting in May, and you can continue catching them until the water begins to cool off in late October. The summer months are perhaps the best time of year for shark charters.
Let's Go Fishing
South Carolina is an excellent place for fishing enthusiasts of all skill levels. With a wide variety of species available year-round, the state offers numerous inshore and offshore fishing opportunities.
Carolina Guide Service has you covered from the estuaries of Winyah Bay to the undeveloped coastline of Cape Romain and Bulls Bay. We also provide charters in the surrounding areas such as Georgetown, Murrells Inlet, Pawleys Island, Myrtle Beach, Edisto Island, Kiawah Island, and Charleston.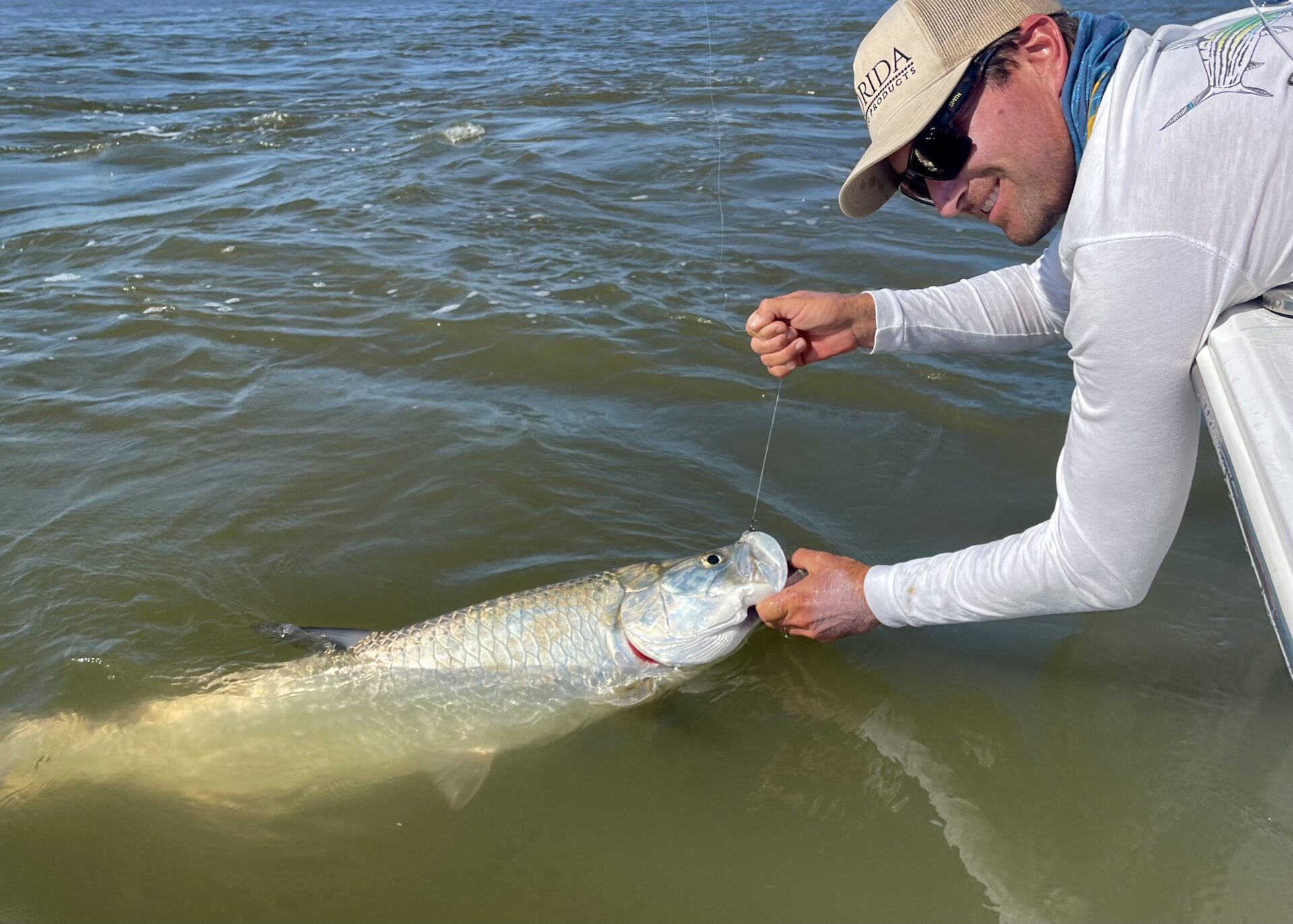 Carolina Guide Service can help make your South Carolina fishing experience one to remember, whether you are looking for a family-friendly trip or an adventure-filled excursion. Book your next fishing trip with Carolina Guide Service, and show us why South Carolina is one of the best fishing destinations in the country.