Last Updated on April 7, 2022 by Eric Bonneman
Georgetown, South Carolina, was established at the confluence of four rivers. These are the Waccamaw, Great Pee Dee, Black, and Sampit Rivers. Winyah bay is an estuary formed as these rivers combine with waters from the Atlantic ocean from North Inlet and Cape San Roman.
The rivers and bay form the intercoastal waters that separate Pawleys Island from the mainland.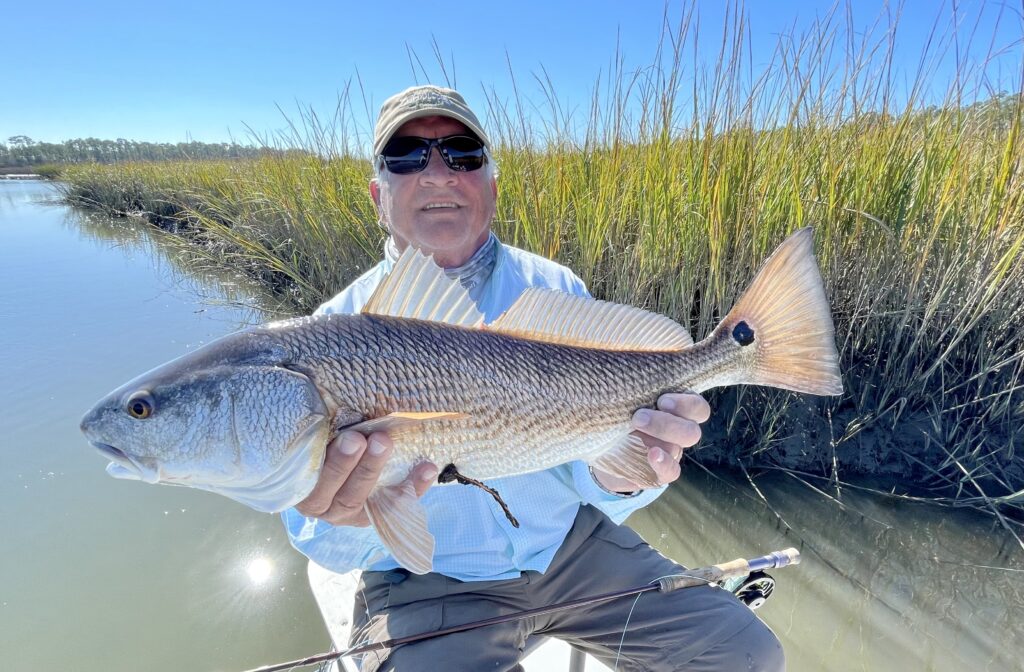 Pawleys Island features miles of pristine beaches and a network of tidal salt marsh and wetlands that are part of the North Inlet – Winyah Bay National Estuarine Research Reserve.
These estuarine waters are critical habitat for marine life, serving as nurseries for a variety of fish and other animals, and a seasonal home for many adult game fish.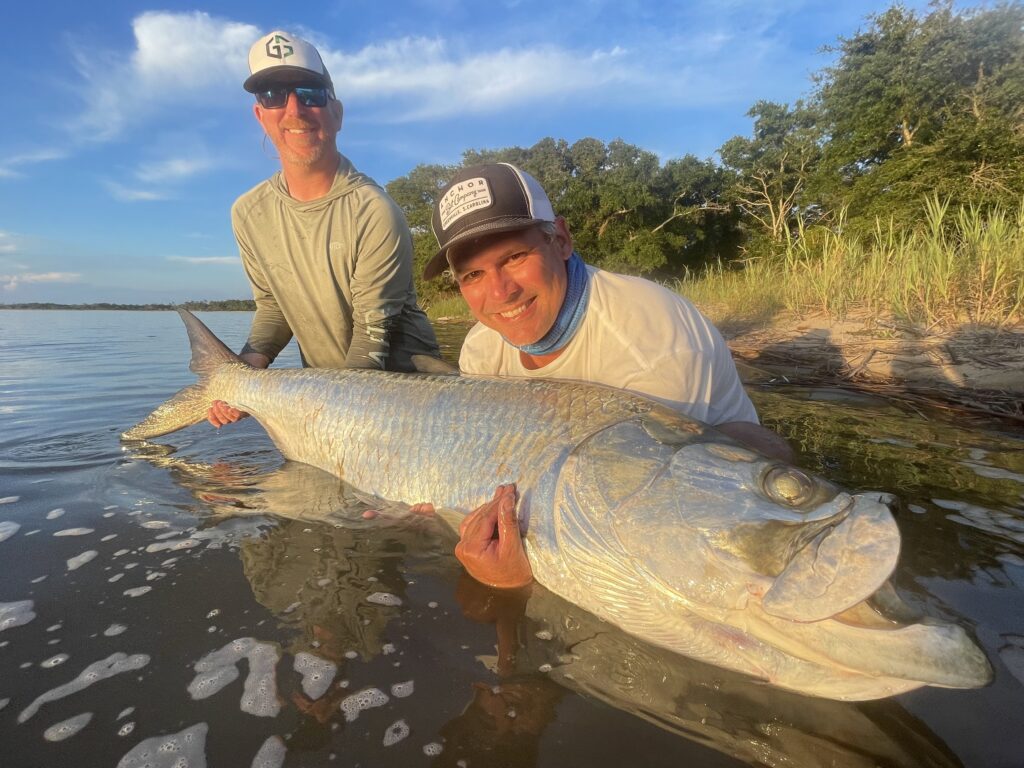 This combination of factors provides a healthy marine ecosystem for anglers to catch a wide variety of species with just a short trip out of Georgetown.
Throughout the year anglers can expect to have opportunities to catch redfish, speckled trout, sheepshead, flounder, tarpon, cobia, black drum, king mackerel, sharks, and more.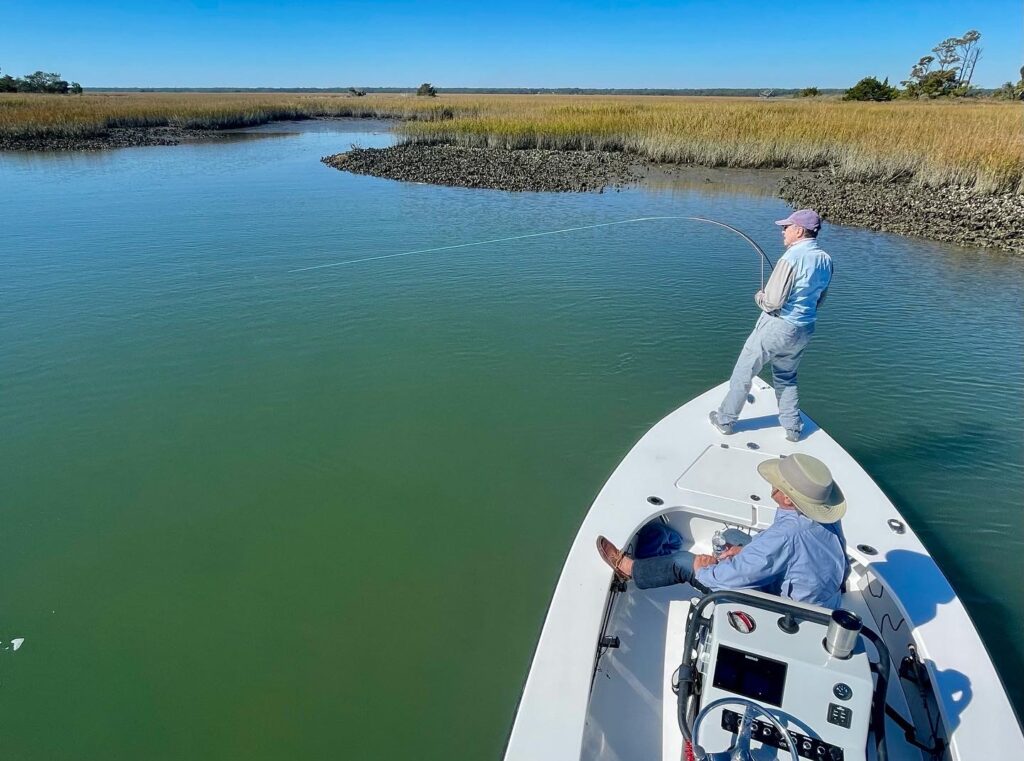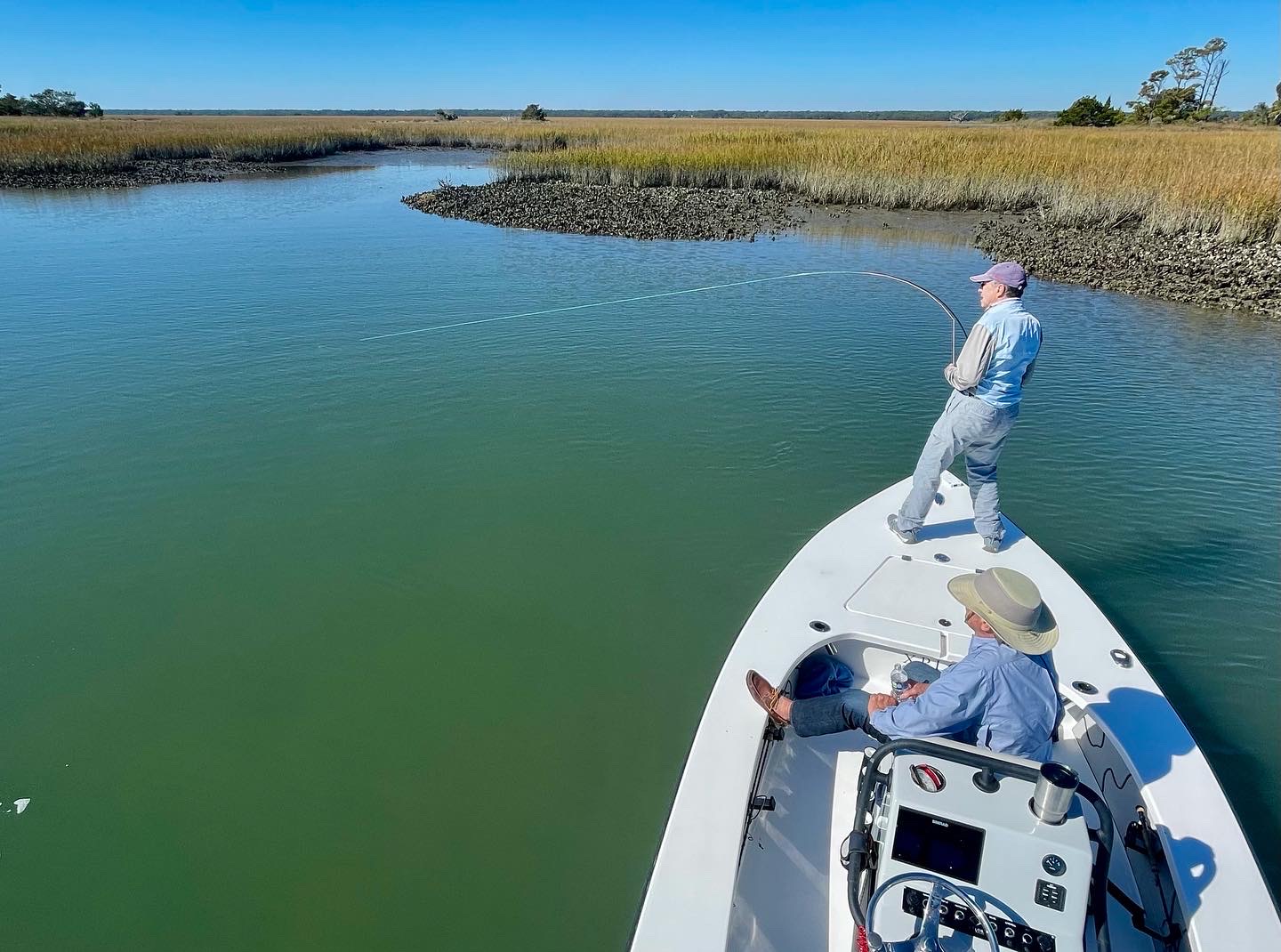 As you approach the North Inlet at the southern tip of Pawley's Island, the vast expanse of creeks provides a great setting for backcountry fishing.
This is a great area to sight cast redfish cruising the creeks or tailing in the grass looking for crabs. In other transition areas, anglers can also expect to pick up speckled trout and flounder.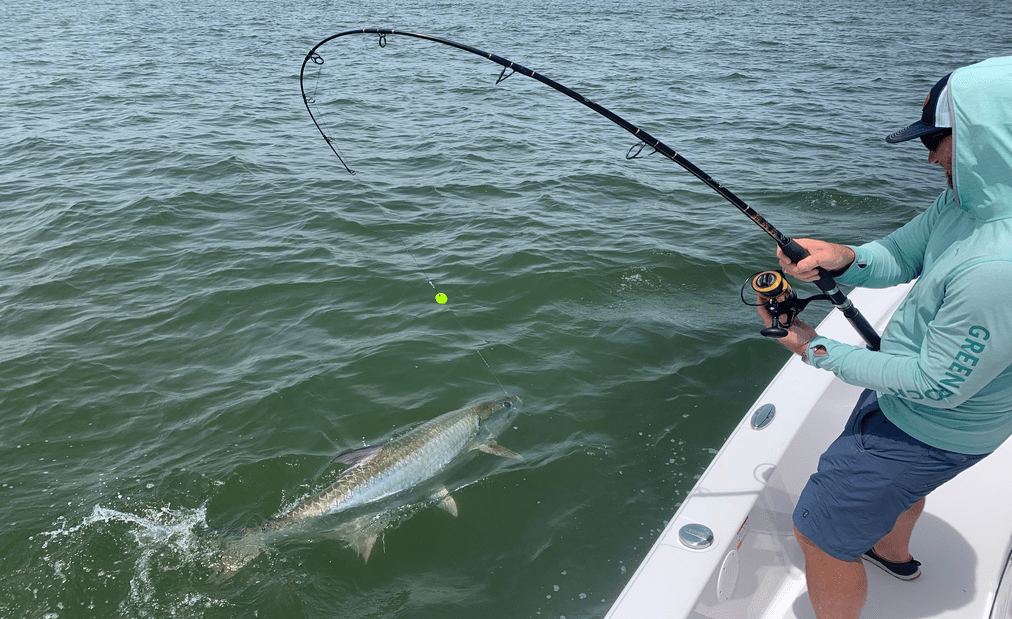 Additionally, as the water heats up in the summer, the annual tarpon migration will arrive to the area. During this time you can book tarpon fishing charters for a chance to dance with a giant.
Area tarpon can exceed 150lbs and the impressive fights featuring several leaps out of the water can last an hour or more. Also in the summer months, big powerful cobia and lightning-fast spanish mackerel all congregate in the area, providing a wide range of fishing styles and targets.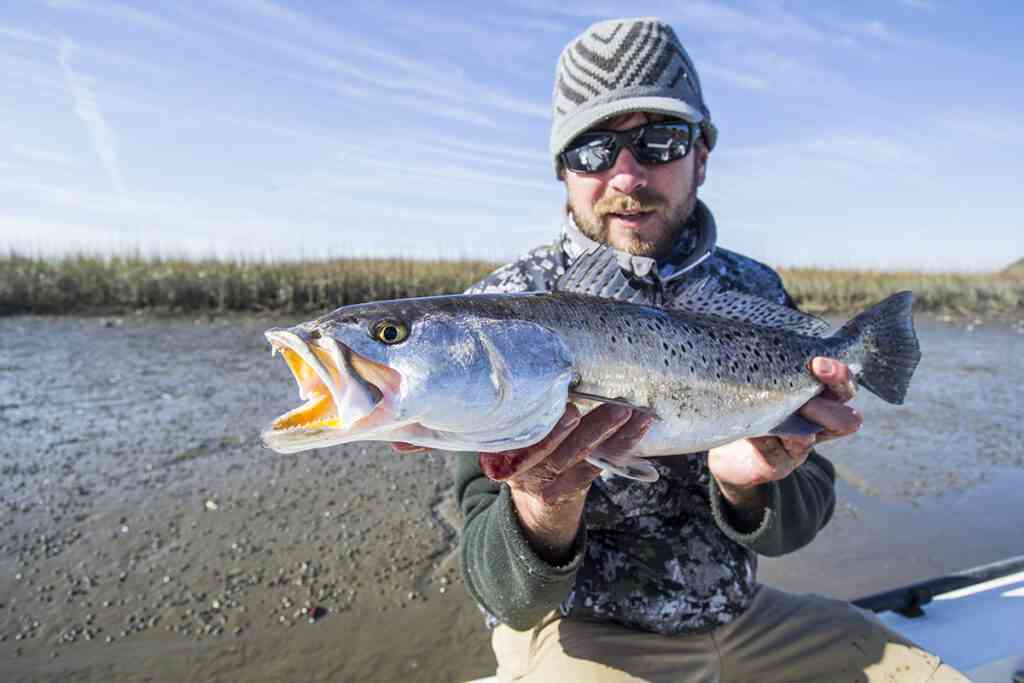 Captain Jordan Pate with Carolina Guide Service is an expert on fishing the rivers, creeks, bays, and inlets located all around Georgetown and Pawley's Island.
He offers an array of charter services, with everything from inshore fly fishing to shark fishing.
The spring fishing season is in full effect and the migratory summer fish will be here soon, so schedule your trip while they last.