Last Updated on May 19, 2023 by Eric Bonneman
Murrells Inlet, a historic fishing village in South Carolina, is a paradise for fishing enthusiasts. Known as the "Seafood Capital of South Carolina," this charming village offers more than just mouthwatering cuisine; it's the whisper of the wild, the clear, sparkling waters, and the thrill of the catch that make it a must-visit destination for anyone with a love for fishing.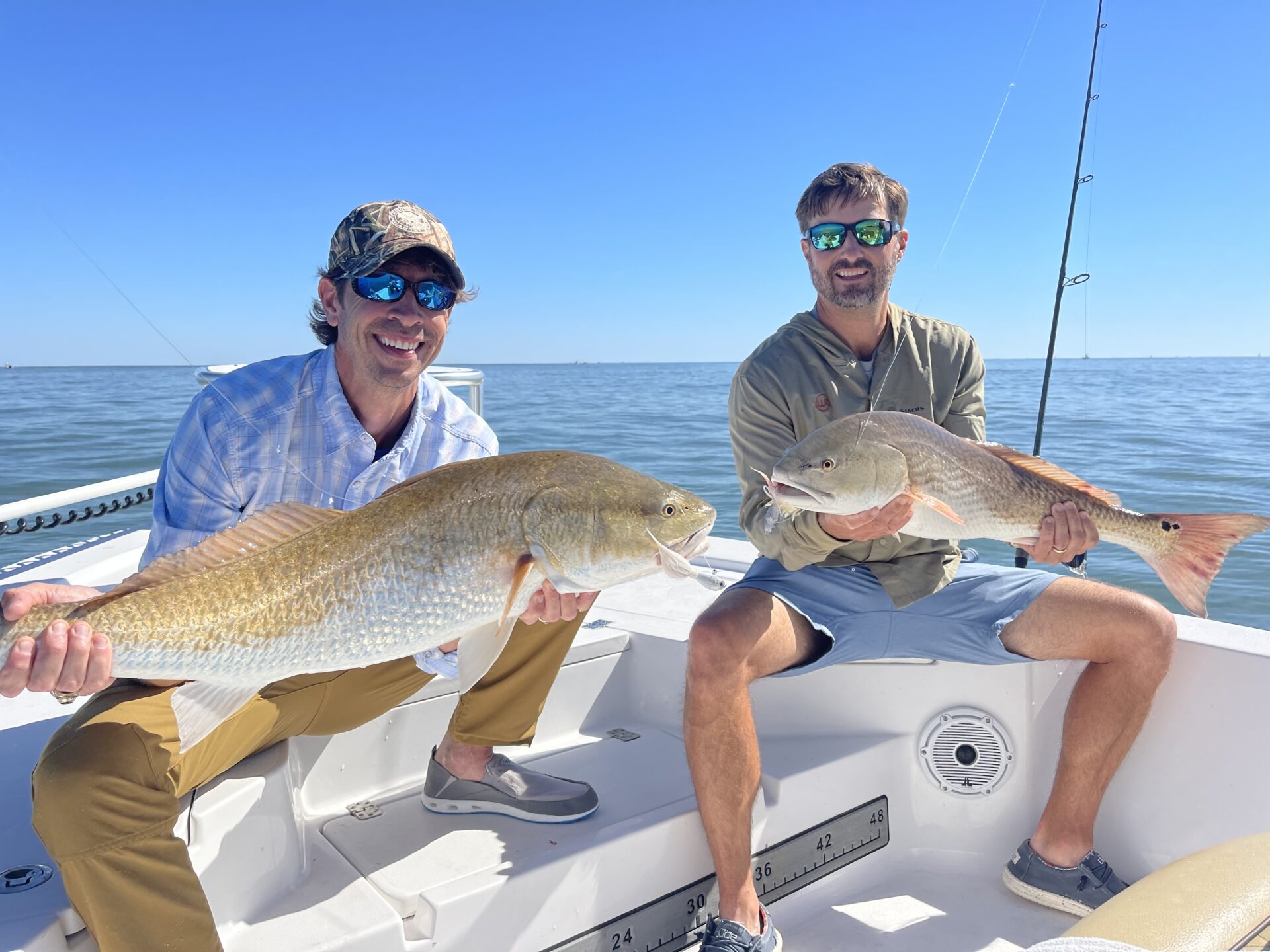 The Allure of Murrells Inlet
Picture this: you're standing on the deck of a boat, the early morning sun casting a golden glow on the calm waters. There's a cool breeze carrying the fresh, salty scent of the Atlantic Ocean. In your hands, you hold a fishing rod, feeling the subtle vibrations of the line as you wait for that exciting tug—the indication of a fish on the other end.
This is not a daydream but a typical day in Murrells Inlet, a place where every fishing trip is an adventure waiting to unfold. With its pristine waters, lush marshlands, and a network of tranquil creeks and estuaries, Murrells Inlet offers a diverse habitat for various fish species, making it a true haven for fishing enthusiasts.
Rich in Biodiversity
The waters surrounding Murrells Inlet teem with a variety of fish species. You'll find redfish, known for their resistance, speckled trout, and sheepshead in abundance all year round, each providing a unique challenge for anglers. In the warmer months, tarpon, flounder, sharks, and cobia make their grand appearance, making the waters even more exciting for both seasoned and novice anglers.
But it's not just the fish that make Murrells Inlet unique. The area is rich in wildlife, including alligators, bald eagles, and ospreys. A fishing trip here means immersing yourself in an environment where nature thrives, offering sights and experiences beyond the end of a fishing line.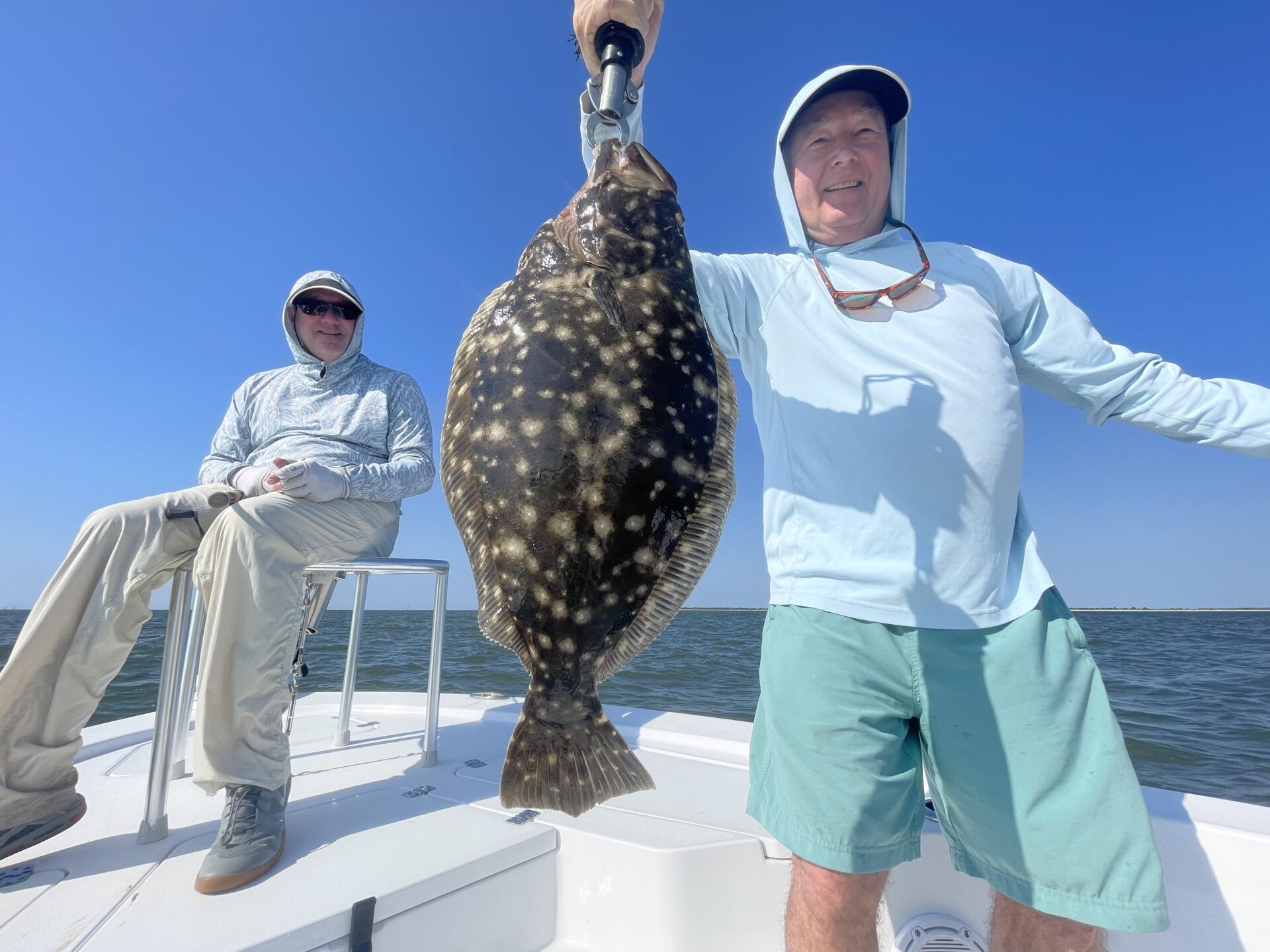 An Adventure Tailored to You
At Carolina Guide Service, we understand that no two anglers are the same. Everyone has their preferences and ideas of what makes a perfect fishing trip. That's why all our fishing charters are customized to fit your preferences and goals, ensuring a fun and enjoyable experience tailored just for you.
Our region's saltwater fishery provides a multitude of options for fishing charters from the bustling waters around Georgetown, Myrtle Beach, Pawleys Island, Kiawah Island, and Edisto. Whether you're a seasoned angler with a favorite target species or a beginner eager to learn and experience everything, a charter perfectly suits your needs.
Making Memories in Murrells Inlet
Don't wait! Uncover the joy of the chase, the thrill of the catch, and the beauty of nature with Carolina Guide Service. Your fishing dreams are within reach with our expert guides, top-quality equipment, and the waters of Murrells Inlet teeming with life. Start your unforgettable adventure—book your fishing trip today! Remember, every day is a great day for fishing in Murrells Inlet.
Happy fishing!