Come to Myrtle Beach and experience the thrills of South Carolina inshore fishing at its finest! Whether you're a seasoned fisherman or just getting started, this is the perfect destination for your next big adventure. With stunning views, miles of shoreline, and a wide variety of fish to be caught, there's something here for everyone. You can see your favorite gamefish in beautiful South Carolina waters and get all the perks that come with it – from an experienced guide who knows exactly where to find that monster redfish.
Myrtle Beach Inshore Fishing
Enjoy the beauty of South Carolina's saltwater estuaries with an inshore fishing charter! This trip is excellent for those looking to try their luck at calmer waters like bays, creeks, and inlets – where you can target Redfish, Sea Trout, Black Drum, Sheepshead, and Flounder. No matter when you go, you'll always have a chance to catch something, with redfish being the focus year-round.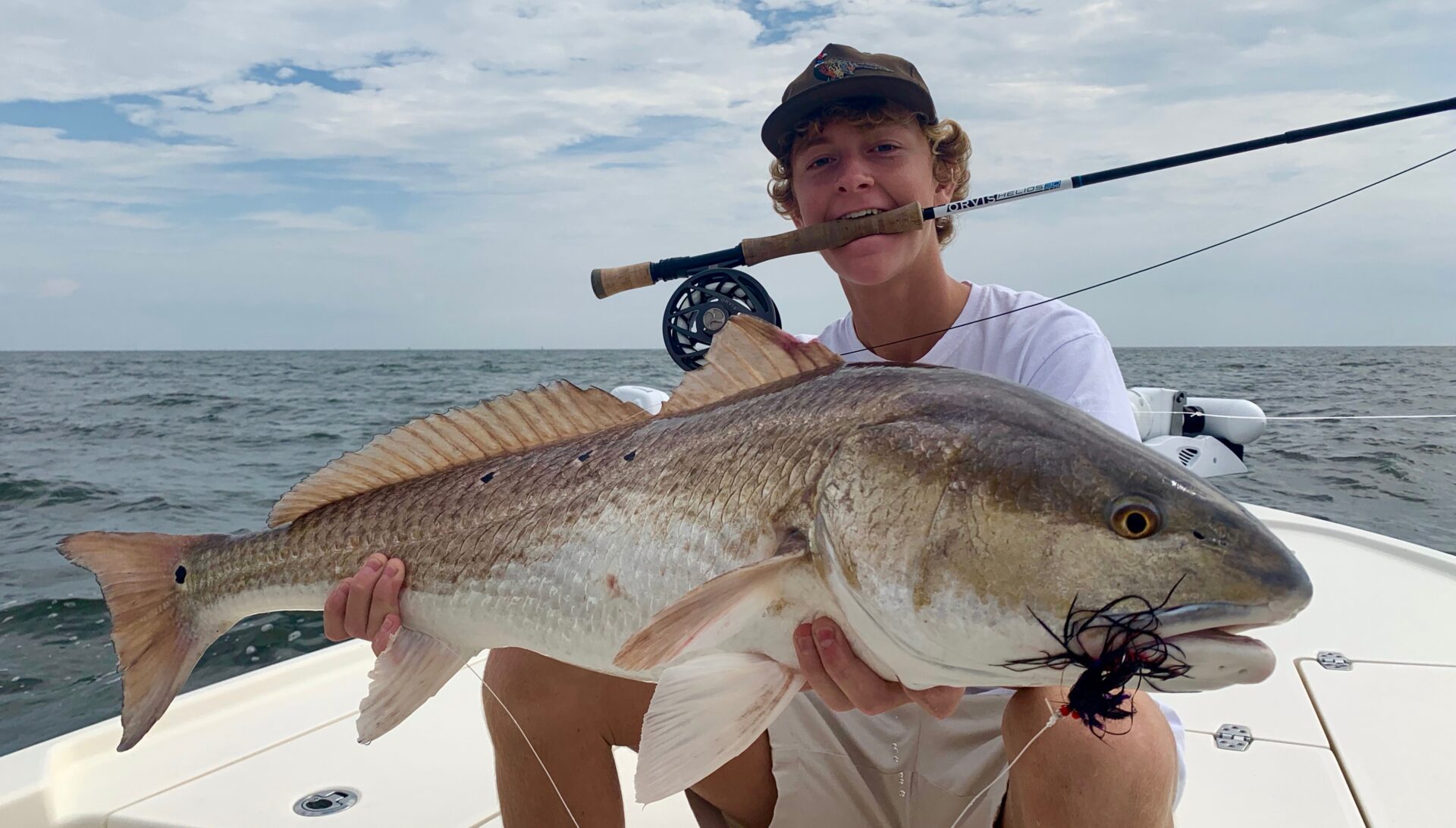 The best season for inshore fishing is in Fall. Then, the redfish may school up in shallow bays or creeks, allowing anglers to spot them in less than a foot of water. As the days become warmer, many more species become available, such as flounder, sharks, speckled trout, tripletail, and black drum, making filling your freezer with fresh seafood easy!
Tarpon
The mighty Tarpon, also known as the Silver King, is the apex predator of all inshore gamefish. These magnificent creatures can grow over eight feet long and weigh over 280 pounds. Though they are found worldwide, South Carolina is lucky enough to have them frequent our waters from late May to early October. During this time, anglers from all over come to try their hand at catching one of these fish.
Tarpons are known for their acrobatics when hooked, which is why many anglers consider them the ultimate challenge. If you're looking for an even more significant challenge, you can try fly fishing for tarpon. These fish are not easy to catch, but the experience is one that you will never forget.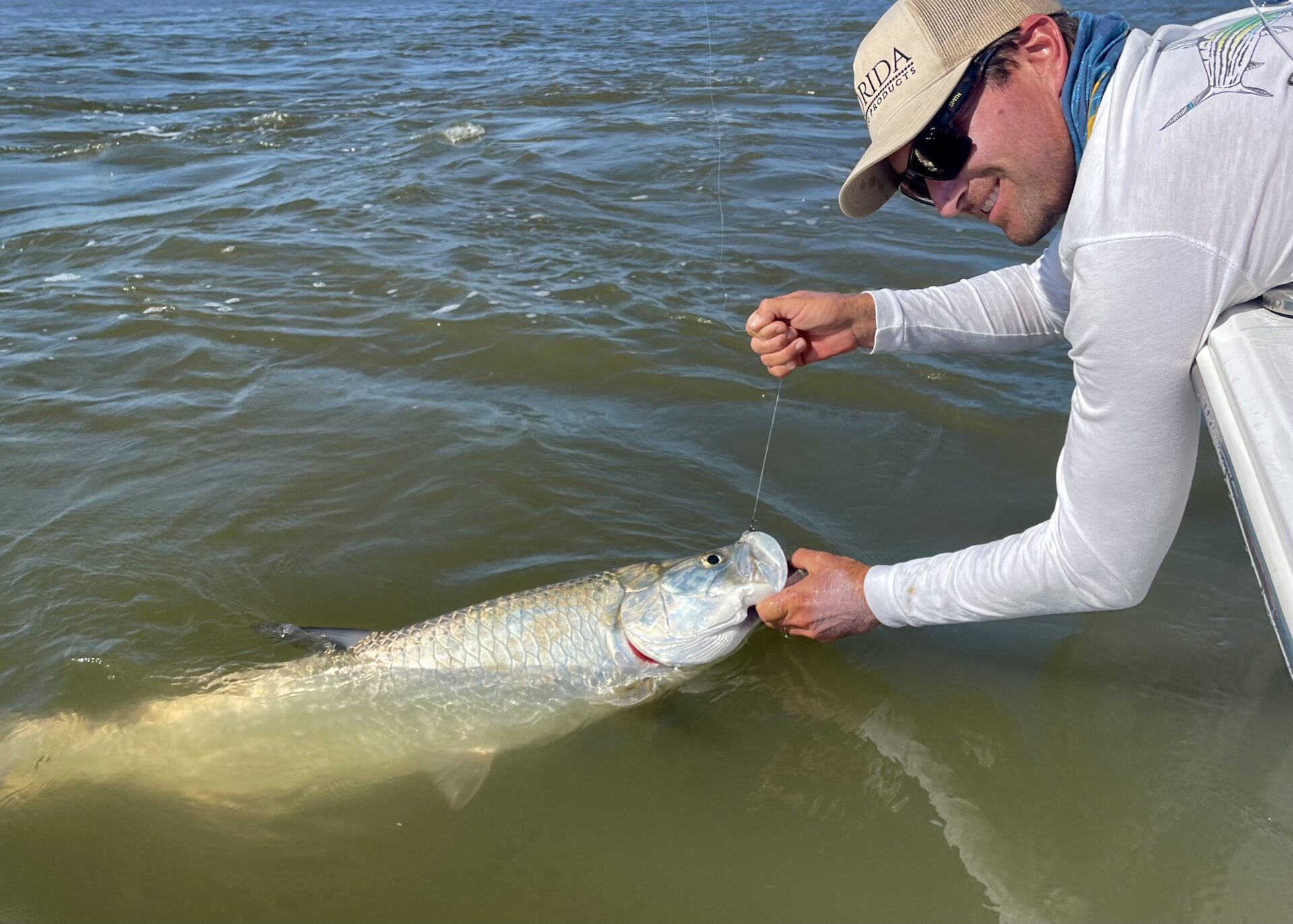 Nearshore
For fishing enthusiasts looking for a unique experience, the nearshore coastal waters of South Carolina offer some of the best opportunities for adventure. We can take you to artificial reefs as close as 3 miles and as far as 25 miles off the shore, allowing you to feel like a true deep-sea fisherman.
On these almost full-day trips, you'll be able to target a variety of fish, such as king mackerel or cobia, or choose from types of bottom fish, like Amberjack and Grouper. With 6hr trips, you may access up to 10 miles offshore, while 8hr trips get even deeper into the water, giving you better access to species such as Mahi, Snapper, and Triggerfish. I guarantee that no matter your level of experience and skill, we can help make sure your day on the water is one you won't soon forget!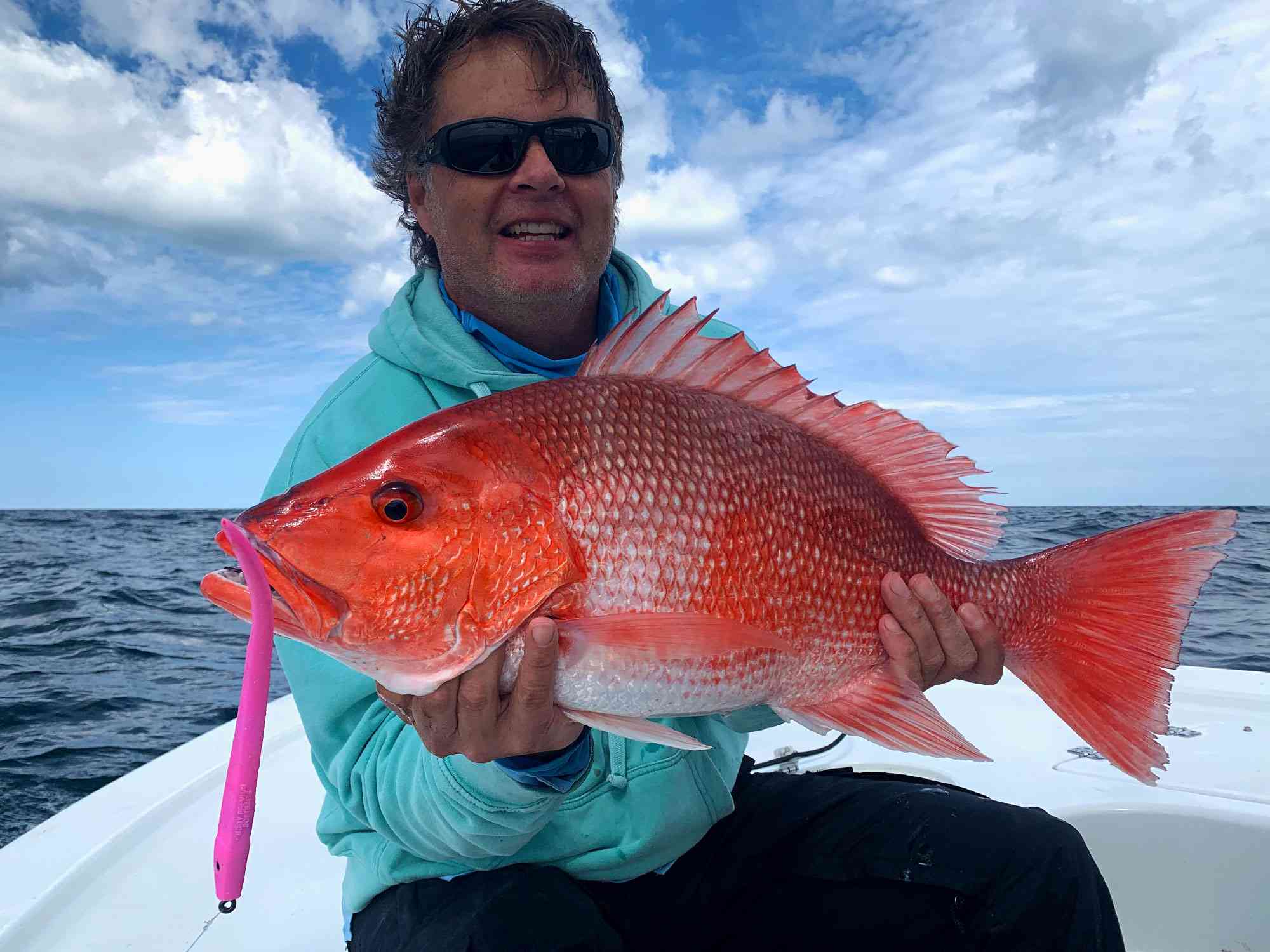 Sharks
Regardless of your experience level, you're sure to have a blast shark fishing. We pride ourselves on our fantastic local fishery, full of sharks that average 15-25 lbs in size. For more experienced anglers looking for an extra challenge, we venture out into the ocean to find feeding frenzies featuring larger species exceeding 200 lbs! After all, what's more, exciting than reeling in a massive shark?
But if you don't feel like going offshore or the weather doesn't cooperate, you can still have an adventure by staying in calmer waters inside jetties and inlets. The abundance of baitfish like menhaden makes it easy to lure the sharks close to shore. Don't wait—book your trip with us today and make memories that will last!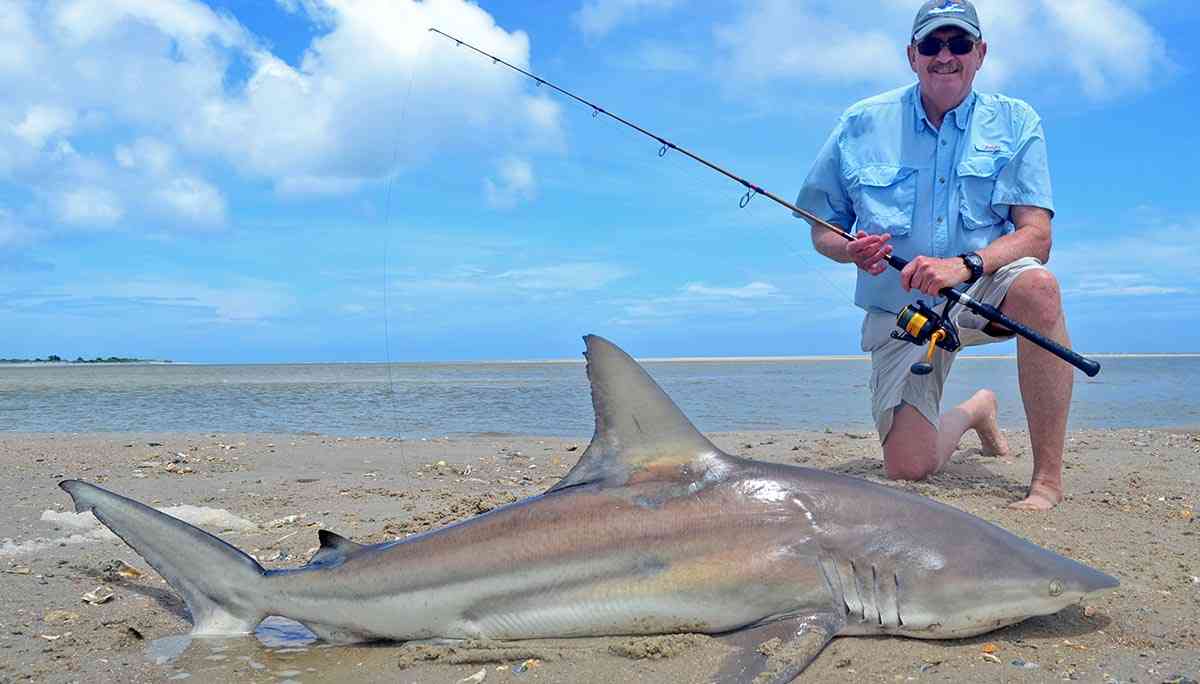 Enjoy A South Carolina Fishing Trip
If you're looking for the perfect way to spend your day on the water, you'll want to check out Carolina Guide Service. Captain Jordan Pate is an experienced pro and knows exactly where the fish are biting, so there's no need to worry about whether or not you'll come home with a haul. His expertise will put you right in the middle of amazing fishing experiences that will make everyone in your party thrilled with their catch. So don't wait – book your trip today and get ready for the catch of a lifetime when you go out with Captain Jordan!