Last Updated on November 3, 2022 by Eric Bonneman
November is a great time to fish in Pawleys Island. The weather is cool and crisp, and the fishing is good. Whether you're looking for trout, redfish, or flounder, you can find them all in the waters near Pawleys Island this month. So grab your rod, reel, and head to one of the area's best fishing spots! You won't be disappointed.
Fantastic Fall Fishing
It's officially Fall, so it's time to get out and enjoy some of the best saltwater fishing of the year! The fishing has been exceptional all along the South Carolina coast, and we've been having a blast catching Bull Redfish, Black Drum, and Speckled Trout over at Pawleys Island. The fun doesn't stop there- we've also been getting into some good numbers of King Mackerel just beyond the breakers south of Myrtle Beach.
As we move into November, we'll be shifting our focus back to the shallow creeks in search of schooling Redfish and Trout in the inlets and open bays. And while the Bull Reds will start heading offshore by the end of the month, the Speckled Trout bite will remain strong throughout November. So whatever your fishing plans are this Fall, be sure to make your way down to South Carolina for some of the best action!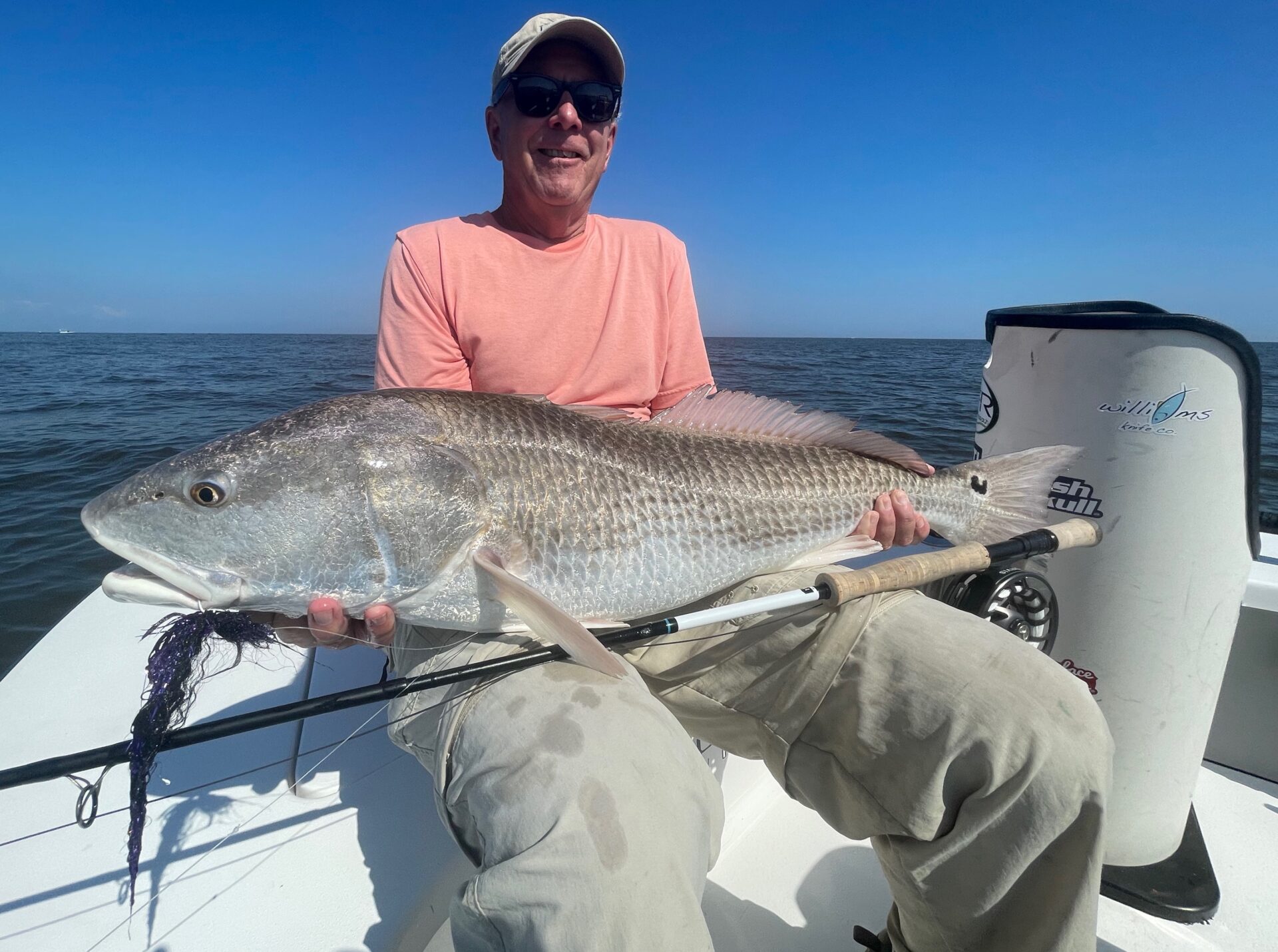 All About Pawleys Island
If you're looking for a great location to do fishing with your family, you'll want to check out Pawleys Island. This 4-mile-long barrier island has plenty of productive spots for catching flounder, trout, and redfish. Plus, since it's such a shallow creek, it's the perfect place to take a kayak or john boat out for an afternoon. And if you don't feel like getting in the water, there's still plenty of good fishing from land. Best of all, there are public access areas on both the North and South end of the island, so it's easy to find a spot to park and set up shop.
Located just a few miles south of Pawleys Island is the North Inlet Preserve, a unique ecosystem that makes up a portion of Winyah Bay. Redfish, Speckled Trout, Tarpon, and Flounder are the primary target in North Inlet. The best time to fish is during the summer when the water is warm, and the fish are biting.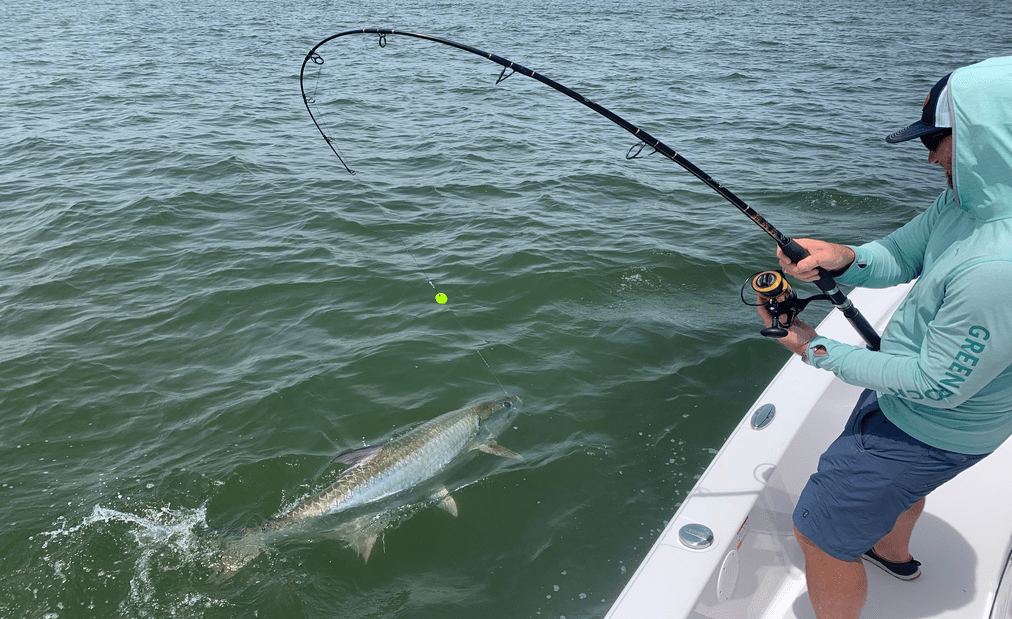 Pawley Island is also known for its Surf Fishing. Every year, people come from all over to try their hand at catching some of the biggest fish around. The inlets are particularly productive, and anglers can expect to catch bull redfish, flounder, trout, bluefish, and sharks. The best time to go surf fishing is from late August through November. Whether you're an experienced angler or just getting started, Pawleys Island is worth a visit. So what are you waiting for? Grab your poles and head on over to Pawley Island!
Get on the Water
Here at Carolina Guide Service, we know there's no better way to enjoy the pristine saltwater estuaries of South Carolina than with an inshore fishing trip. These fishing charters occur in the calmer waters of shallow bays, creeks, and inlets – making for a perfect day out on the water.
And what's more, our experienced and knowledgeable guides will be by your side every step to ensure you have the best possible experience. So if you're looking for an exciting and unforgettable way to explore South Carolina's coast, look no further than Carolina Guide Service. Book your trip today!